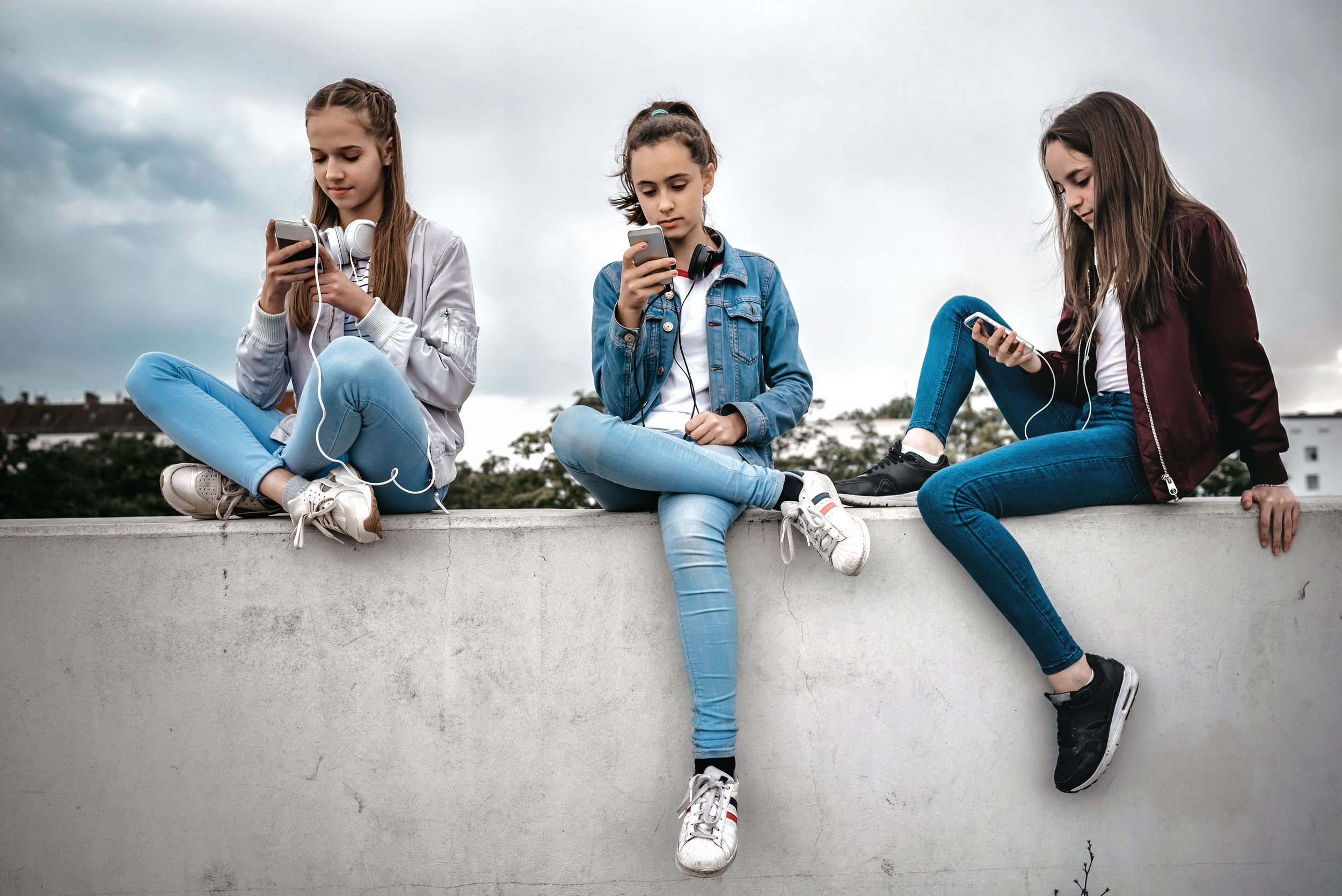 Eexcellent offer of professional service and expert advice are awaiting you at Anoval store.
All services from Hrvatski Telekom at T-Partner store in Supernova Karlovac
Located right across the Interspar, Argentum and Galileo stores in the Supernova Karlovac shopping centre, Anoval features expert approach, professional staff and an excellent assortment of services of Hrvatski Telekom. Choose one of the many HT services for private or business users and align your preferences with your needs for telecommunication services. The Anoval sales outlet provides mobile and fixed telephony services, Internet as well as MaxTV service to private users. The friendly and professional staff will present you a great assortment of mobile phones of the world-renowned brands as well as masks for your new mobile phones.
In addition, Anoval also offers accessories, so if you need a charger or a tempered glass for your mobile phone, contact the Anoval staff with full confidence. If you talk a lot on your mobile phone or use messaging apps more, arrange your perfect HT tariff when visiting the Anoval sales outlet in the Supernova Karlovac shopping centre. Not sure whether you should opt for the top-up tariff or the subscription option to avoid your account from running out of money, consult the kind, professional and friendly staff that will answer all your questions. Choose your perfect HT service at the Anoval sales outlet.
Anoval T-Partner for the best telecommunications solutions modified by everyone's needs
Since its foundation in 2009, the Anoval company has been engaged in domestic and international trade. The company entered the telecommunication market in 2014 as a business partner of the market leader in the telecommunication industry - Hrvatski Telekom (Croatian Telecom). In the course of its business operation, the company managed to develop into as a stable and fast growing partner with more than 50 professional, ambitious and highly-educated employees making up its team. Thanks to continuous learning and training, the Anoval employees have achieved impressive results.
One of the main activities of the company is direct sale of a rich assortment of services of Hrvatski Telekom through its sales outlets in Rijeka, Karlovac and Jastrebarsko. If you visit the Anoval sales outlet, you will find everything you need to know about choosing the perfect package of services of Hrvatski Telekom, tailored to your preferences and needs. Enhance your business by combining fixed and mobile services, various tariffs that include the maximum available mobile internet speed, up to 350 Mbit/sec, as well as unlimited calls. Anoval will provide all business users with the best solutions in the telecommunications environment tailored to their specific needs. Private users that would like to choose the best HT services, but are not in the vicinity of any of the Anoval sales outlets, can arrange a home visit of their sales representatives in the city area of: Zagreb, Split, Zadar, Šibenik, Pula, Rijeka and many others. An excellent assortment, professional service and expert advices await you at the Anoval sales outlet.