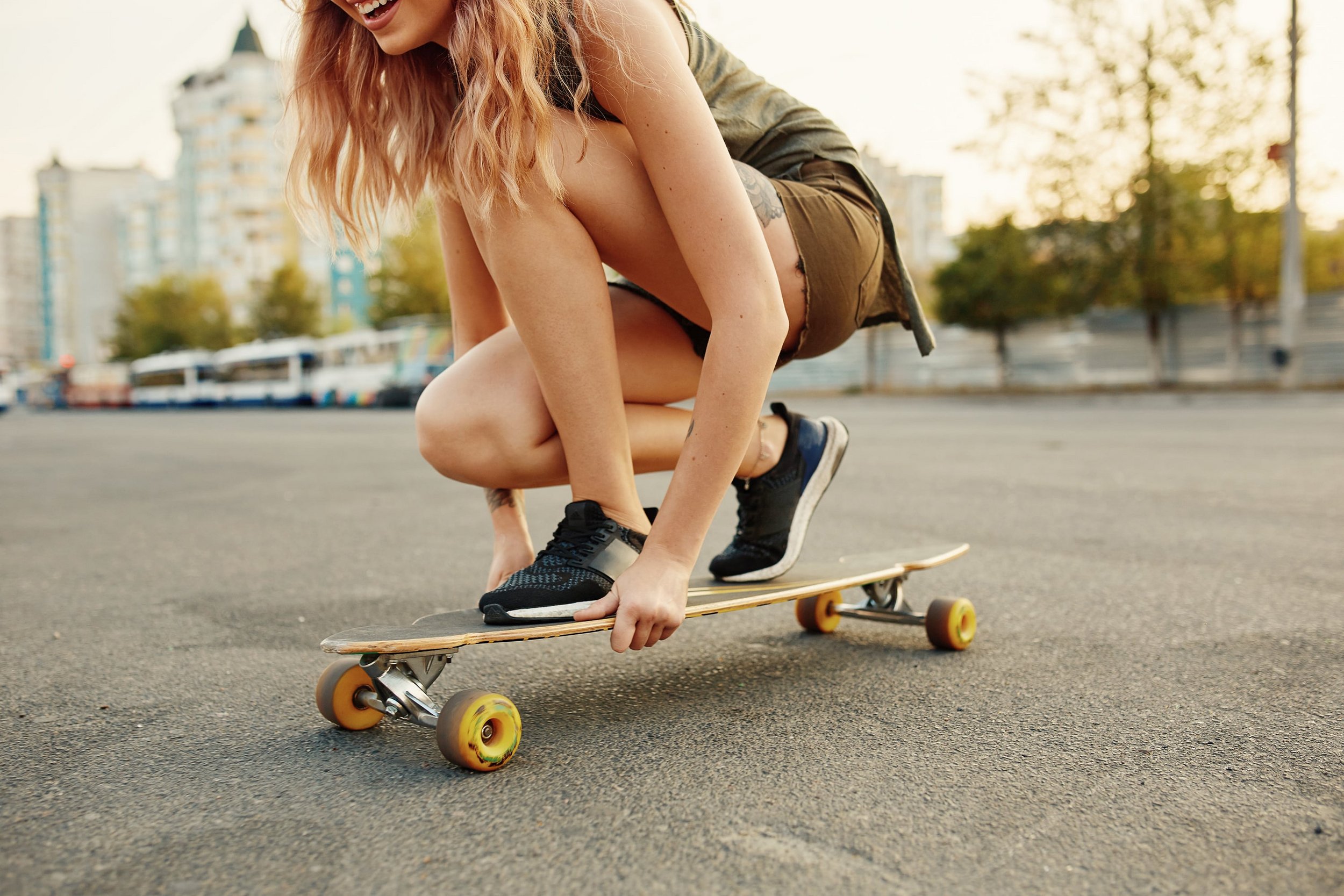 If you want to spice up your style, Tally Weijl stor in Supernova Karlovac is the ideal fashion destination.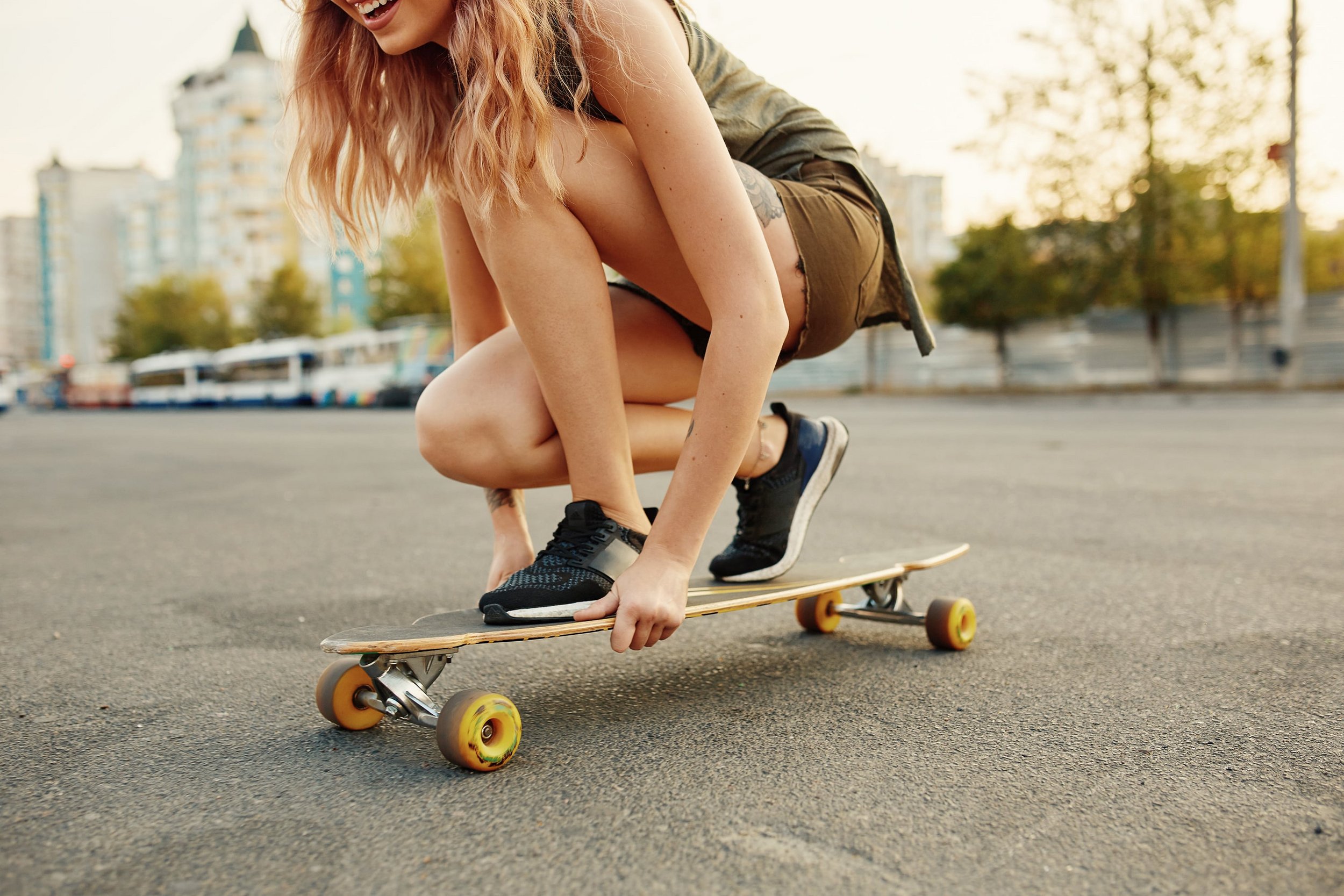 Tally Weijl fashion pieces are always on trend - find them in the Supernova Karlovac
Modern interior, fantastic collections inspired by world-class trends, the ideal choice of clothing and accessories for all seasons and occasions - the Tally Weijl store is a favorite fashion destination which guarantees a phenomenal shopping experience. If you nurture youthful fashion expressions or love to spice up your classic everyday combinations with striking pieces, this Karlovac's fashion enhancement is a place that should not be missed.
Summer dresses and shirts, light materials, playful patterns and essential accessories dominate the collections that Tally Weijl prepares for spring and summer, while in winter you will be able to find your favorite sweaters and cardigans, as well as various styles of jackets and coats. Each season also dictates indispensable jeans models, so Tally Weijl offers you great design and models that fits you perfectly during the whole year; skinny, boyfriend or mom jeans are waiting for you in different colors and editions. Particularly attractive are the lines for evening occations which often feature glitters, attractive materials and models that are adored by world-class fashion bloggers and Instagram stars. Tally Weijl shop in Supernova Karlovac center is alwyas a great shopping destination.
Affordable prices for the young trendsetters and true fashion fans
The amazing success story began in 1984 in the heart of Switzerland, where the first sale of the unique design of the designer Tally Elfassi-Weijl began. Two business partners started collaborating with each other and worked diligently to create this famous brand.
Following some of the world's greatest trends, Tally Weijl soon began to grow and evolve throughout Switzerland and soon began flourishing in new markets. The ability to deliver fast the clothes as required by numerous customers, the TALLY WEIJL's slogan "just in time" became the key for achieving success in the fashion market.
The conquering of new markets began with the expansion in 1997 when large stores were opened in Germany and Poland. Today, TALLY WEIJL is one of the top global players in the fashion retail industry, boasting over 900 stores in 39 countries worldwide. Tally Weijl presents the latest fashion trends and distinctive collections made from premium fabrics at affordable prices to the young trendsetters and true fashion fans. Be sure to find the perfect outfit from the excellent assortment of clothes, footwear, jewellery and fashion accessories.
TALLY will get you covered head to toe! Annual editions of special collections named Limited Edition bring the latest varieties from the fashion world. Find inspiration in great collections that are issued several times a year and take advantage of numerous discounts and price reductions to save money.