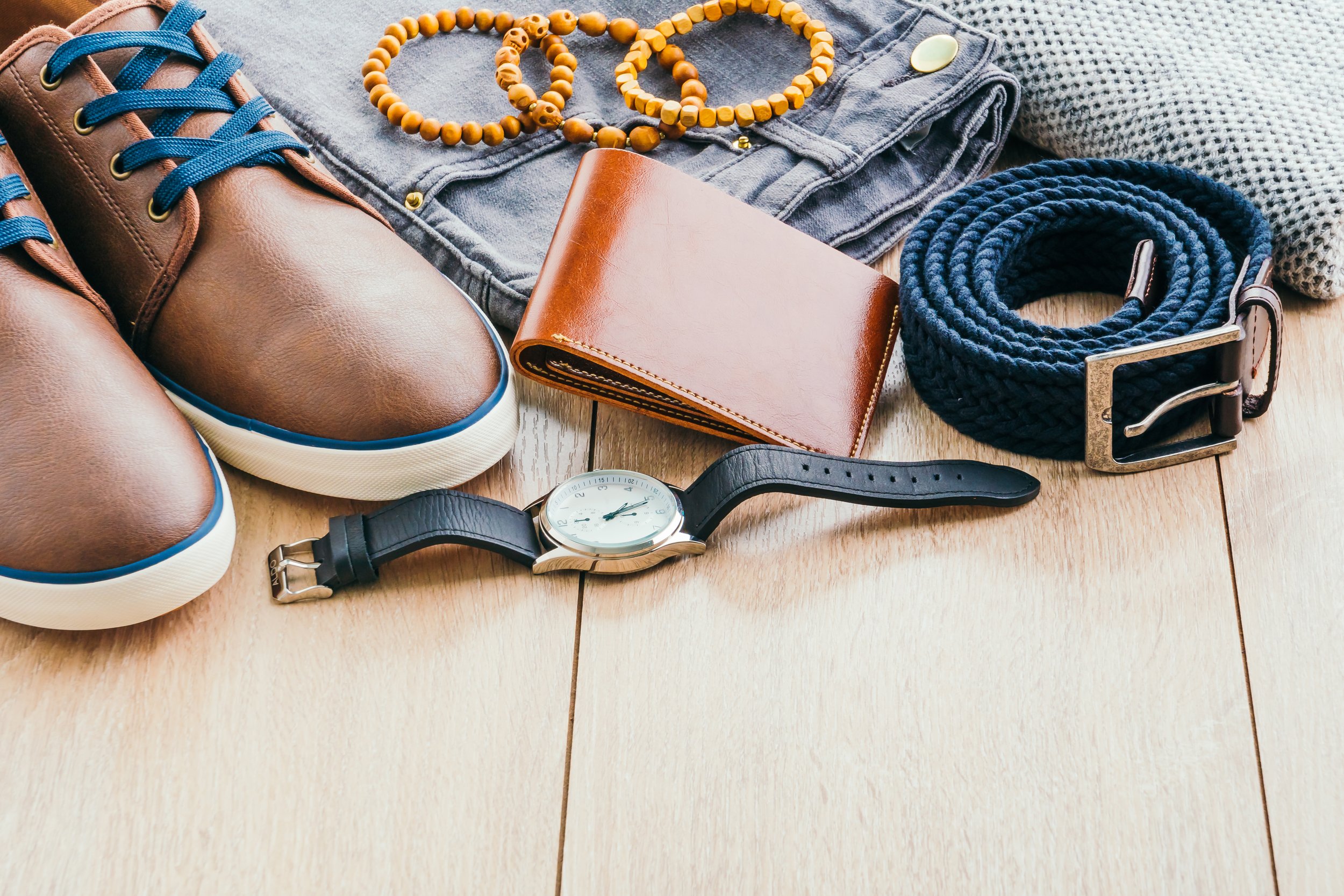 Accessories and Jewelry
Make your outfits unique by complementing them with the carefully selected fashion accessories! Choose your favourite accessories at the stores of the Karlovac Supernova shopping centre.
Visit the Supernova Karlovac shopping centre and discover a fantastic assortment of fashion accessories
A rich fashion assortment complemented with fantastic accessories such as wallets, belts, glasses and watches is a real paradise for all fashion fans. After choosing your favourite clothing items and shoes take a peek at the fashion accessories departments and create your unique outfit. Shawls and scarves will be excellent accessories for colder days, while fans of headgear would rather choose trendy hats and baseball caps for the sunny days and the latest collection of caps and hats for the winter days.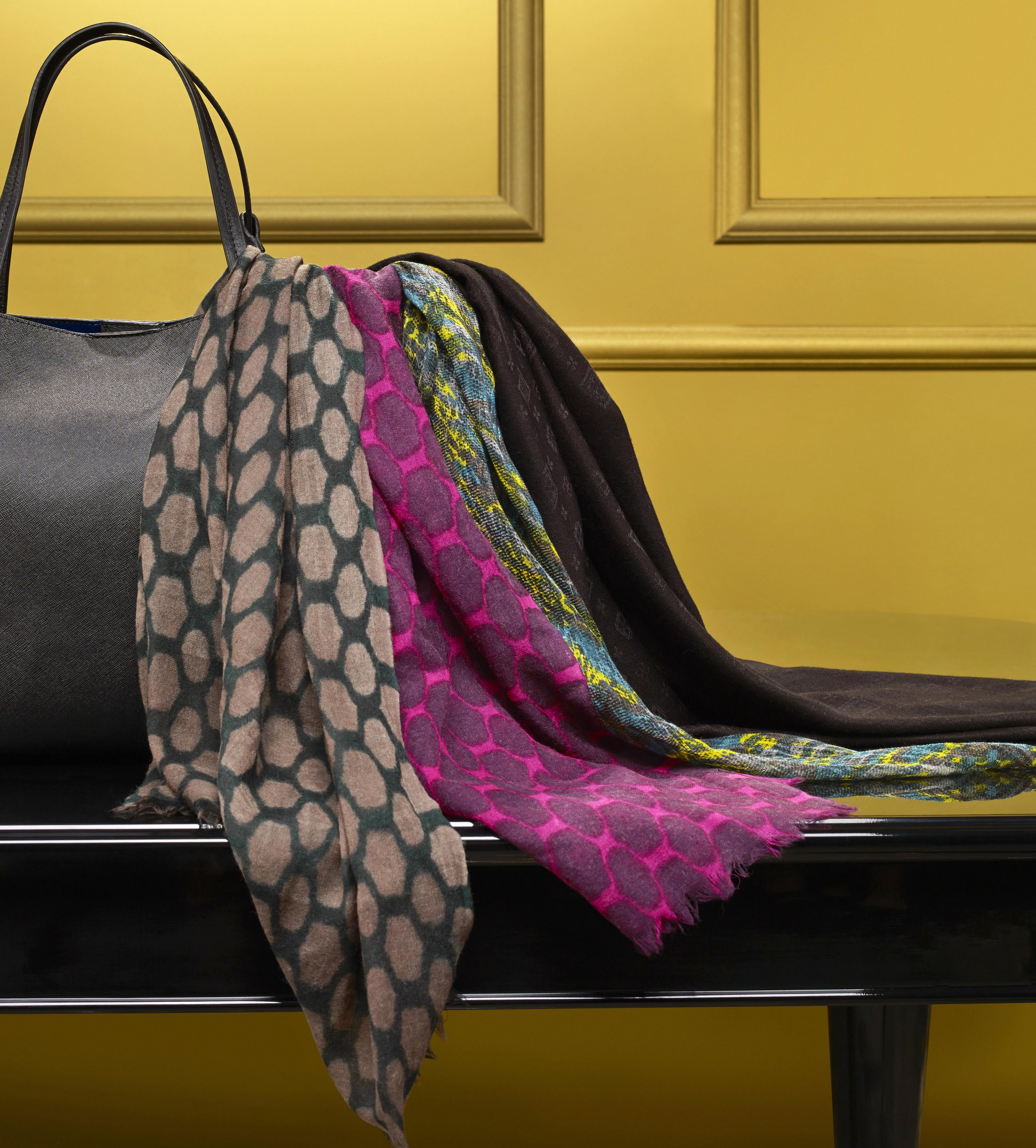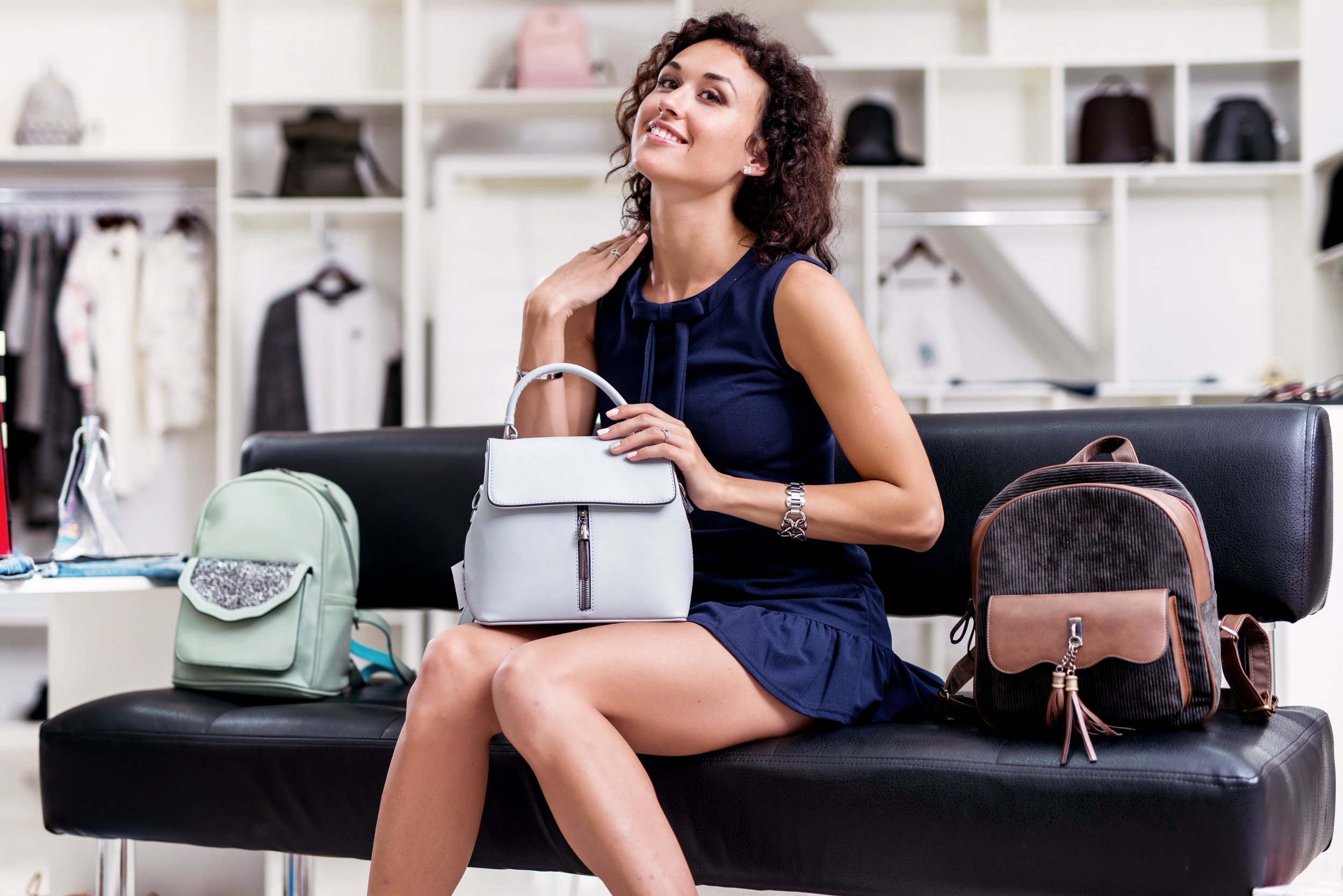 In addition to their undeniable functionality, the must-have handbags and wallets will capture your attention with a truly fantastic look. Find your favourite large or small models of handbags, made of genuine or faux leather and other materials, summer tote bags, backpacks, either of elegant or casual type in the stores of the shopping centre. In addition to handbags, check out wallets and various cosmetic bags. Treat yourself to a model that will be both attractive and useful at the same time.
The assortment of many fashion stores features jewelry and watches, too. The affordable prices and attractive design will allow you to complement your styling with jewellery, watches, hair ornaments, belts and many other accessories inspired by the latest trends. There are also numerous trademark sunglasses on offer.
More than a gift - jewelry that creates memories
Silver jewellery is a perfect fashion accessory! By complementing your outfits with your favourite jewellery, express your personality and feelings or follow the latest trends. Treat yourself to a valuable piece of jewellery. If you are looking for a special gift for a loved one, the silver jewellery is the perfect present. Choose a gift of lasting value that will evoke fond memories - choose from a fantastic assortment a piece of jewellery that will perfectly match the taste and character of the guest of honour. Bracelets, earrings, necklaces and chainlets, pendants, rings and many other pieces of jewellery are part of the fantastic assortments of many collections. Whether you choose exquisite and fine or striking jewellery design, you surely will not go unnoticed.
By choosing some of the most popular collections such as traditional jewellery, you will surely not go amiss. If you still need help and expert advice, turn to the friendly staff that will help you choose the right piece of jewellery. Enjoy the choice of fashion accessories and express your creativity and fashion taste. Choose the items that will fit you and perfectly complement your daily, evening, formal and casual fashion outfits.