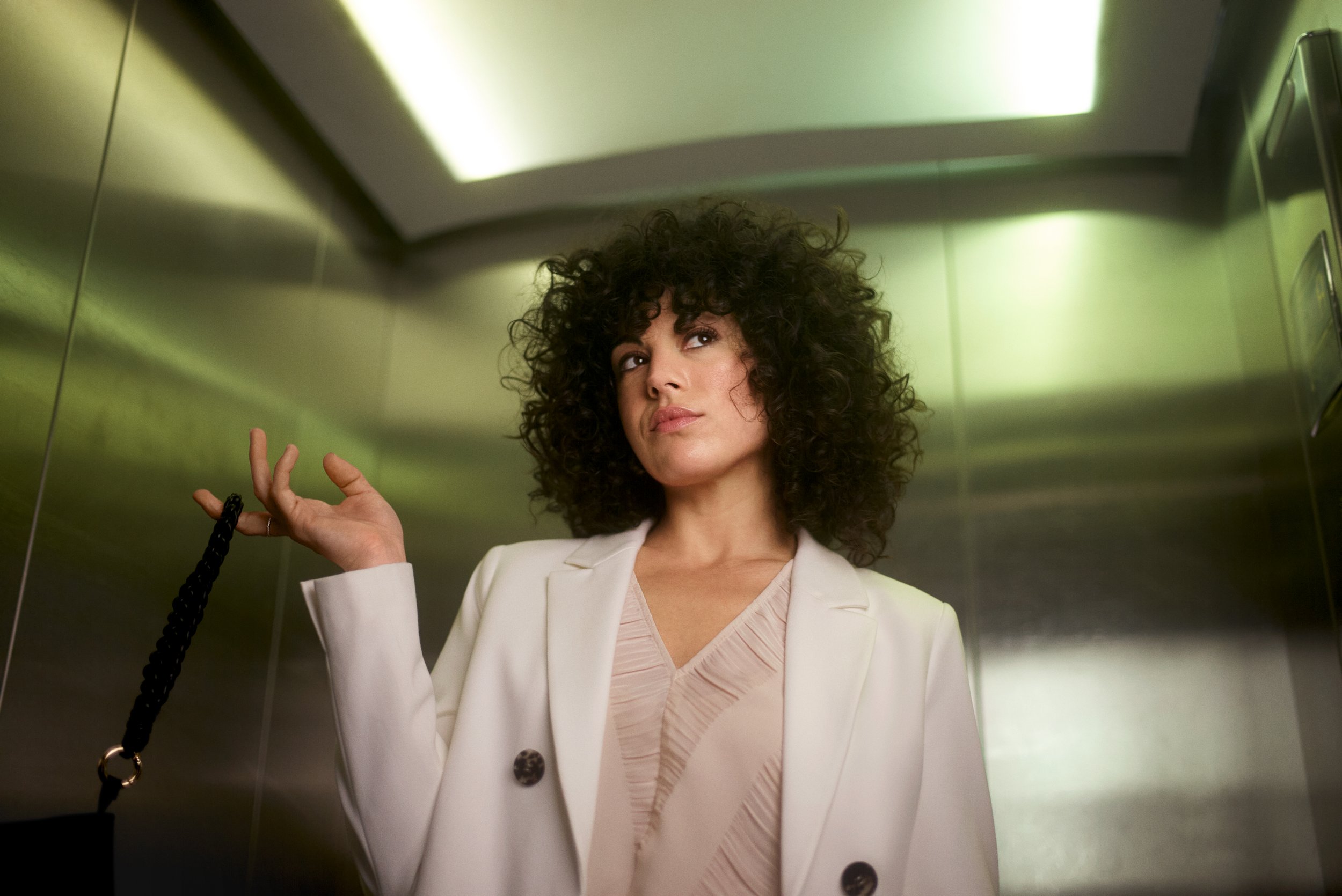 s.Oliver collections have traditionally attracted their loyal customers but also won the hearts of new fans. Men's and women's fashion collections are wearable and easily combined no matter what style you prefer.
German quality at great prices at Supernova Karlovac
The s.Oliver store is situated in the immediate vicinity of the entrance to the Supernova Karlovac shopping centre, right next to the Intersport store. With its distinctive quality and design, the s.Oliver collection has been traditionally attracting loyal customers and winning over the hearts of the new fans.
The men's and women's collection are easy to wear and combine irrespective of the fashion style you prefer. Check out fashionable casual items for trendy everyday combinations, and fantastic fashion lines of more formal cuts for business outfits and various combinations for special occasions. Winter collections will charm you completely with a fantastic assortment of coats and jackets, pullovers and cardigans in a variety of popular colours and cuts. With the warm, sunny days approaching, the store will be well stocked with most fashionable blouses, jumpsuits and dresses that are perfect for your summer night-outs.
Be creative and daring when selecting your fashion items and spice up your outfits with corresponding fashion details that can also be found in the assortment of the s.Oliver store. The assistance of kind and friendly store stuff will come in handy for the indecisive customers, while the cash and card payment options and the fantastic new collections will make your shopping experience even more enjoyable.
Styles that tell your story
s.Oliver's offer includes a rich assortment for men, women and children, making this store an ideal shopping destination for the entire family. The customers can choose between three fashion brands: s.Oliver, s.Oliver BLACK LABEL and QS designed by. All the collections are characterized by highly recognizable lines and modern design; however, each one has its specialties and therefore easily finds the way to its customers.
The QS designed by collection is very trendy and urban, inspired by street style fashion. The focus is on denim products and clothing that fits well with jeans: shirts with interesting prints, sweaters and cardigans. The rich choice of slim, skinny and straight models and models with high and low waist makes possible for people of different body constitutions to find a pair of jeans fitting them perfectly.
In every line, from collection to collection, the latest fashion trends are represented, so you can always complement your wardrobe and refresh it with the latest modern pieces of clothing. In addition to clothing, choose your favorite accessories such as purses, belts, wallets, scarves and shoes that make your styling perfect. Enjoy the selection of recognizable s.Oliver models with a perfect price/quality ratio.