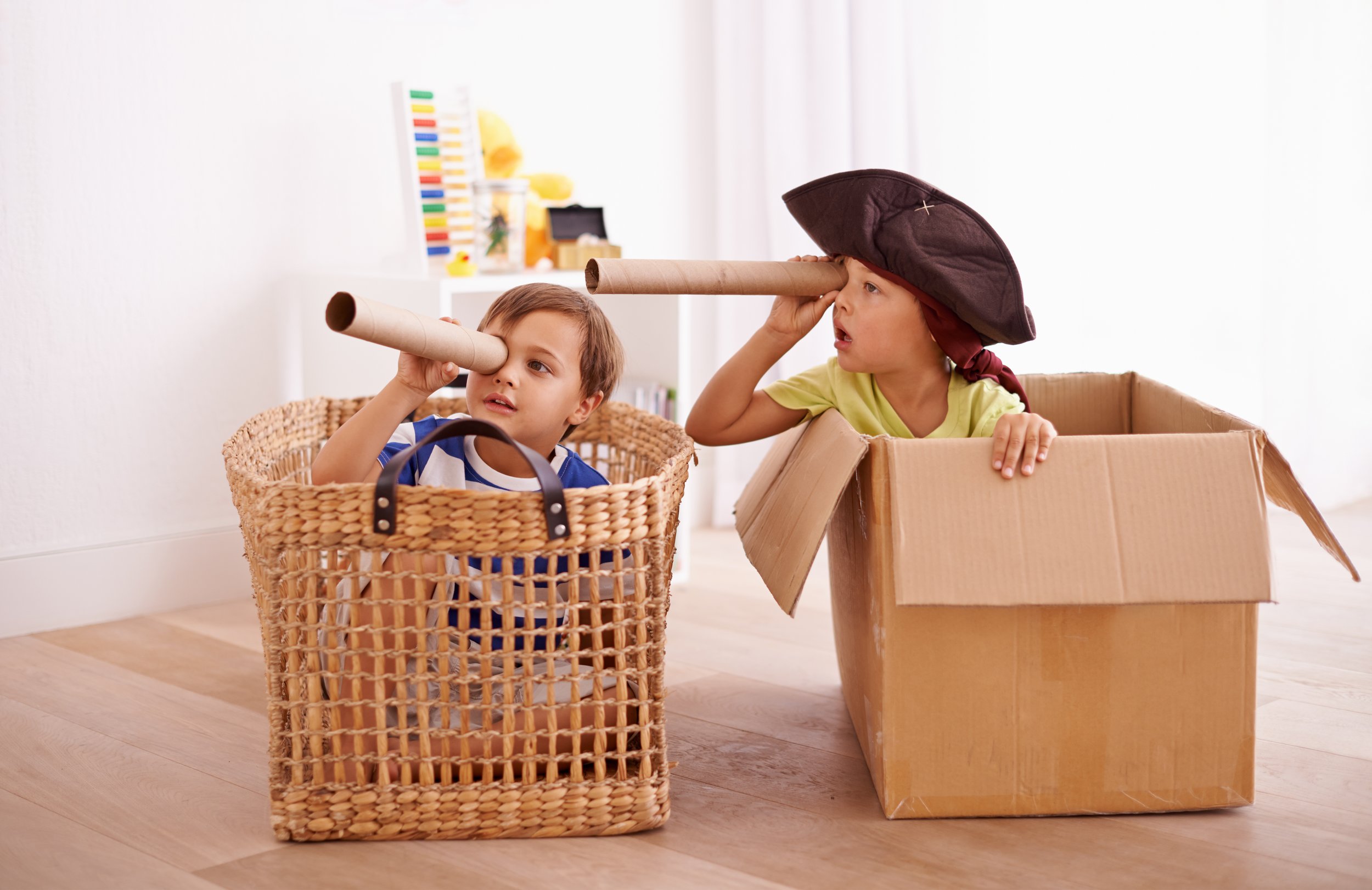 Kids
Choose only the best for your youngest – stores and children's departments offer a diverse selection of equipment, toys, footwear and clothing for all ages.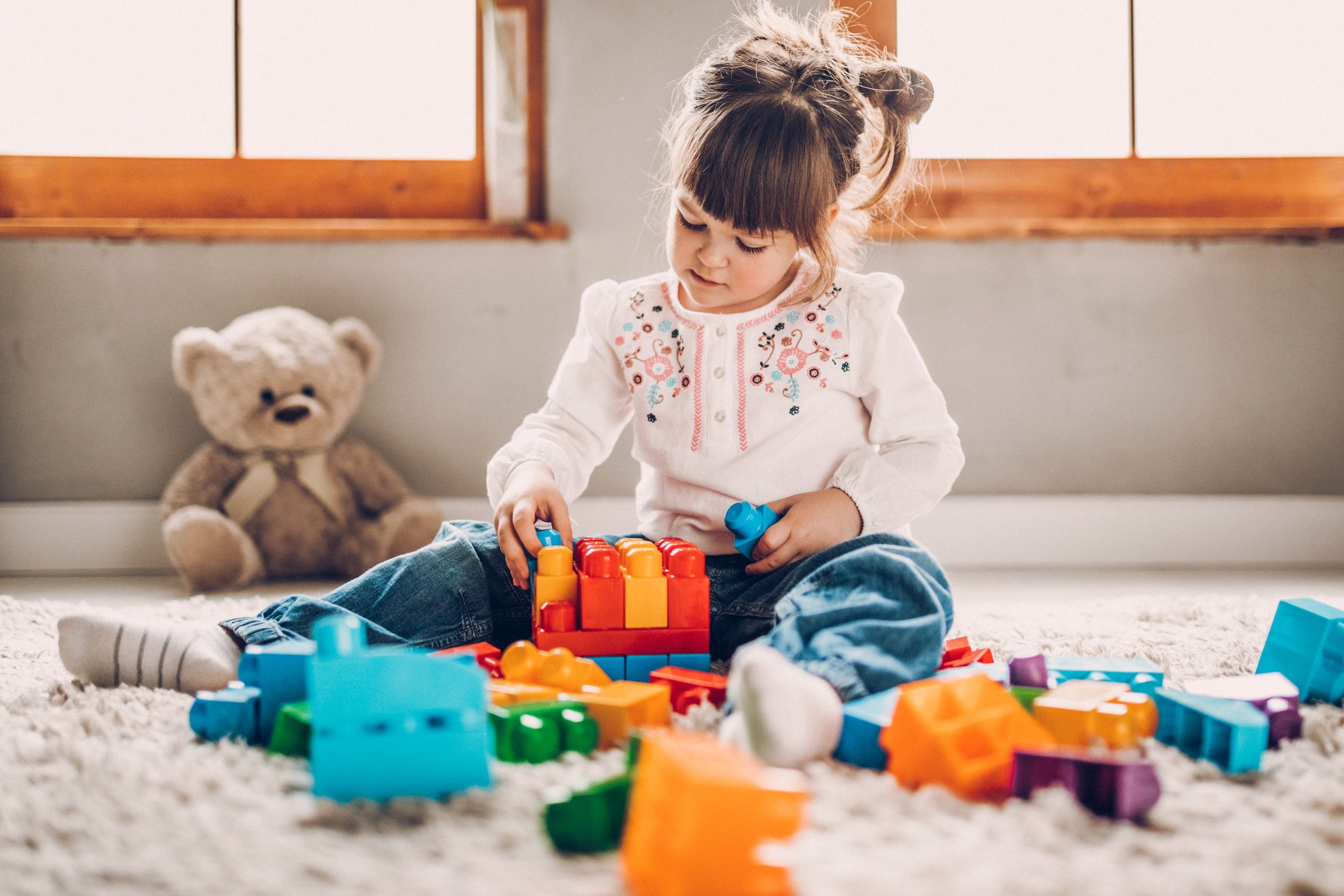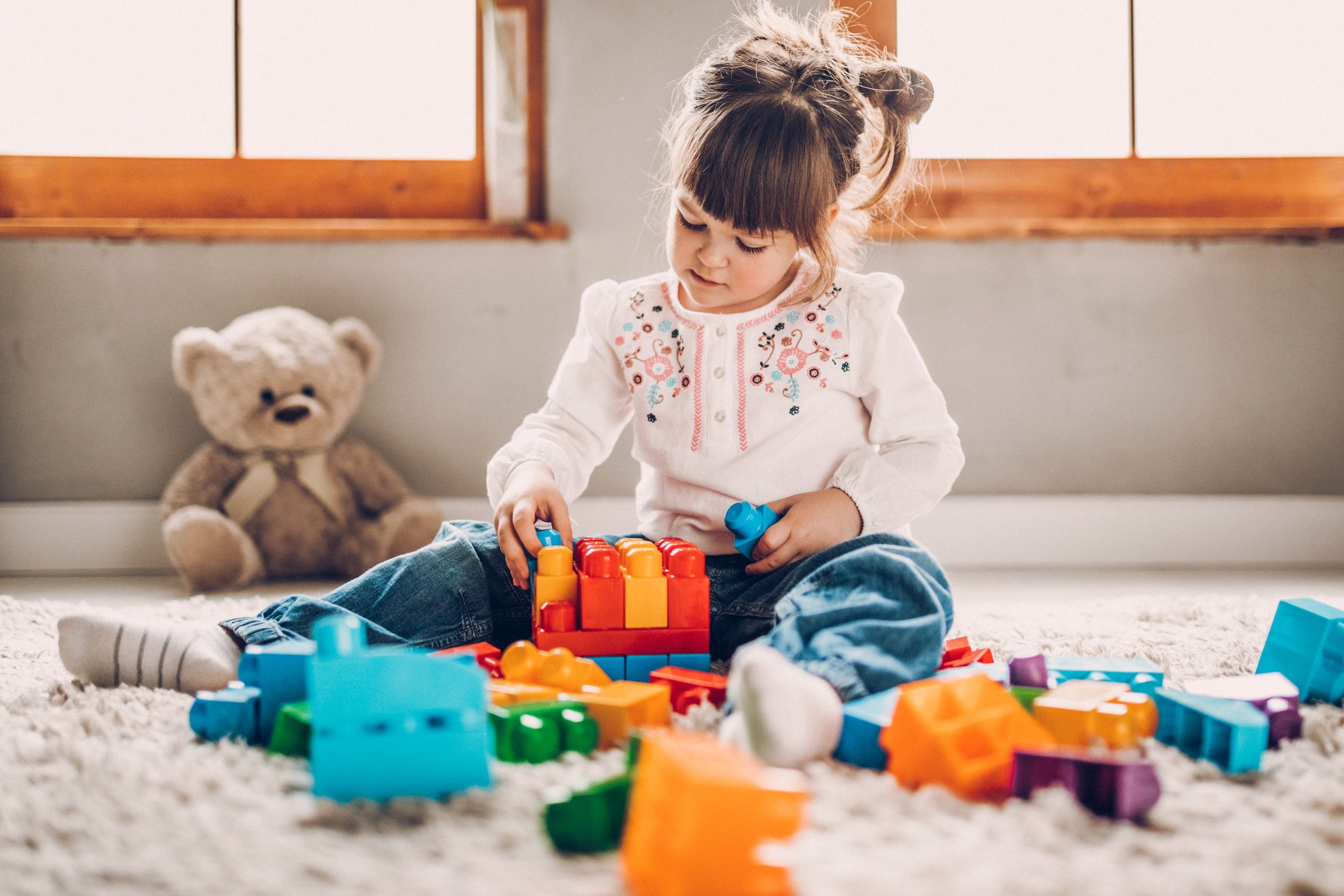 The best toys are waiting for you in the Supernova Karlovac shopping centre
Our little ones like spending their time playing and are always happy to get a new toy. Let their toys be fun and educational at the same time. An amazing selection of toys on offer in the stores of the Supernova Karlovac shopping centre will make all our young visitors happy and are sure to please their parents too. Age-appropriate toys that you can find in children's departments will fuel imagination and help improve your child's motor skills, and at the same time provide hours of fun.
For those little older who have replaced joyful play with school obligations, the Supernova Karlovac shopping centre offers a great selection of school supplies. Fun and trendy pencil boxes, school bags, backpacks, notebooks and pens and pencils will make each schoolchild happy and make homework and study fun.
Daily activities with the best products for children
You are very excited about the arrival of a new member of your family. Get prepared for your newborn and make sure you have all the items on your new baby checklist ready. Check out the offer in the Supernova Karlovac shopping centre for children's beds, chests, changing tables and other children room furniture as well as high chairs, car seats, baby strollers, swings, etc. As your child grows so his or her needs change. At our stores we provide everything you will need during that process. Our best childhood memories are those associated with play. We make sure that bicycles, tricycles, trampolines, baby pools and other play equipment give your child some unforgettable fun memories.
Look for quality products by renowned producers for your newborn, toddler, younger and older children in children's stores and departments of the centre and enjoy carefree sleep time, walks, travel, bathing and all other daily activities with your juniors.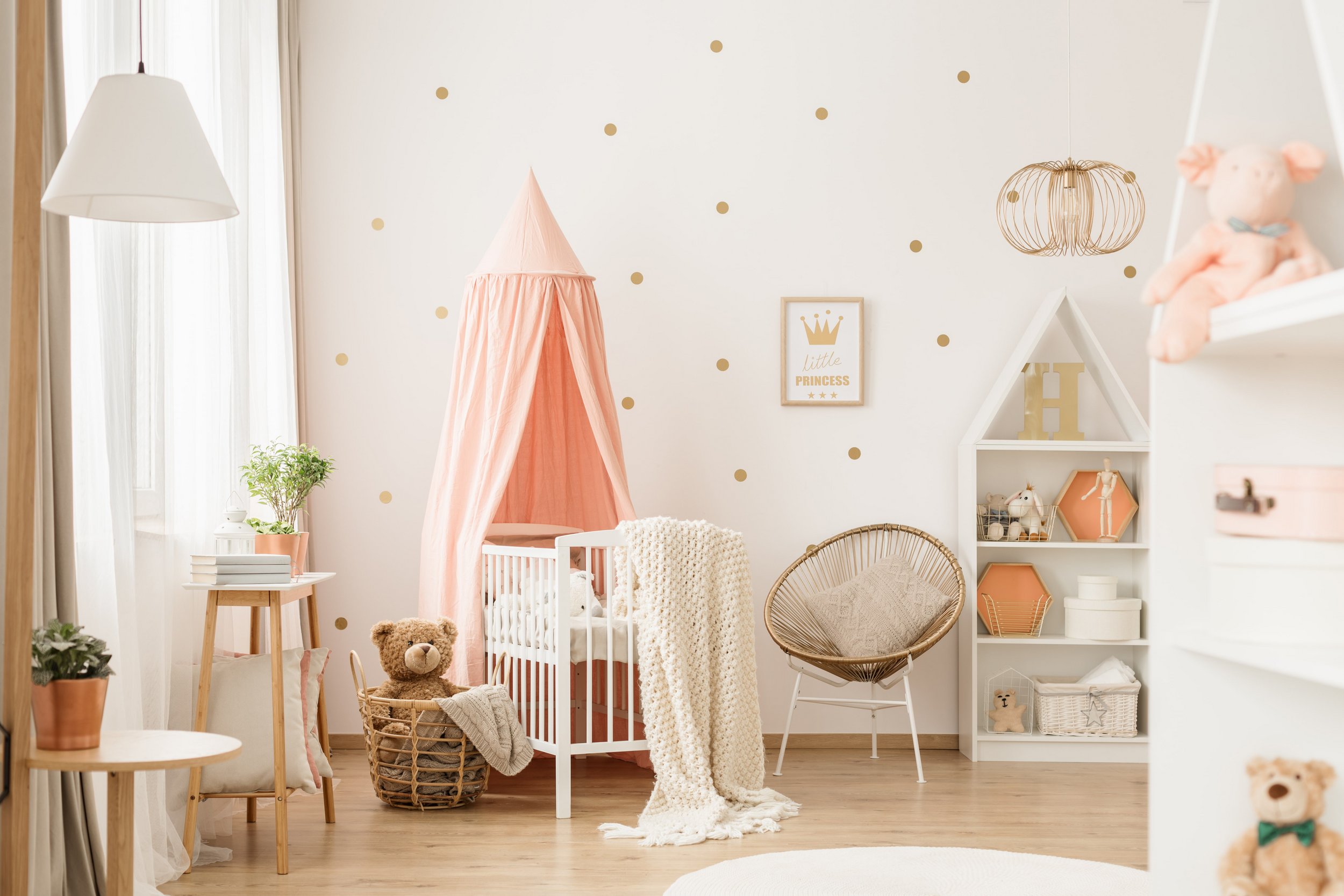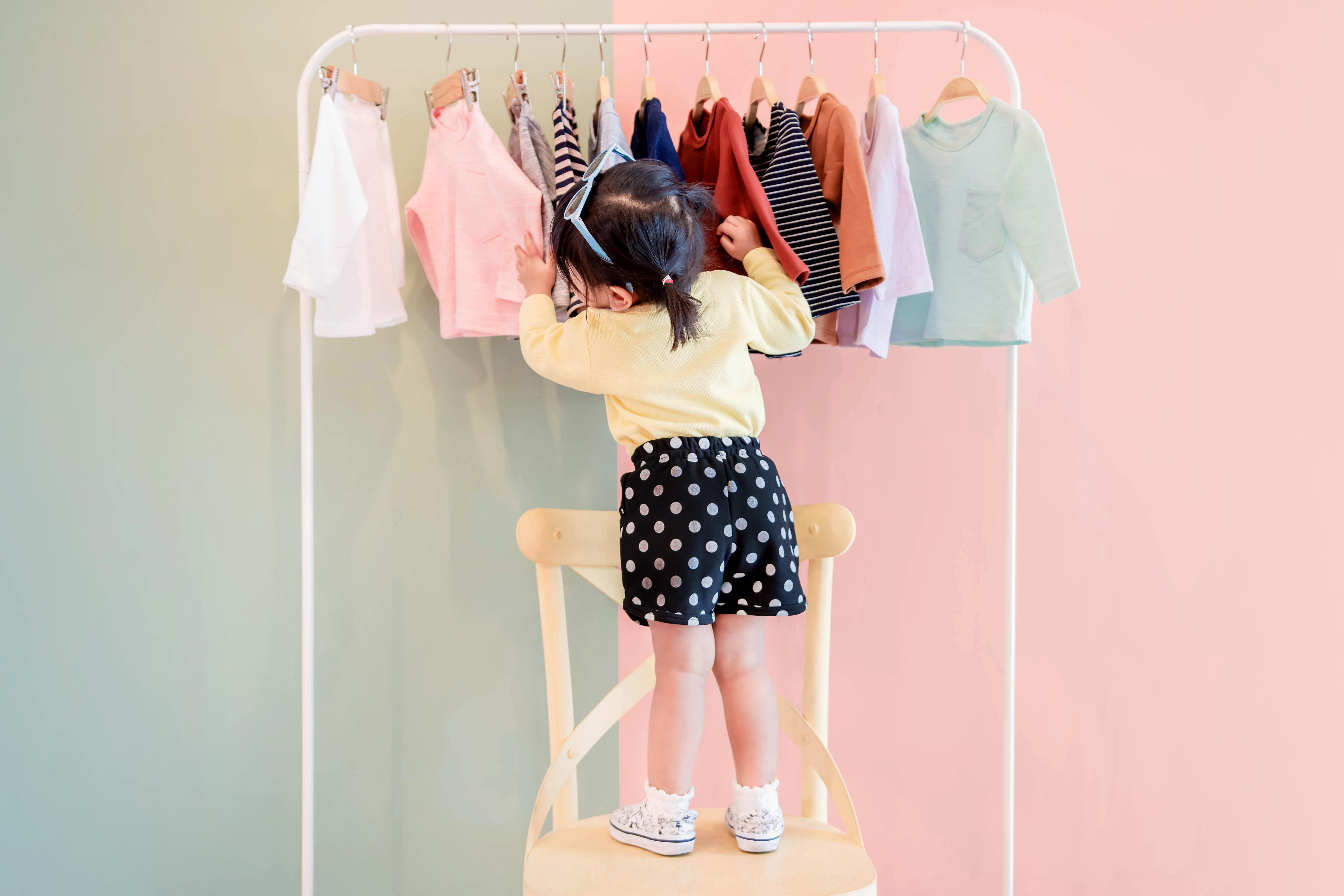 Quality footwear and clothing for your children
Good value for money, frequent sales promotions, quality materials and trendy design are important for parents when choosing clothing for their youngsters. The selection on offer in the Supernova Karlovac shopping centre is really impressive so make sure that, when visiting, you look for the special children's stores and those stores that have great departments for children of different ages. Look for tracksuits, pants, t-shirts, leggings, dresses made of soft materials for tender baby skin and dress up your little models.
Do not forget about shoes and other footwear for all seasons and activities to complement your child's fashion combinations. Carefully designed and made from superior quality materials, children's shoes, apart from being pretty, provide support to the little feet in their development, during play or walk. In the centre's stores look for an excellent selection of children's sports shoes for gym classes, favourite sport practices as well as play and everyday activities.
Visit the Supernova Karlovac shopping centre and choose high quality, attractive and favourably priced equipment, clothing and footwear for your juniors.