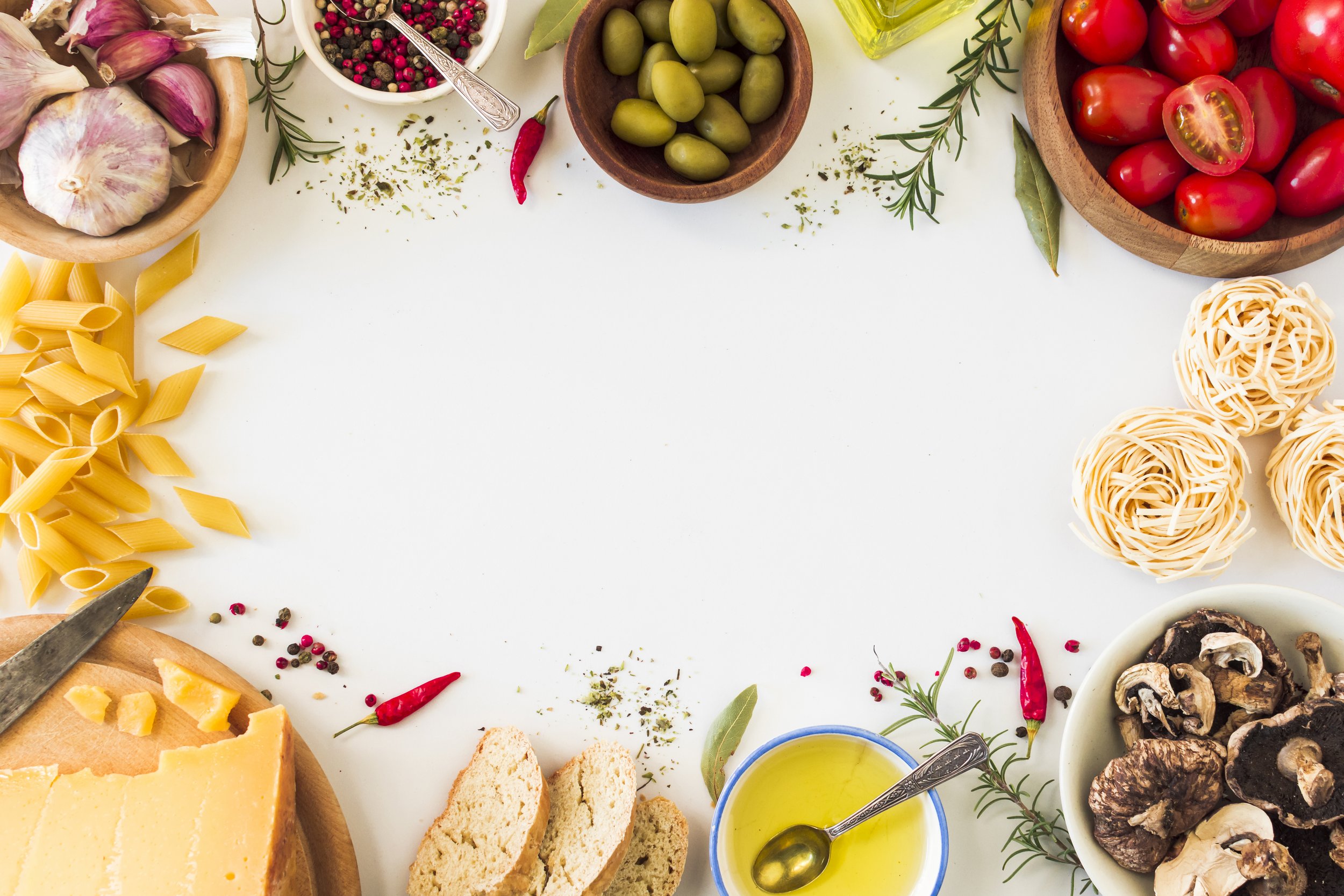 Food
Ready-made dishes or your favorite specialities made at home, it is up to you. Irrespective of your taste in food, quality ingredients such as those offered in the Supernova Karlovac shopping centre are of key importance.
Easy food shopping at the Supernova Karlovac shopping centre
We know that when it comes to food, tastes differ. While some prefer salty food, others find it difficult to resist sweet delicacies. Some of us enjoy culinary specialities from different countries around the world while others enjoy the traditional domestic food. However, what all gourmets share is the love for delicious food made from quality ingredients, rich in flavours and aromas. The selection of groceries on offer at the centre is one of the best in Karlovac. Here you can stock up on fresh fruits and vegetables, meat, fish, eggs, milk and dairy products, spices and herbs and everything else one needs for the most delicious meals.
If you are too pressed for time to cook you have a vast selection of ready-made dishes and the bakery where you can find fresh sweet or salted bagels and rolls.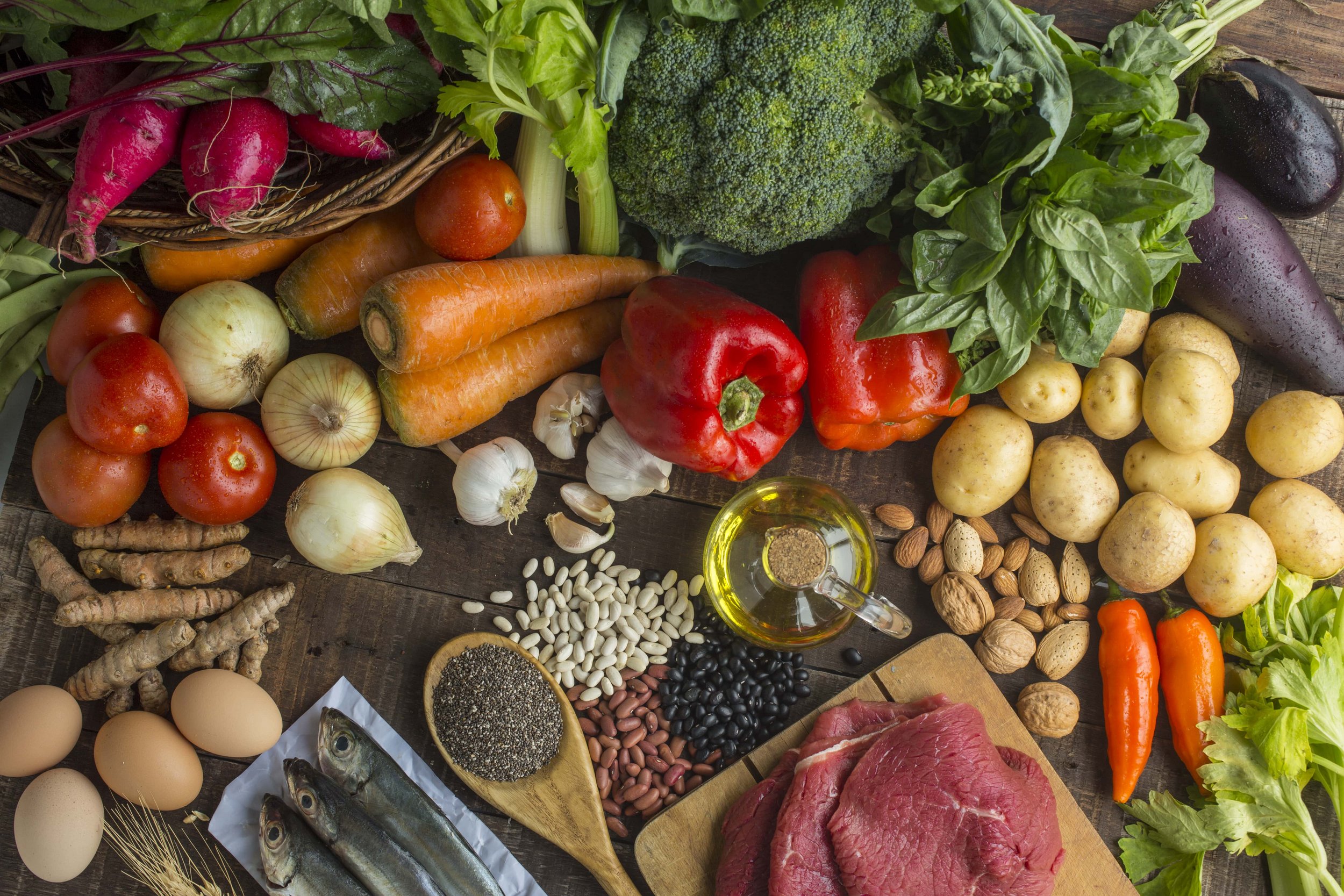 Choose your favourite beverage
Good food goes with your favourite drinks. A refreshing juice on a hot day, fine wine at dinner and your first morning coffee, real gourmets know how to enjoy them. The offer of refreshing beverages, flavoured waters, sugar or sugar-free beverages and delicious fruit juices will satisfy all tastes. A rich selection of beer of domestic and foreign producers or an excellent selection of wine is practical if you are planning to socialise with your family or friends.
Tea and coffee shelves are the favourite spots for many.
Many of us who like to start the day with a favourite warm beverage will be very happy with the diverse offer of various brands of tea, coffee and coffee-based products.
Fast shopping for best quality groceries
The centre's prime location enables a very easy access and a fast and easy shopping. Irrespective of whether you are on the way home and have stopped by to get just that one thing you need or plan to do that monthly shopping trip, an excellent selection awaits you at the centre. Whether you want to try out new recipes, make family lunch or celebration or just enjoy your favourite dishes and the memories which they bring, choose the best quality groceries and enjoy them like real gourmets. Numerous sales promotions will help you make considerable savings while the excellent quality to price ratio and product availability will make your family shopping easier.