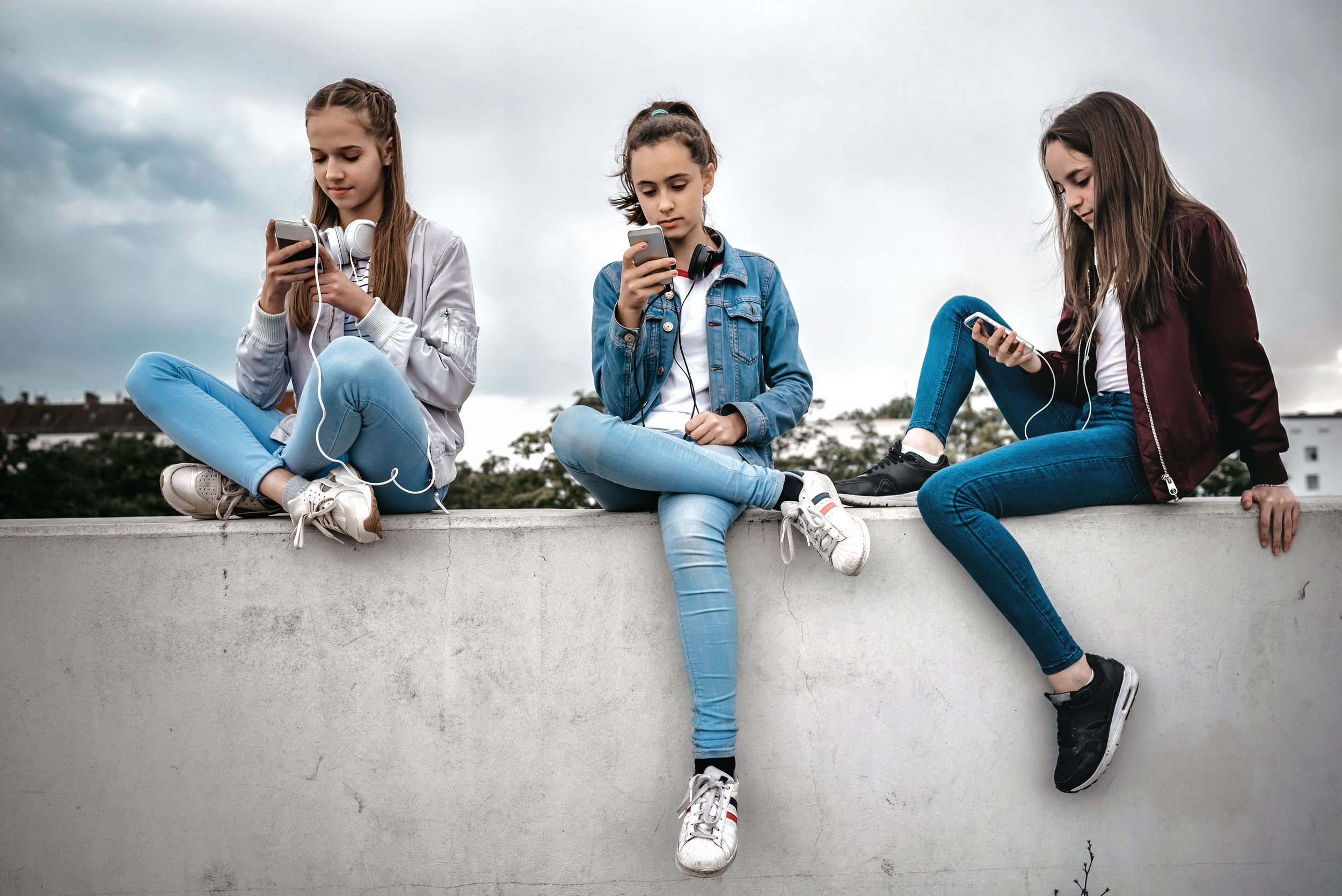 Atel as the contractual partner of the A1 operator, indirectly offers mobile telecommunications services to its customers.
Quality equipment for business or personal needs in the ATel store at Supernova Karlovac
Located in the immediate vicinity of the entrance to the Supernova Karlovac shopping centre, the Atel store features professional repair service and a fantastic assortment of IT and telecommunications equipment. If you are looking for top-notch equipment for business or personal needs, the Atel store offers a wide range of computers, printers, various types of peripheral devices and network equipment, accompanying consumables, telephone and fax devices, mobile phones, telephone exchanges and various digital and video cameras.
Check out the products of the world-renowned brands such as Apple, Asus, BenQ, Canon, Dell, Fujitsu, Garmin, HP, HTC, Huawei, Lenovo, Logitech, Panasonic, Samsung, Sony, Toshiba and the like. Choose devices from a rich range and premium assortment that best suit your needs, and if you need any tips and hints while shopping, the professional staff will be glad to help you select the products that will best fit your needs. Guaranteed repair service is certainly an additional benefit since you will be provided with fast and reliable support in case of any hardware or software failure.
Most accessible service, IT and telecommunication equipment
The Atel company is specialized in the sale of IT and telecommunication equipment. Besides aforementioned activities, it also provides services for the installation and maintenance of computer and telecommunication networks. In order to provide full service and enhance customer satisfaction, Atel makes it easy for the customers to get their IT and telecommunication equipment repaired. The Atel sales programme features a wide assortment of IT equipment, consumables, telecommunication equipment and office and photo-video equipment.
At the same time, Atel, as the contractual partner of the A1 operator, indirectly offers mobile telecommunications services to its customers. By cooperating with many renowned dealers, Atel makes it possible for the customers to purchase certified premium goods by world-renowned manufacturers such as Panasonic, Siemens, HP, IBM, Microsoft, Lexmark, Epson, Asus, Samsung, LG, Nokia, Sony, Olympus, Canon, SonyEricsson, Motorola, Konica Minolta. As Atel has attained a status of a Business Partner of HP and IBM and a status of a Partner of Microsoft OEM, the customers are offered a hassle-free purchase of equipment for private or business purposes.
In addition to excellent assortment, the Atel service centre also guarantees a fantastic shopping experience. The professional service centre staff will ensure quick and efficient repair and fixing of mobile phones. The service centre provides replacement of screens, speakers, microphones, ringtones, casings, built-in cameras and vibration motors and installation of original or replacement parts, depending on your preferences and needs. Except for the purpose of hardware repairs, contact with full confidence the service for some software interventions such as installation of the latest firmware versions, installation of the Croatian menu, erasing of forgotten codes, adjustment of the set of settings, recovery of data and many others. Visit the Atel store and shop telecommunication and informatics equipment with full confidence.