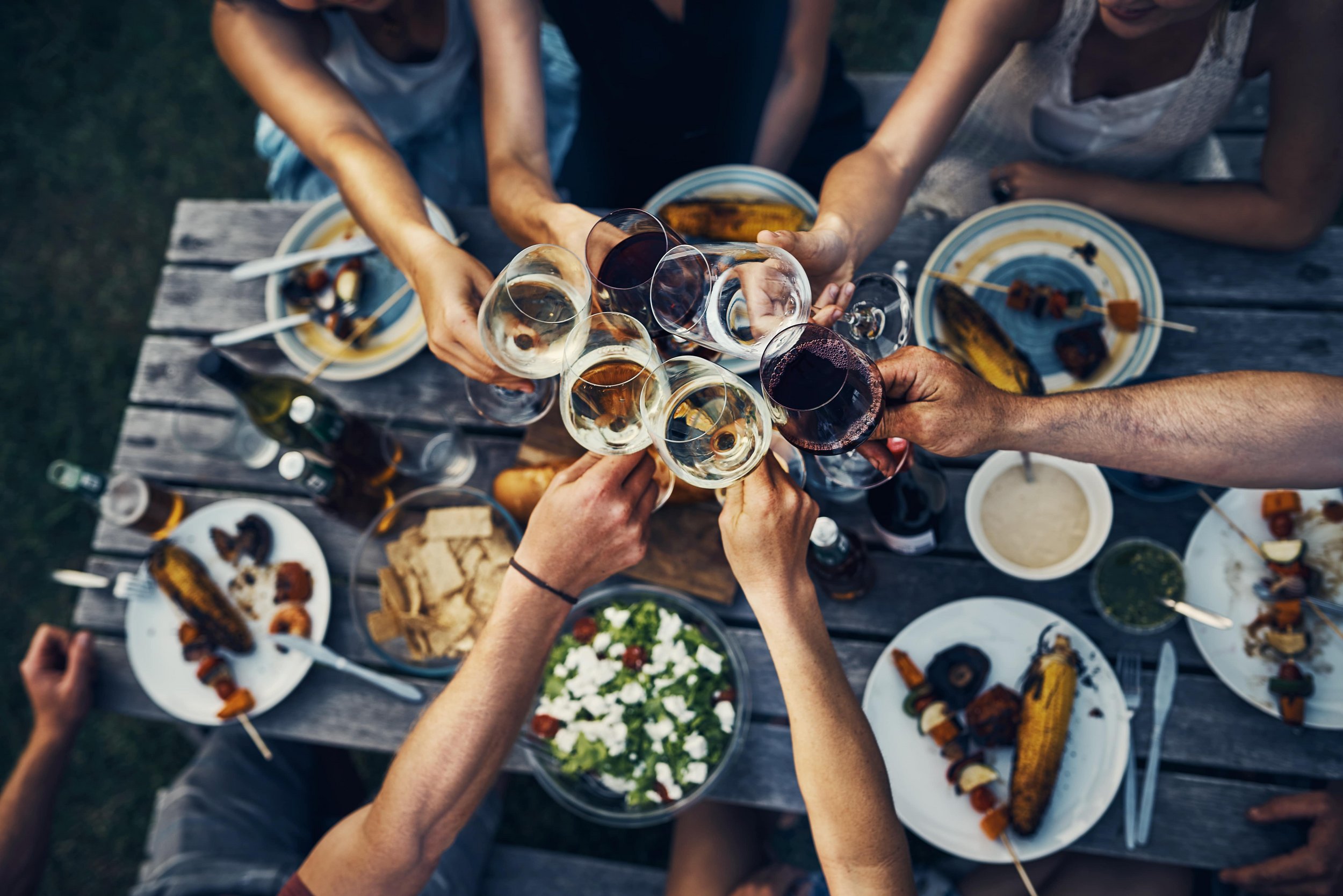 Cafes & Restaurants
Enjoy your free time in good company or take a short break from your daily activities to enjoy your favourite drink or good food. Try the offer at the Supernova Karlovac shopping centre.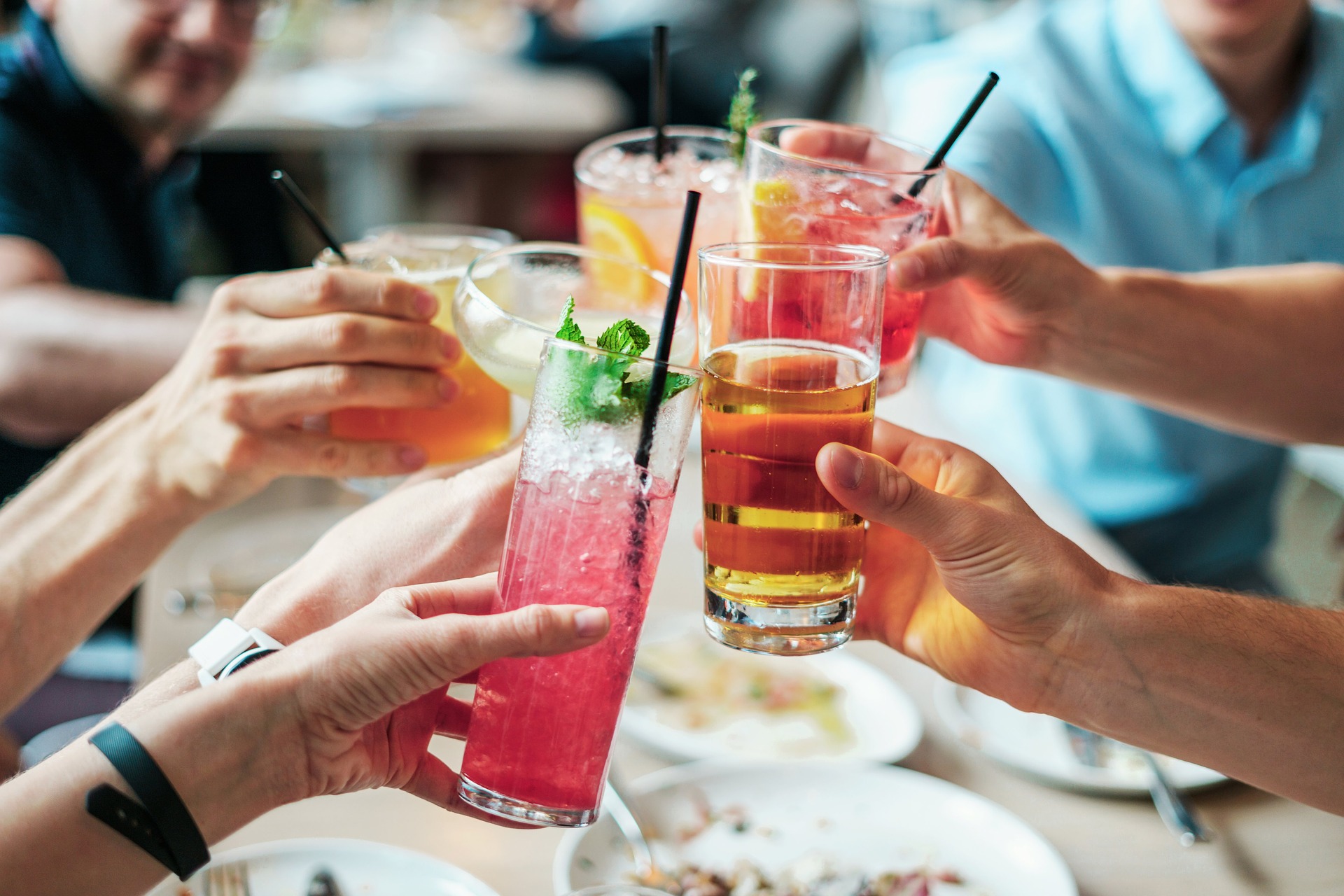 Relax with the help of your favourite drink in the Supernova Karlovac shopping centre
The coffee shop of the Supernova Karlovac shopping centre is the favourite meeting place for shoppers and an ideal place for a break from shopping in the centre's stores. Take a break from shopping and enjoy your favourite drink while happily going through your bags looking at your new acquisitions and imagining your new fashion combinations. Start your day with quality coffee brands on offer and enjoy your little ritual, getting ready for the activities of the day.
Summer heat can be unbearable without refreshing drinks, so if you find yourself in the centre's coffee shop, treat yourself to your favourite drink from a wide list of domestic and foreign beverages. The coffee shop's interior is carefully designed to offer a relaxing and soothing atmosphere. Ample parking space, easy access and a nice interior are just some of the reasons to meet with your family and friends in the coffee shop of the Supernova Karlovac shopping centre.
Delicious offer of food and ready-made dishes
Even if you do not have the time to prepare your favourite dishes, and you are so busy that you haven't had the time to go groceries shopping, you can be sure to find a tasty and healthy meal in the Supernova Karlovac shopping centre. The gastro corner of the centre awaits you with a diverse daily offer of tasty meat and fish meals and vegetables. Domestic cuisine or that characteristic of faraway countries will meet the expectations of the choosiest of us.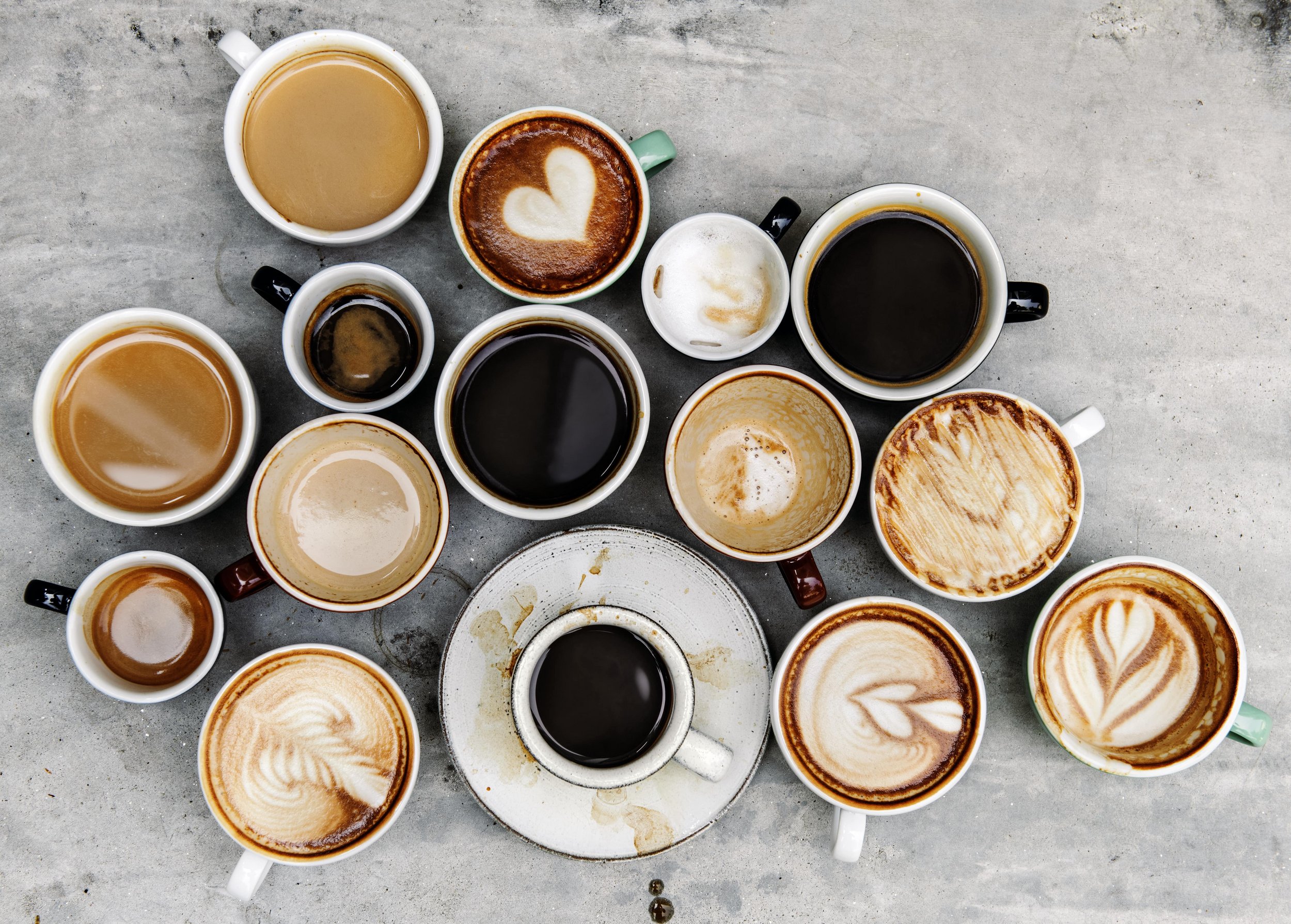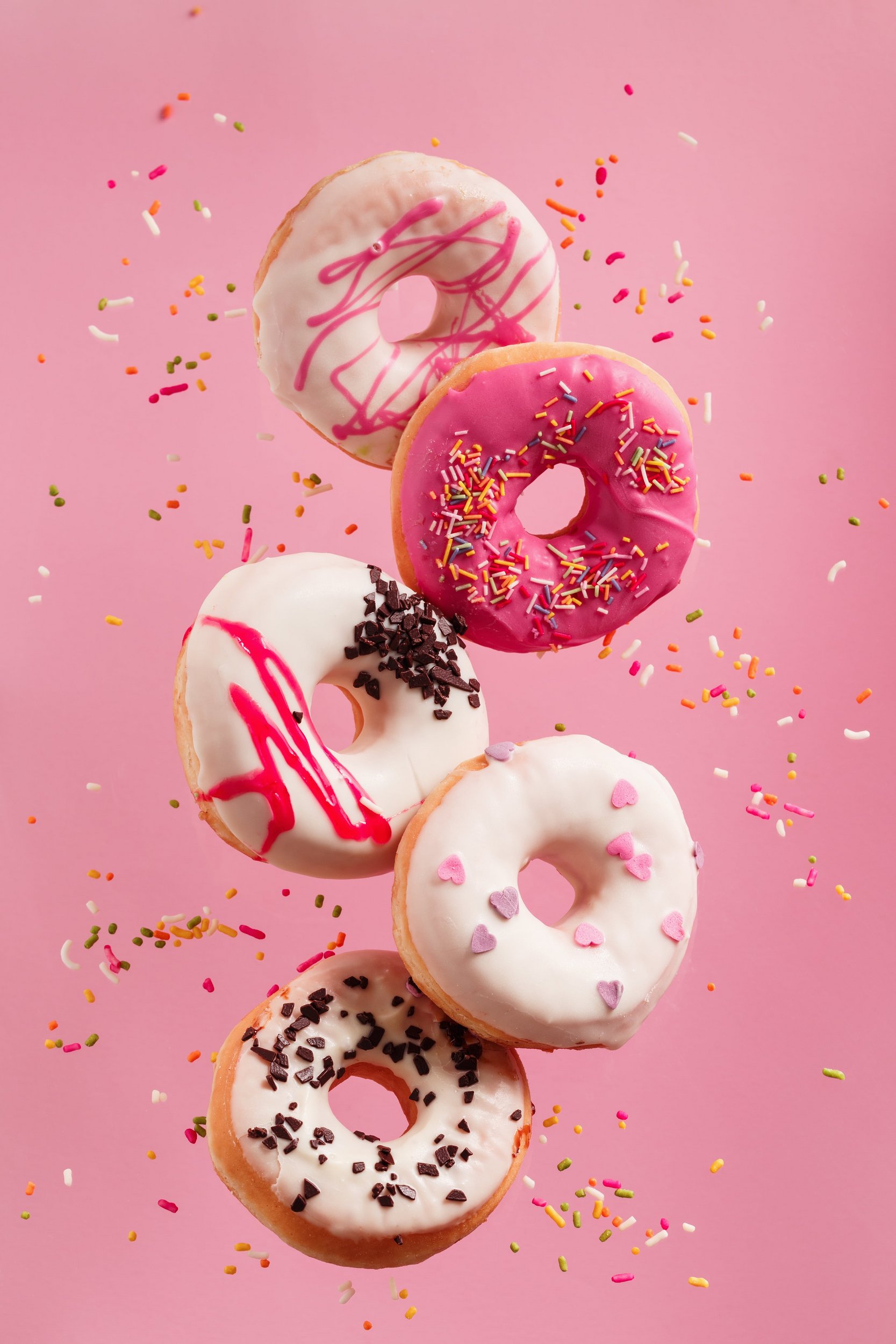 In addition to ready-made dishes, there are bakery products on offer which are ideal for a fast snack. Salted or sweet bagels or rolls, croissants, doughnuts, phyllo dough squares can be the ideal solution for a quick bite. Cake lovers will find several types on daily offer and there are also ready-made cakes for you to get for celebrations and other festive occasions. Meals purchased in the Supernova Karlovac shopping centre may be eaten on the premises but you can also get a takeout, an ideal solution when too busy to prepare a family lunch or dinner. Freshly prepared salads, delicious sandwiches, barbecue, pizzas and many other delicacies on offer are great for a quick and tasty meal.
An excellent and easily accessible location of the centre makes the coffee shop in the Supernova Karlovac an ideal place to meet with friends or business partners, have a lunch break or your first morning coffee. Try the tasty recipes, and relax and socialise in a pleasant interior with a rich offer of food and drinks.