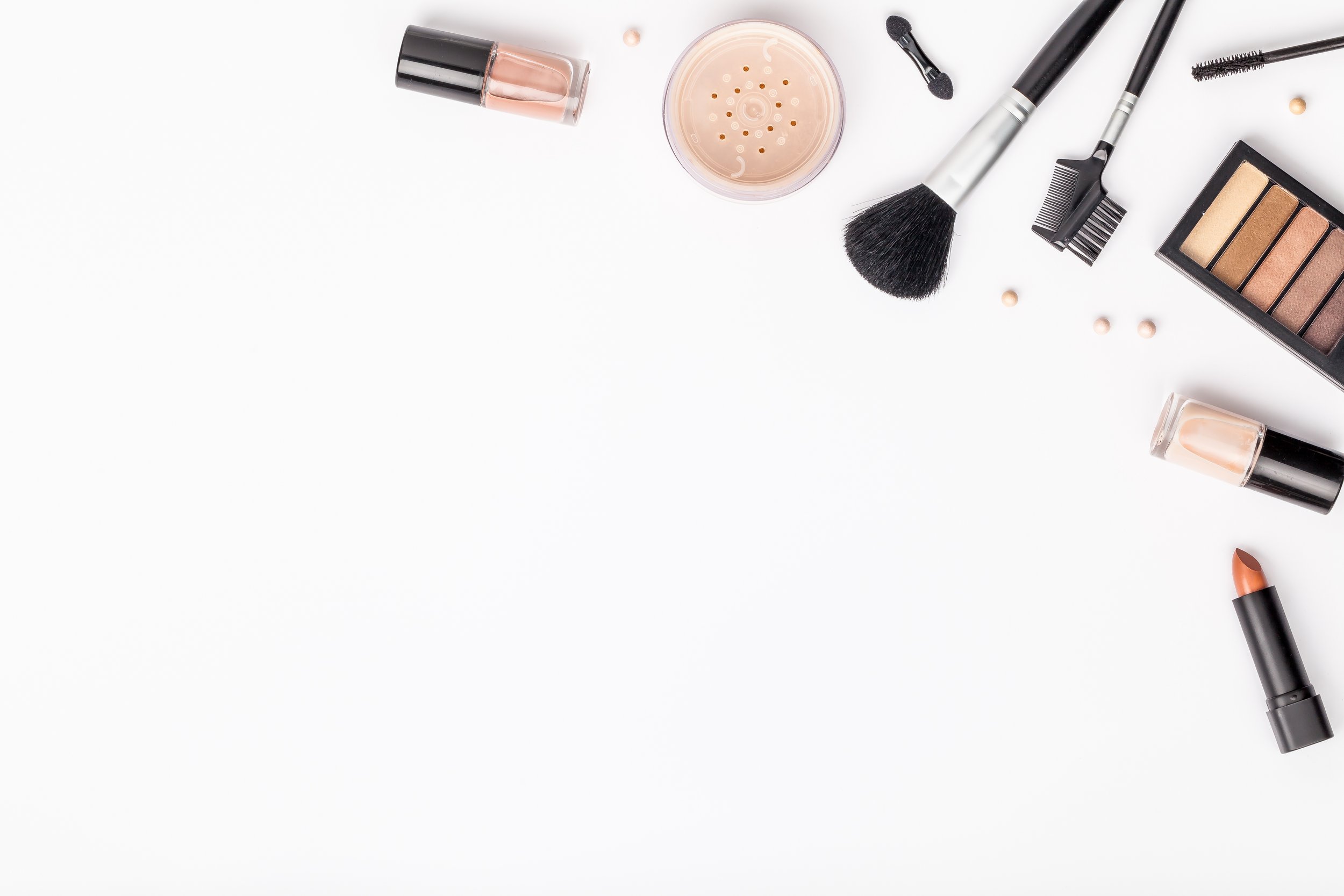 Drugstore
If you are looking for your favourite cosmetic products or you wish to buy a practical and nice gift for a loved one, the centre carries an excellent selection of cosmetic products.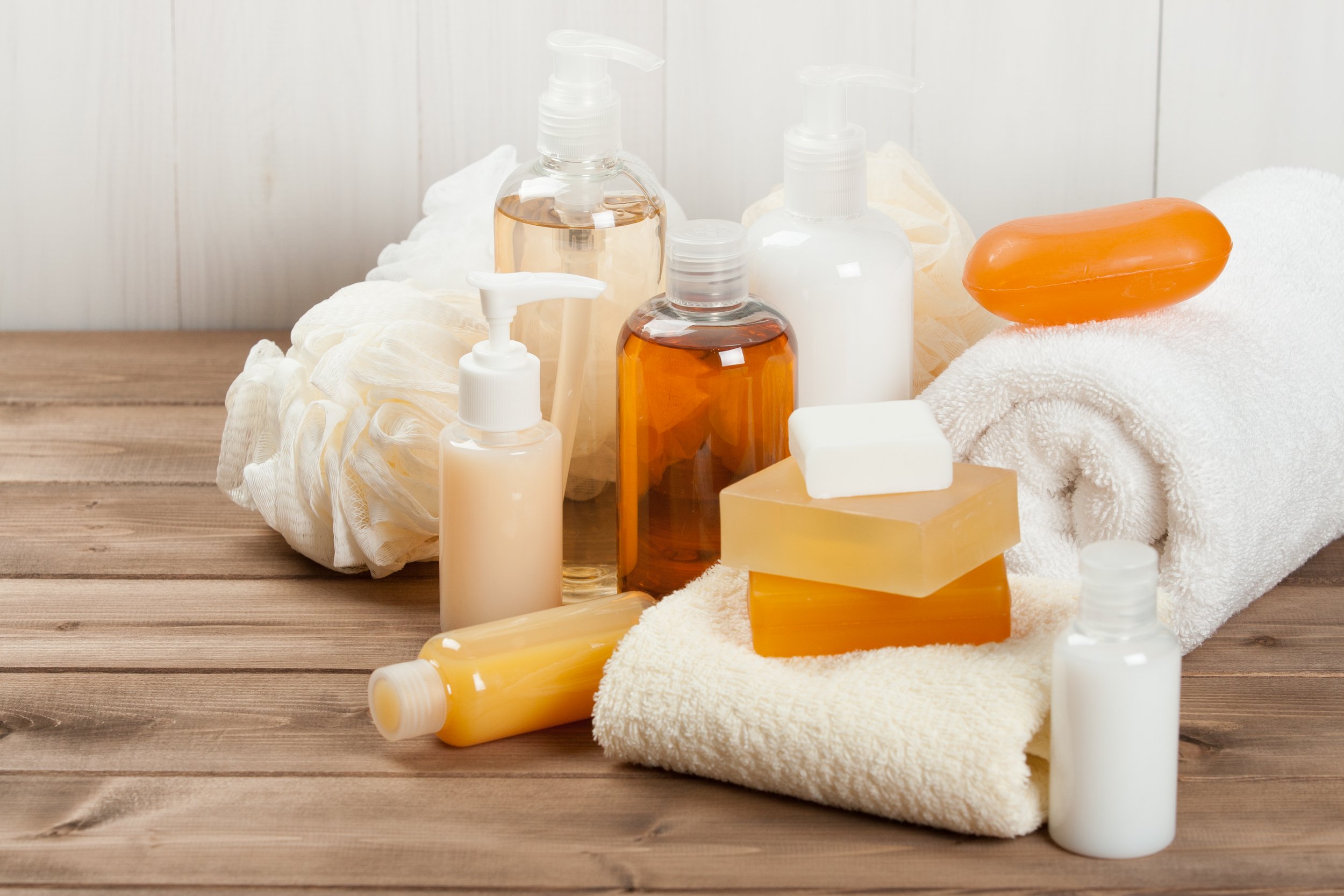 If you are looking for high end cosmetics, visit the stores in the Supernova Karlovac shopping centre
Small spa routines and grooming are favourite rituals for many men and women. The range of cosmetics offered in the Supernova Karlovac shopping centre is impressive and consists of many preparative and decorative cosmetic products and many preparations for your health and beauty.
Shampoos, shower gels, balms, lotions, soaps and other preparations for personal hygiene for men and women are awaiting you. Many producers offer product lines specially formulated for different skin types and needs.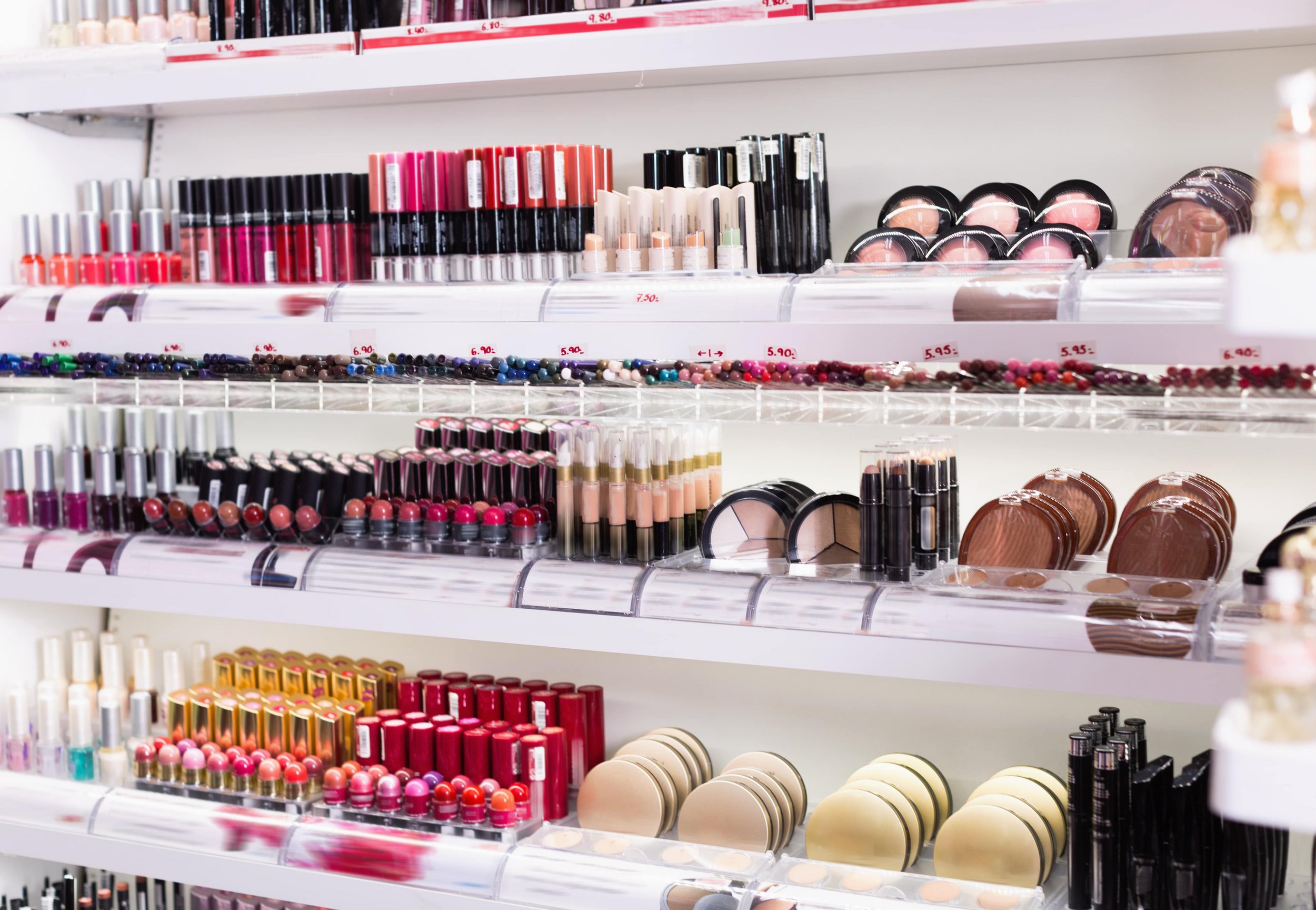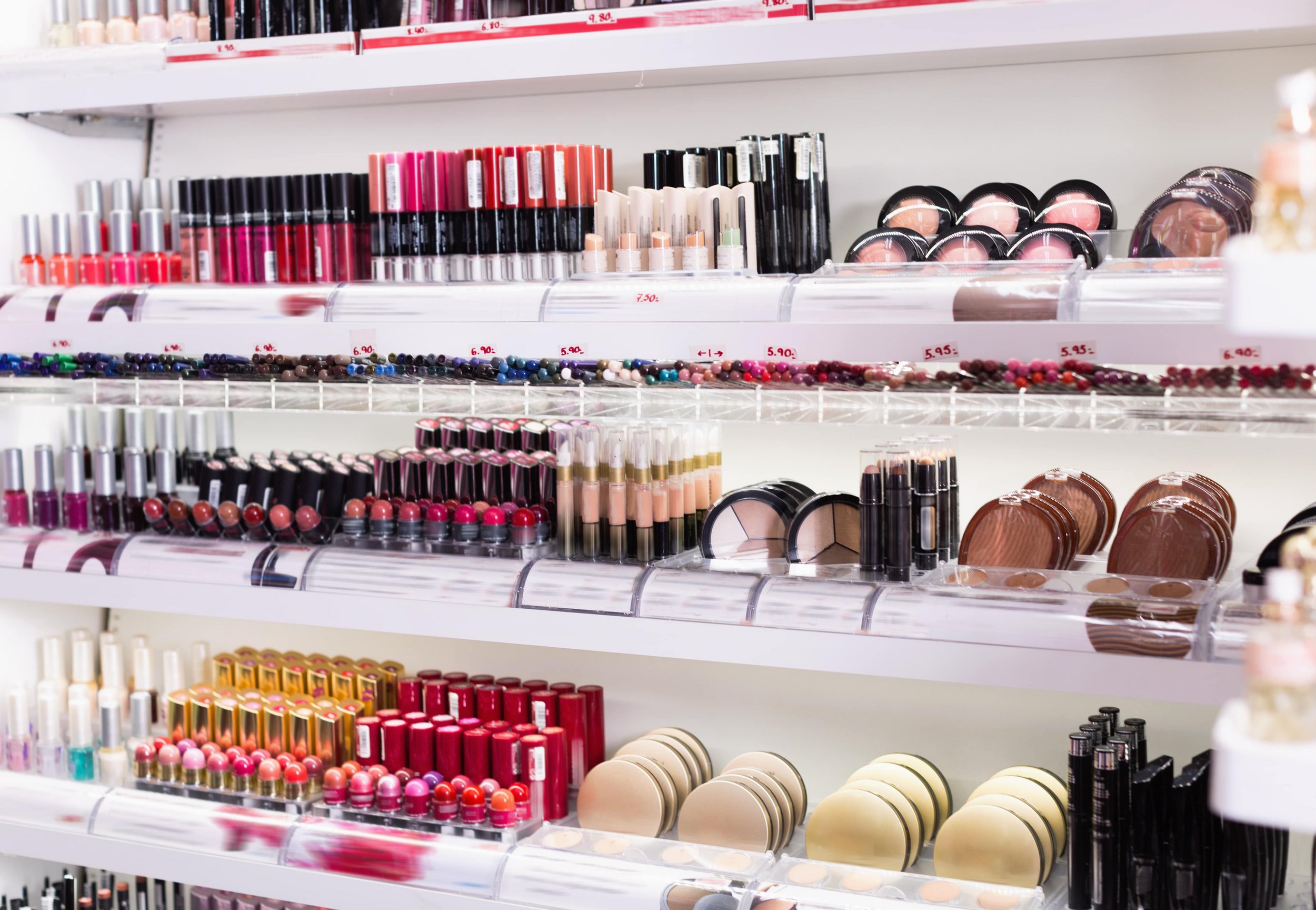 Make-up lovers can discover a small shopping paradise at the centre and enjoy the selection of foundations, blushers, eyeshades, mascaras, lipsticks, lip glosses and nail polishes on offer. Do your make-up like a pro make-up artist and try the hottest trends in colour palettes, various textures and ingredients of good quality at affordable prices which offer the best quality to price ratio.
In addition to decorative and preparative cosmetics, these stores carry divine perfumes too. Follow the trends and choose your favourite perfume, eau du parfum, or perfumed body lotion for the season. There are also fragrance sets in exciting packaging, fragrant and attractive, and ideal for gifts for various occasions.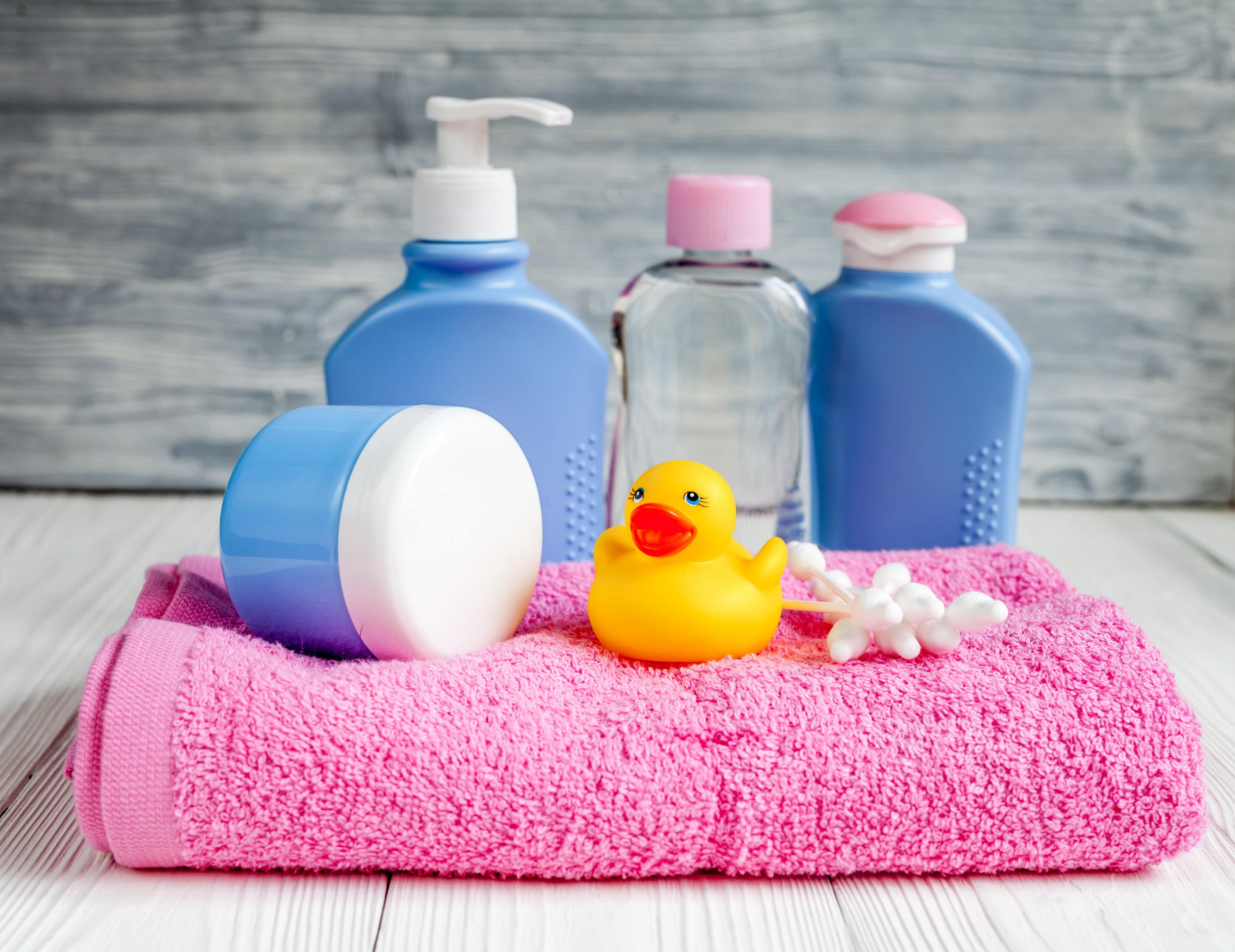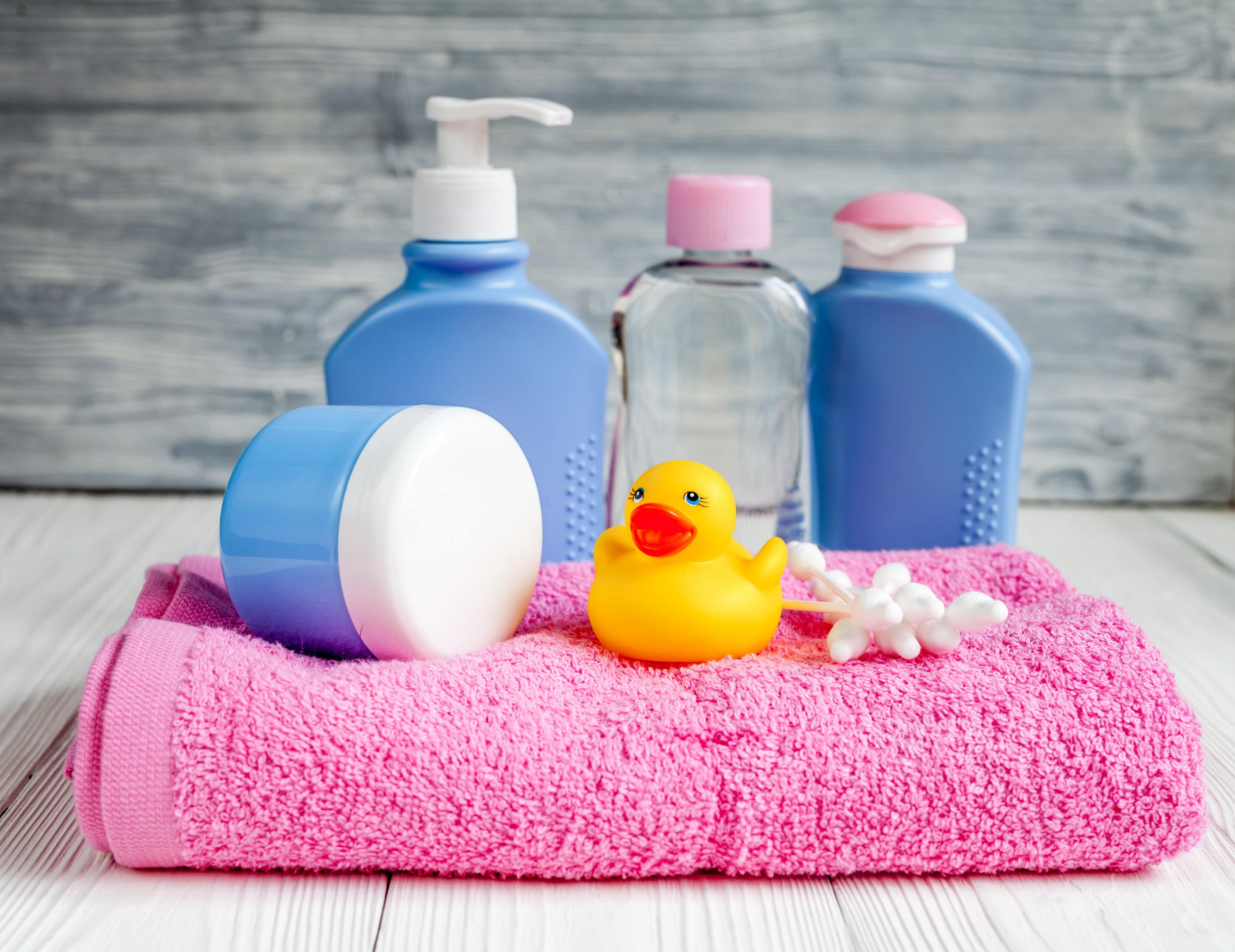 Tender care for the youngest
In addition to product lines for men and women there are also products intended for the youngest. When choosing baby cosmetics be led by only the best ingredients and safe formulas that will provide your child with the necessary care and protection. In addition to baby bath foams, creams, shampoos and other cosmetics, these stores also offer baby food, diapers, baby wipes and other products for baby hygiene.
Baby skin needs special care in summer and winter months, to protect the baby from the sun or from the wind and cold weather in the winter months.
The best value for money
In the shopping centre's diverse offer of cosmetic products you will find everything you need for personal hygiene or to keep your home clean as well as fantastic gifts for your loved ones. You may choose an actual product or a convenient gift card. The stores' friendly staff will assist you in choosing the right product for you from among a diverse offer, in accordance with your needs and budget.