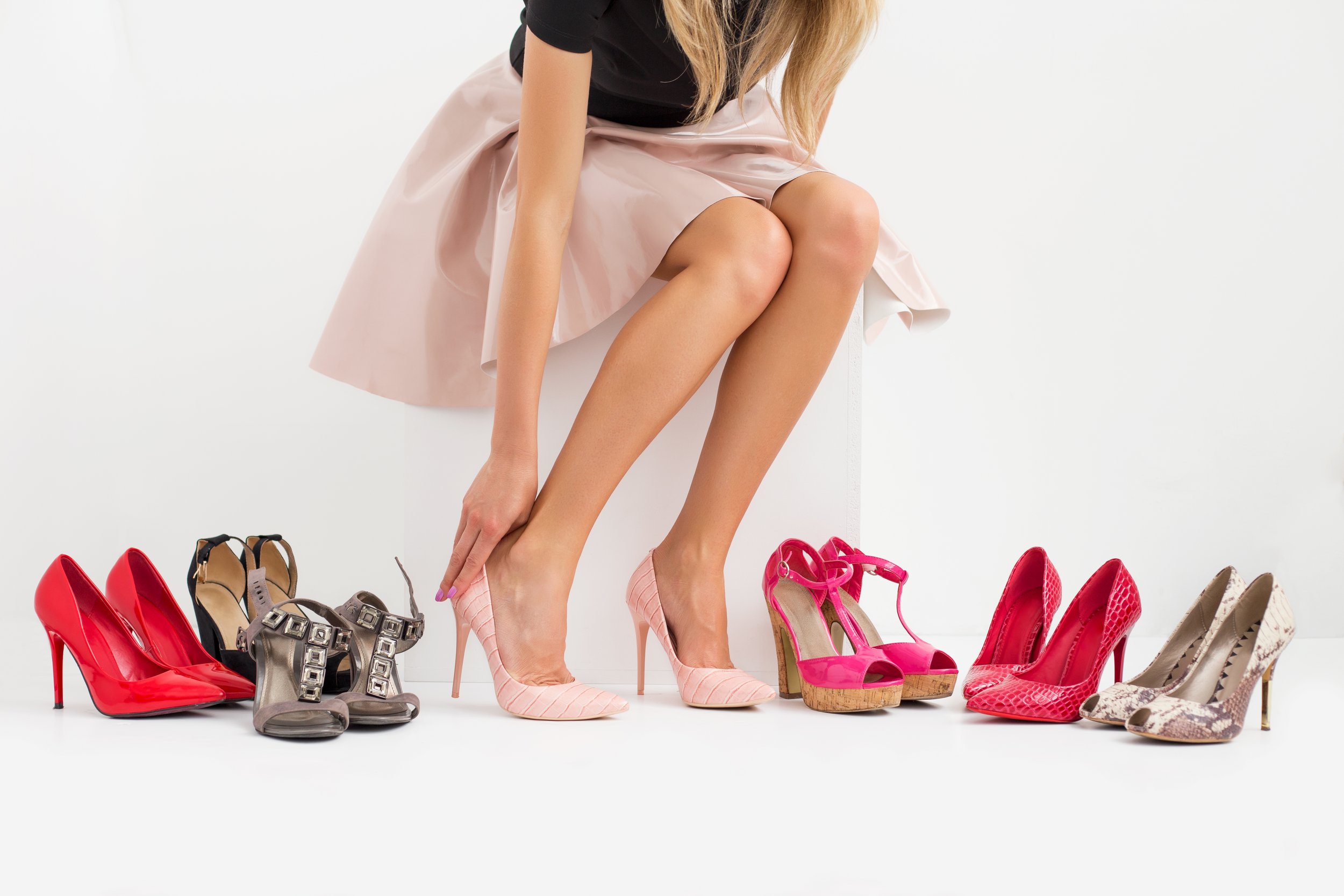 Shoes
Quality, comfortable and attractive shoes for all occasions awaits you in the rich selection of stores in the Supernova Karlovac shopping centre.
Discover the rich selection of footwear in the Supernova Karlovac shopping centre
If you are looking for perfect fashion combinations, choose footwear that is practical and looks good at the same time. A good and comfortable pair of shoes is the staple of our wardrobe and our favourite choice for many outfits and occasions.
You surely own a pair of solid-coloured pumps, elegant men's dress shoes or your most comfortable sneakers. However, every season brings new trends attracting fashion lovers to go shopping for that new pair.
Find absolutely everything for the whole family in our shopping center: women shoes, man shoes and kids shoes in all numbers and models.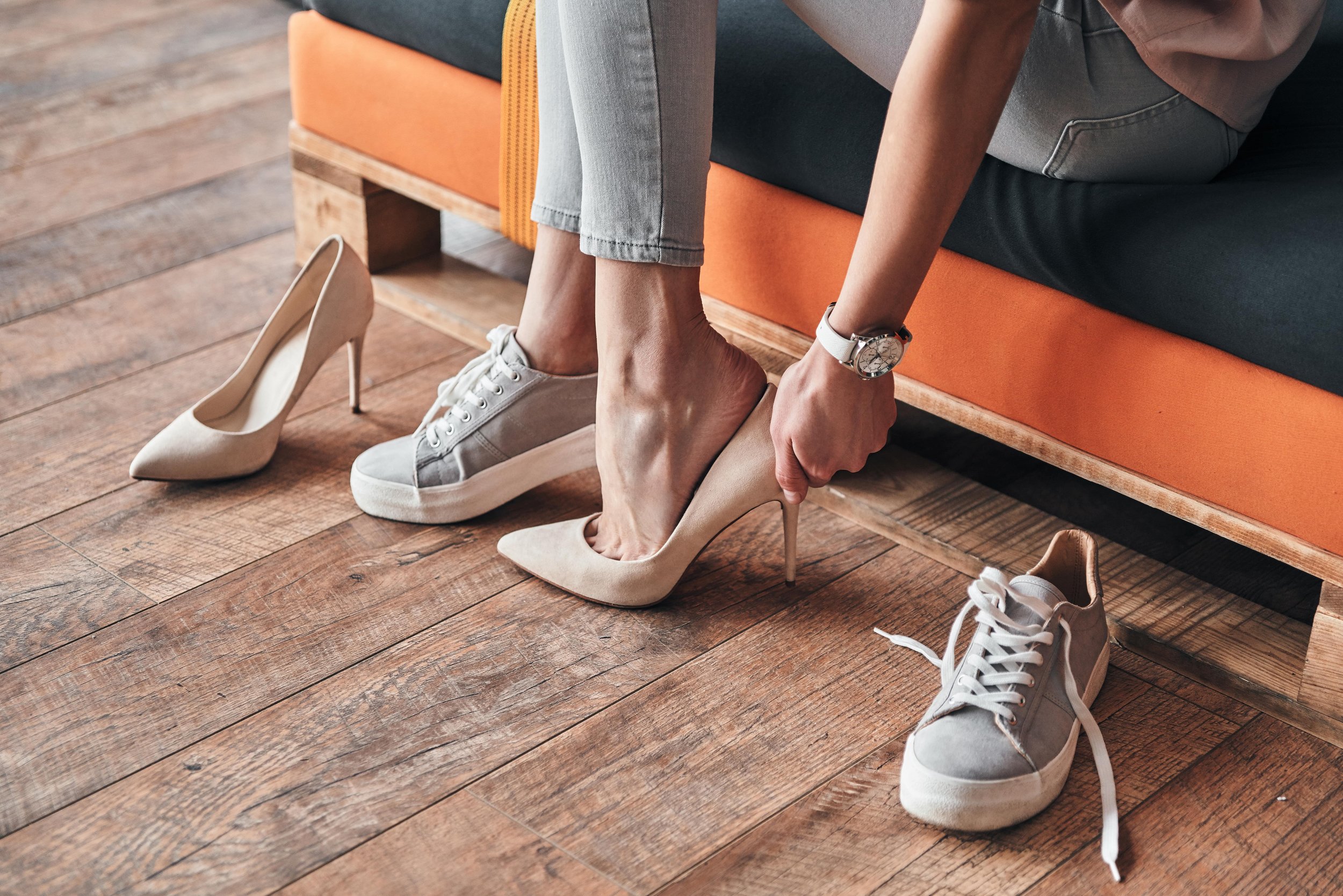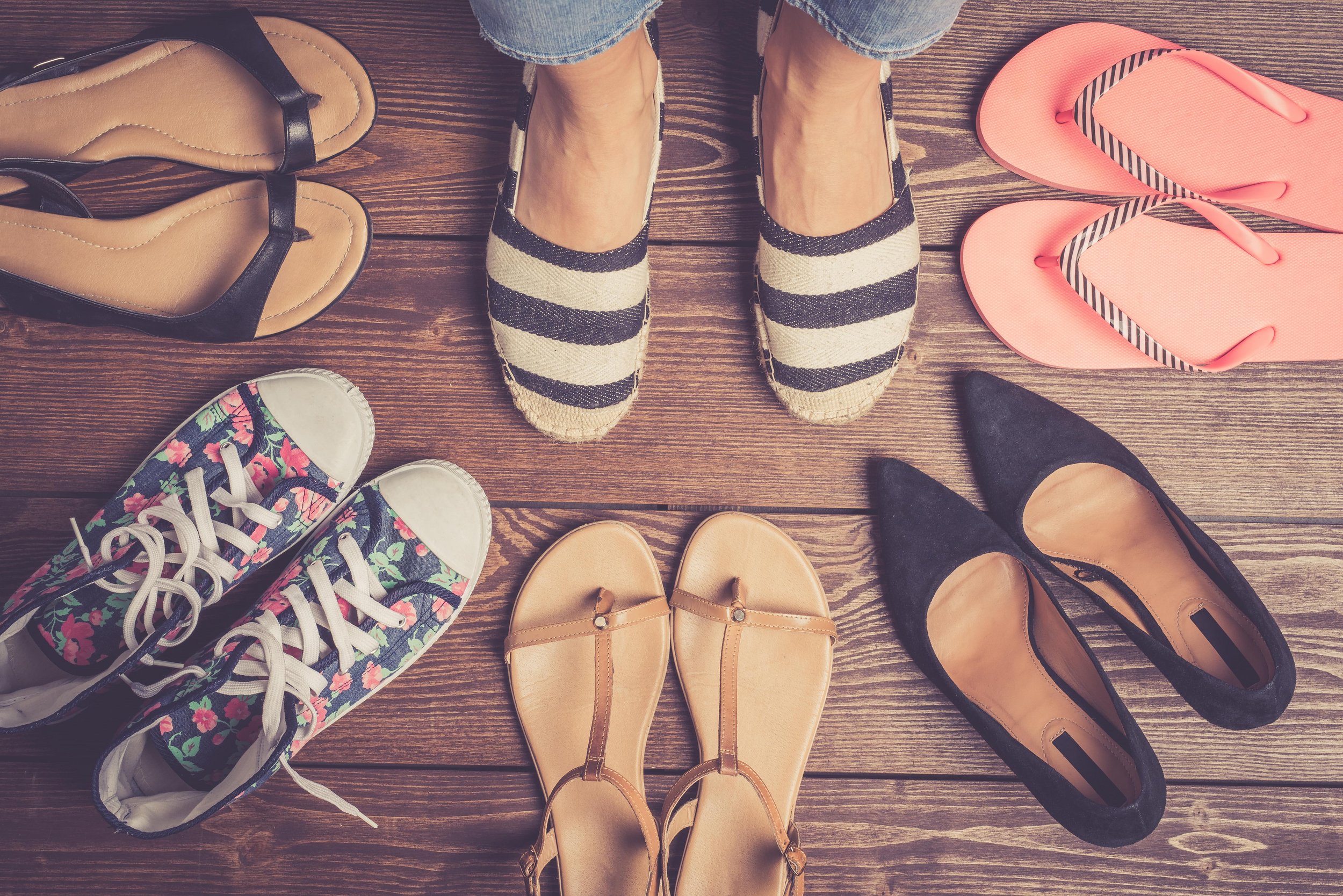 Shoes for every season and any weather
For spring and summer look for flip-flops, sandals, flat or mid heel or high heel shoes or some of the very trendy espadrille sandals. Fantastic materials will let your feet breathe and good anatomical foot bed will give provide your legs with comfort throughout the day.
Winter can be demanding when it comes to footwear, but even then, a good selection of models will ensure that you do not have to give up on the aesthetics. Choose warm boots and ankle boots made from genuine or faux leather of various design for various occasions, from business and formal to those more casual. Winter trends often dictate darker colours but even then you can find models with interesting details such as buckles or studs to make your footwear stand out.
Each season, men's footwear departments offer seasonal collections that will satisfy the needs and tastes of different generations. Classical dress shoes are a must with suits. Sports elegance has been popular for years so when indecisive about whether to get a pair of classical shoes or sneakers, get a pair of casual shoes that combine both styles. Such casual models are the best selling items and will serve you beautifully at work, school and in other daily activities.
Many lady fashion lovers will admit that they have a soft spot for shoes and that they find it difficult to find the right pair. The wide selection of footwear of many styles on offer in the centre's stores will surely be worthy of your attention so ladies of all ages can trust to find a pair that will suit their style. Whether you like to keep it classical or you like to make a bold fashion statement and choose a pair of unique and exciting shoes, Supernova Karlovac has just the pair you need.
When choosing footwear for your children, make sure that their footwear is fun and comfortable and provides good support and fit. For hours of joyful and undisturbed play and good feet development choose models that have a good quality to price ratio.
Find the perfect shoes for your favourite sports activity
Sport lovers cannot imagine achieving any of their good results and spending hours doing their favourite activities without adequate footwear. Sneakers and other sports footwear are offered by many stores in the centre. Choose models of world-renowned brands such as Nike, Adidas, Puma, Reebok, Fila and many others. A new pair of sneakers will definitely come in handy to those actively practicing a sport but also to those preferring a sporty style who are excited about combining the new lines of sports footwear into their styles.
Enjoy the wide offer and fantastic prices. Good styling is not complete without carefully planned footwear so check the offer in the centre's stores and choose your new favourite pair.