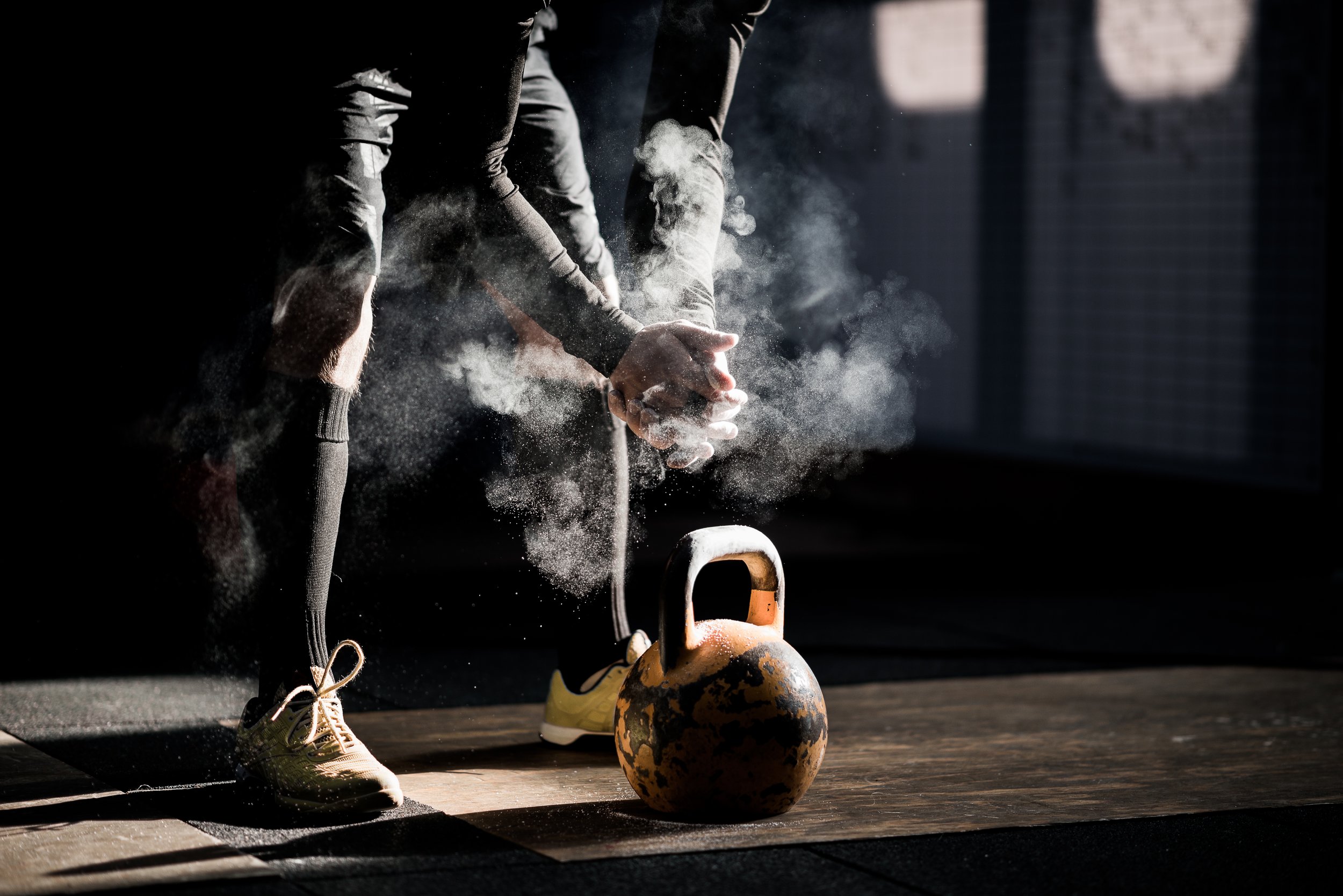 Sport
Fans of sports and recreation, being aware of the importance of the quality sports equipment, will enjoy the assortment of the sports equipment displayed at the stores of the Supernova Karlovac shopping centres.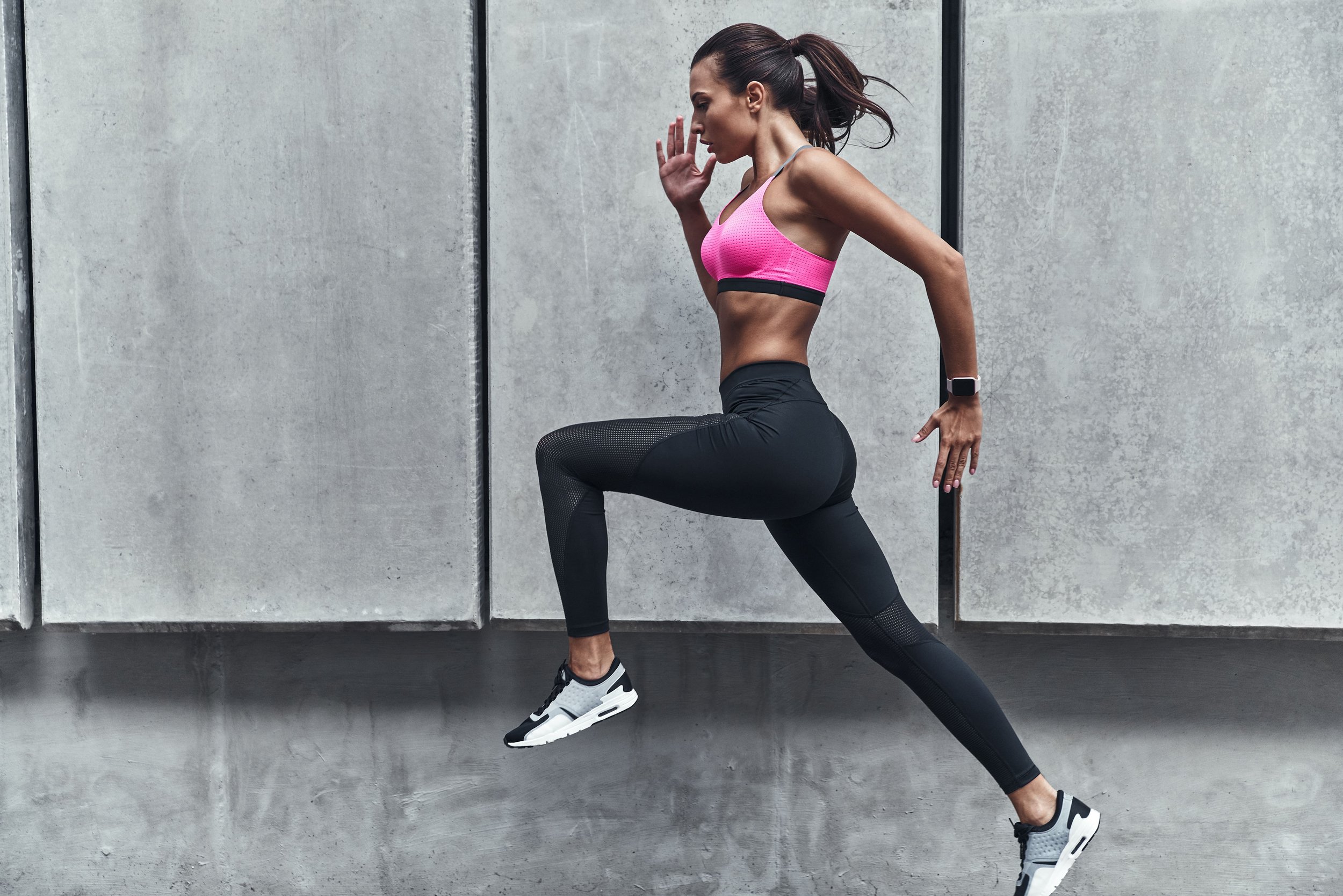 Supernova Karlovac as a perfect destination for shopping sports equipment
Many visitors of the shopping centre, such as professional and recreational athletes, fans of sports elegance and style will be fascinated by the assortment of the sports equipment. Whether you are a long-time athlete or someone who is ready to adopt a healthy lifestyle and a regular exercise routine, you will surely need high-quality sportswear and footwear. Tracksuits, short-sleeved cotton T-shirts, hooded shirts, tights, sports tops, shorts, jackets and many other functional outfits will fascinate you with excellent design and top quality craftsmanship.
For various sports and activities, apart from high quality clothes, choose suitable footwear that will be comfortable and of good quality. Avoid poor performance due to poorly selected footwear and enjoy your activities to the fullest with cleverly selected and high-quality sneakers, boots, slides, heavy hiking boots and other footwear.
Premium equipment for your favourite sports
In addition to footwear and clothes, the stores of the Supernova Karlovac shopping centre also feature other sports accessories such as socks, backpacks, caps, sports bags and other sports accessories.
The sports assortment of the Supernova Karlovac shopping centre will satisfy the needs of the professional and recreational athletes and fans of many sports such as football, handball, jogging, hiking, fitness, basketball, swimming, skiing, tennis, rollerblading, cycling and many more. Cycling equipment, soccer cleats, athletic shoes, jerseys, tracksuits, balls, swimwear, skis and ski equipment, racquets, gloves and other equipment await you with an excellent price-quality ratio. Achieve high performance in your favourite sports with the perfect assortment of sportswear, footwear and sports equipment.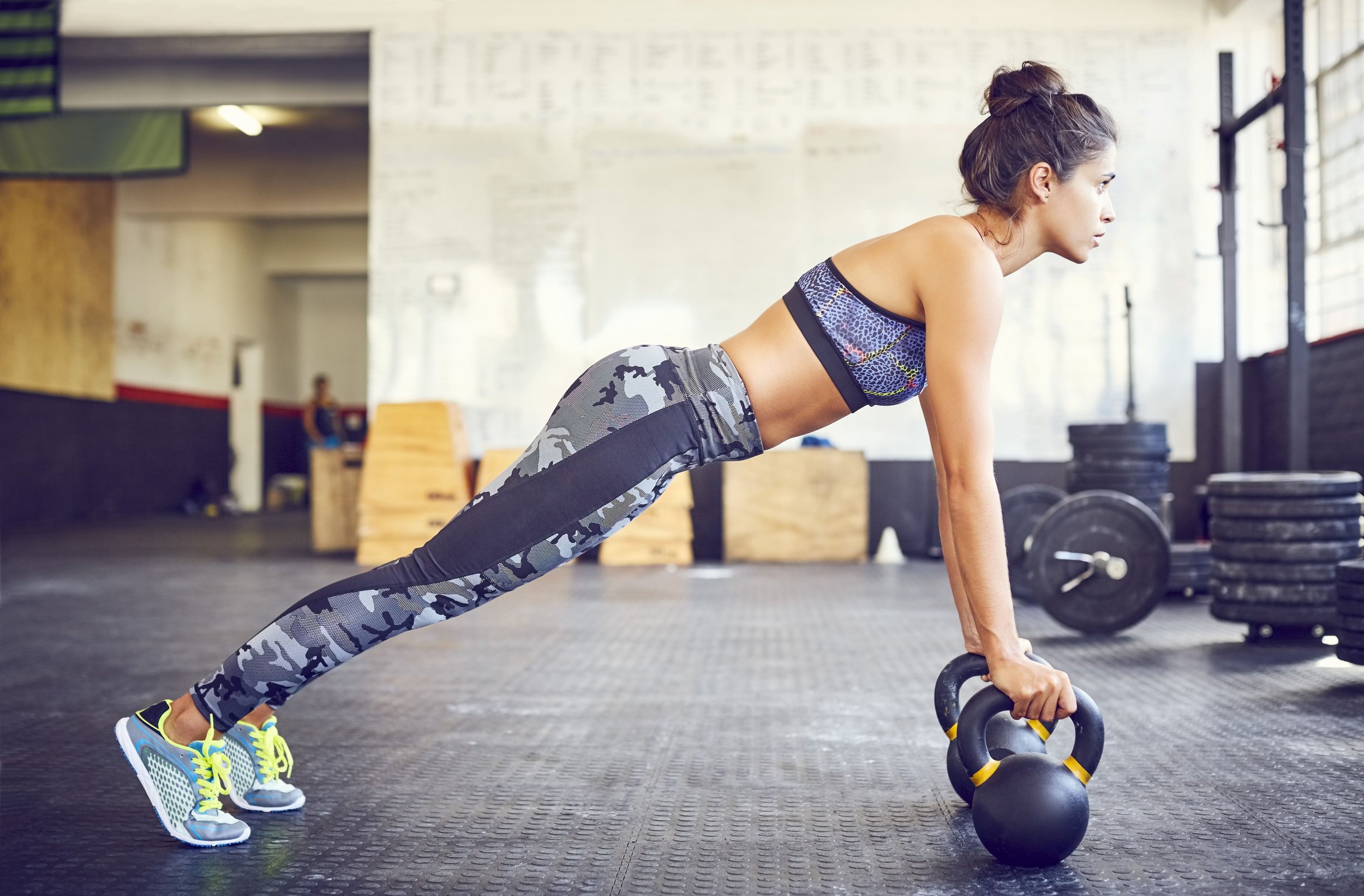 Renowned sportswear manufacturers guarantee top-quality of their products for maximum training results. Adidas, Nike, Speedo, Under Armour, Lonsdale, Convers, Timberland, Champion, Puma, New Balance, Umbro, Kappa, Reebok, Dunlop, Salomon, just to mention a few of the wide assortment of brands, the philosophy of which is to offer a perfect price/quality ratio and top-notch equipment for attaining the best performance.
Equip yourself from head to toe at the sports equipment stores. Here you can find perfect items for your schoolchildren as well as equipment for professional and recreational athletes and a perfect assortment for your free-time activities. Fantastic assortments, affordable prices and expert tips and hints of the kind staff will facilitate your choice, enhance your shopping experience and make you enjoy your sports activities to the fullest.
Enjoy your break in nature with favorite sports activities. If you ride a mountain bike and are an adventurous type, find everything for your adventure in sporting stores. Record your successes on a daily, weekly, monthly or yearly basis and share them with the help of smart sports watches. Affordable, high quality and attractive for all athletes in one place.