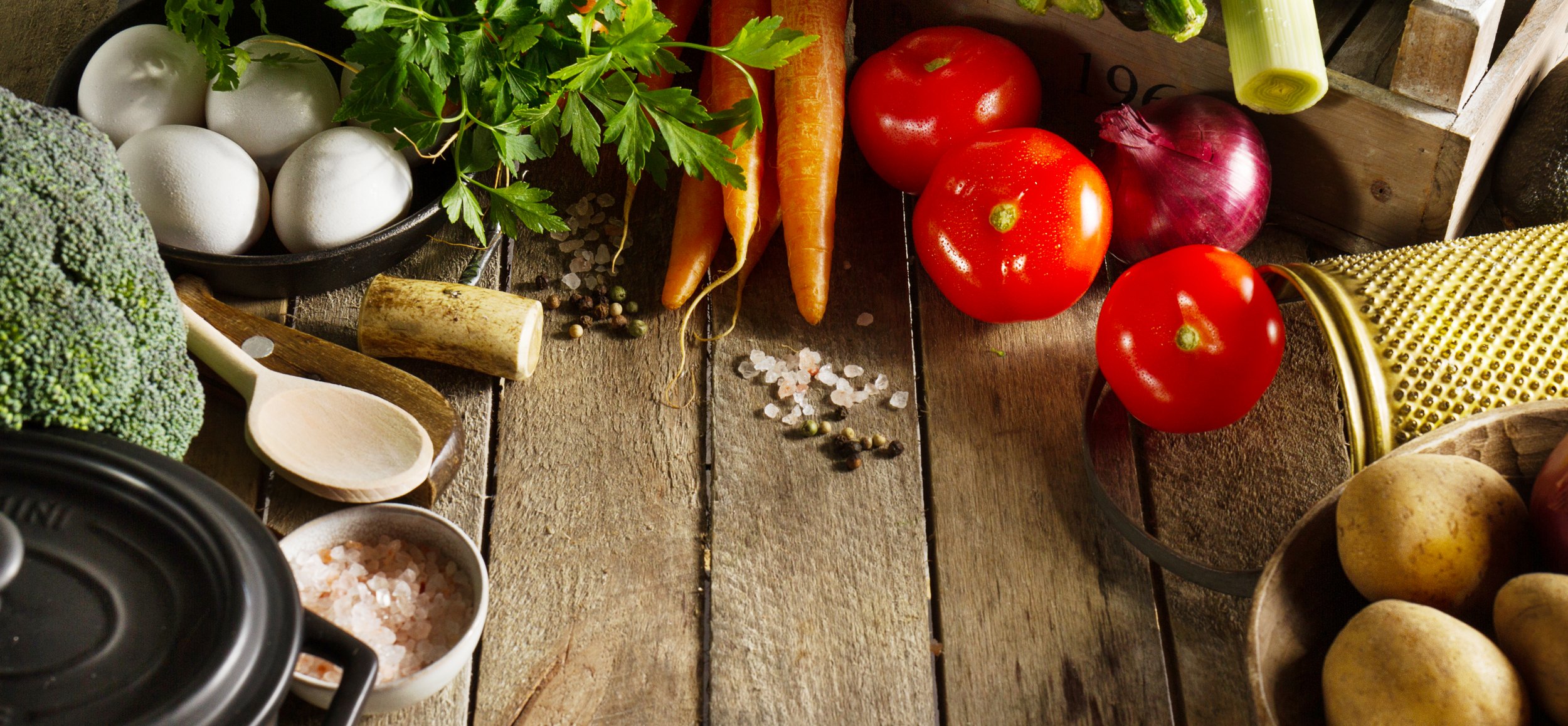 Local products just for you
Domestic Market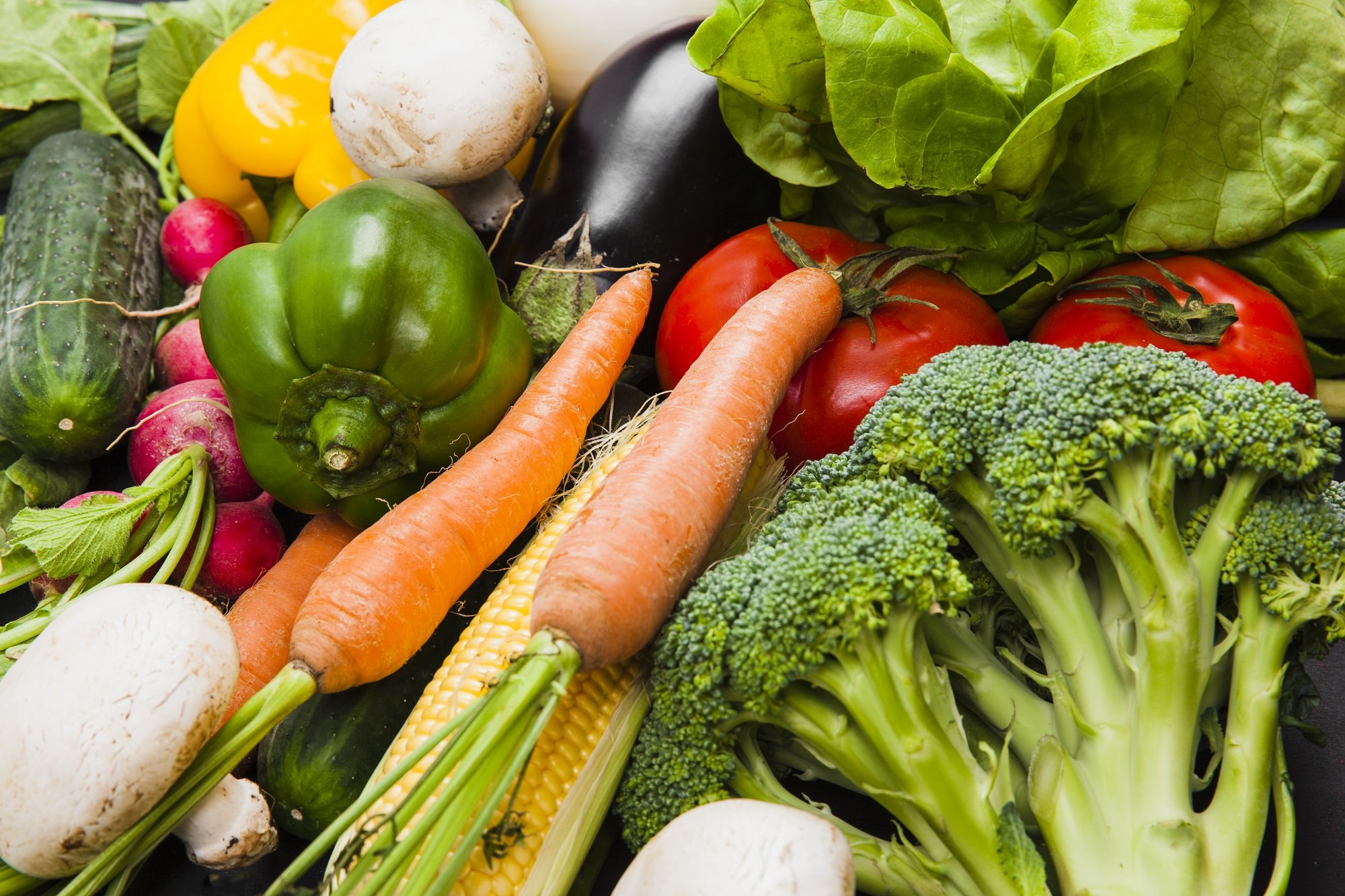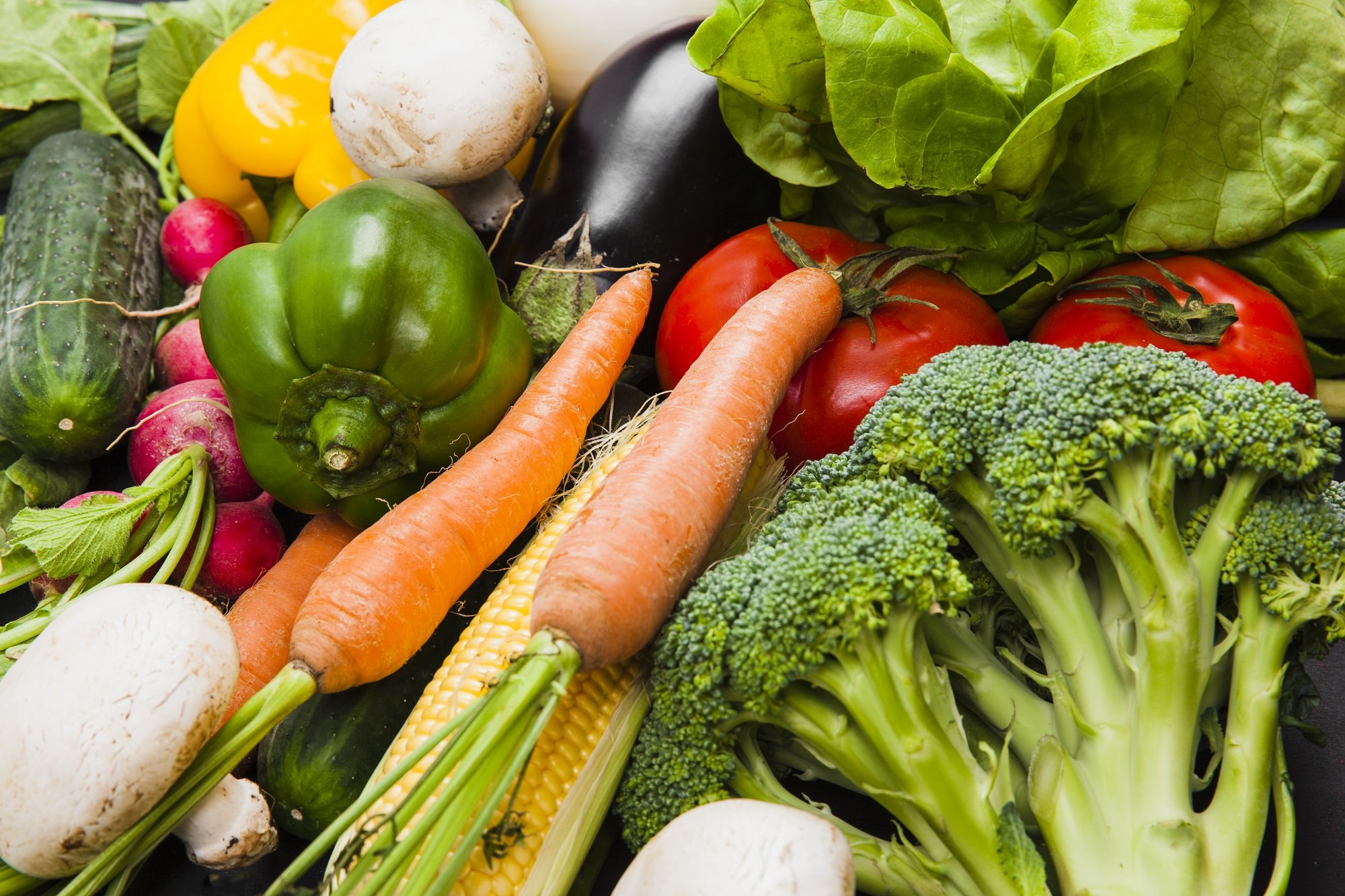 Local organic products can be purchased on the second Saturday of each month as part of the Super Saturday in the shopping center Supernova Karlovac.
Domestic Market is a small and charming marketplace in a shopping center area that offers you real local products from local producers so you can only have the best and freshest local products on your table.
Healthy fruits and vegetables and many home-cooked products prepared with a lot of warmth and love are available to you on the second Saturday of the month during the working day of the center.
Enjoy your shoppong with the finest local Croatian products.
We look forward to seeing you!