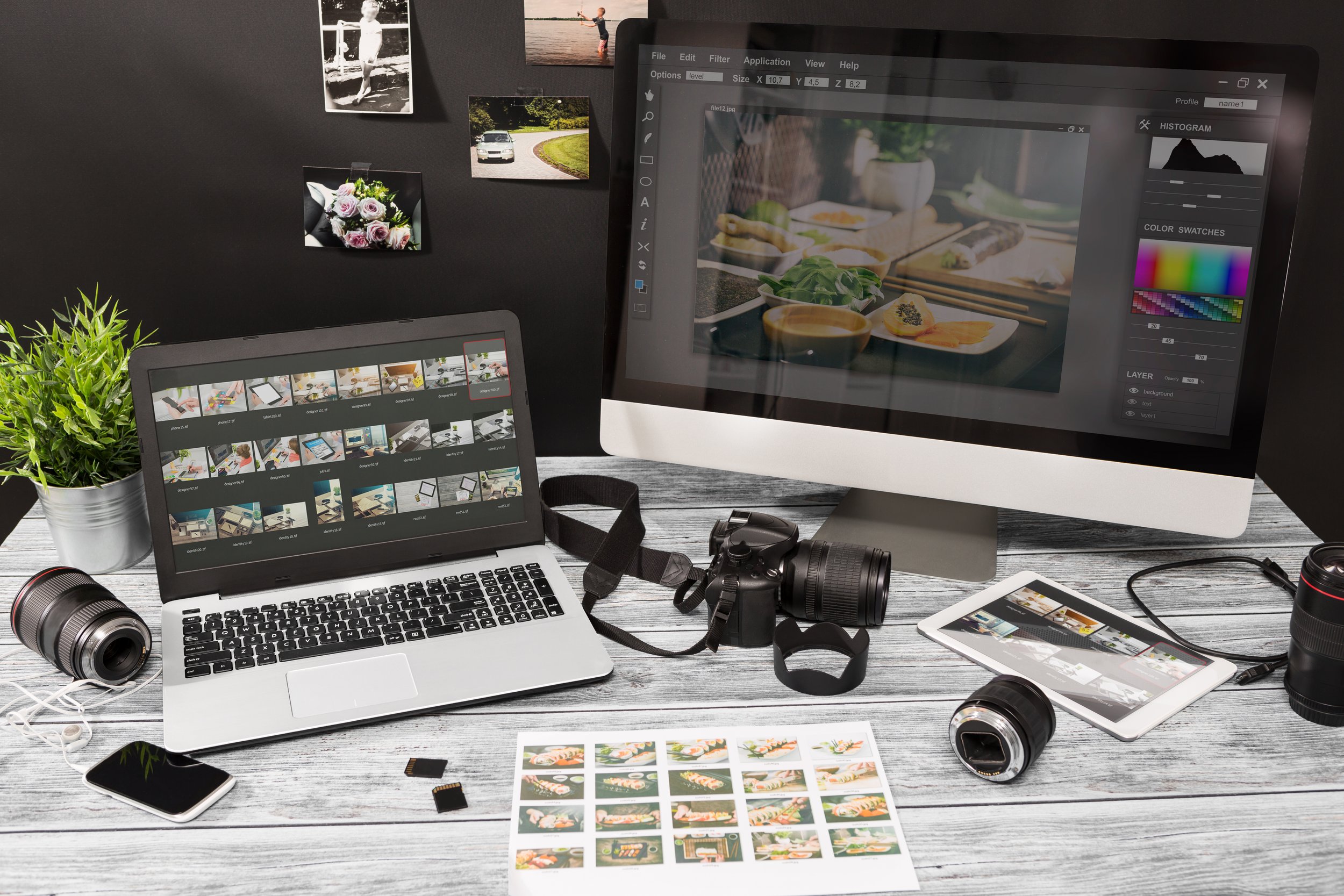 Electronics
The Supernova Karlovac shopping centre offers a fabulous selection of white goods, electronic and mobile devices and accessories in one place. Visit the centre's stores and enjoy the selection of top quality brands.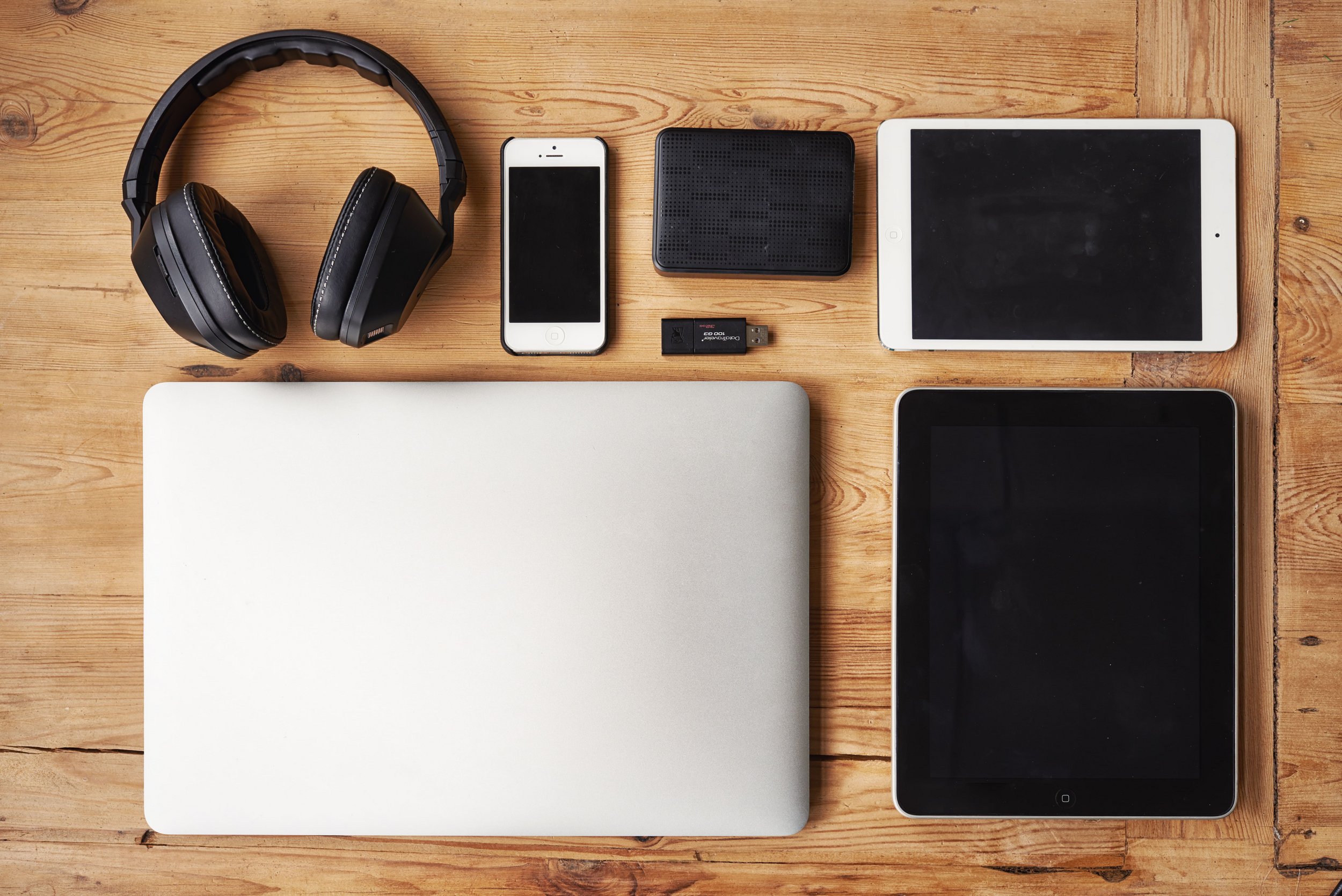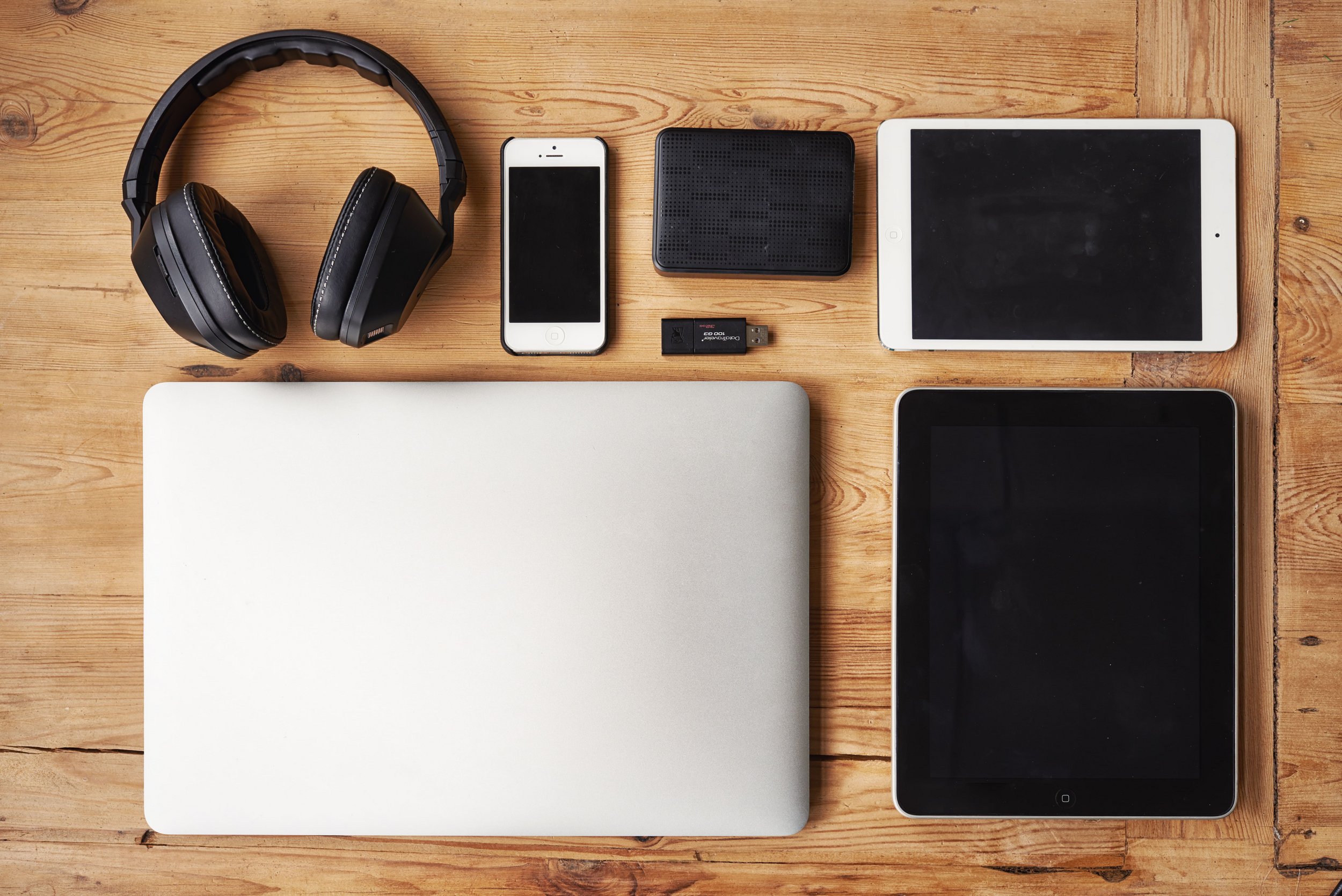 Look for home appliances in the Supernova Karlovac shopping centre
When furnishing a home make sure you choose top quality devices that will help you make your everyday activities easier. Choose white goods of renowned producers and equip your kitchen and bathroom with washing machines, driers, cooking ranges, induction cooking plates, fridges and small kitchen appliances such as blenders, vacuum cleaners, irons, food processors, coffee machines, etc. Reliable and high quality devices and appliances will make your house chores fun.
Enjoy the warmth of your home with good quality and state-of-the-art multimedia technology. TV sets, audio components, home cinemas, loudspeakers, gaming consoles and a rich selection of games are only some of the equipment that is high on the list of wishes when dreaming of a perfect home and favourite leisure activities. Good IT equipment is an indispensable part of every household or office. In the Supernova Karlovac shopping centre store look for laptops, desk PCs, tablets, printers, monitors, scanners and other useful accessories.
If you enjoy home spa treatments, the stores in the centre carry a wide selection of electrical appliances for personal hygiene for men and women. Relax and beautify yourself with the help of depilators and epilators, massage devices, hair curlers and brushes, flat irons for hair styling and shaver.
Renowned brands and operators in one place
Mobile phones are an indispensable part of our lives. In addition to the latest models, here you can get useful accessories such as chargers, selfie sticks, loudspeakers, transferable chargers and many other gadgets and different types of protective mobile phone covers. In addition to mobile phones, tablets and accessories, the centre's stores are partners with some of the most popular mobile operators in Croatia. If you are using or are interested in the services of Hrvatski telekom or A1, you can get all the information and service from their partners and agents in the offices in the Supernova shopping centre.
Long guarantees, authorised repair service and high quality products characterise products of renowned producers such as Electrolux, Gorenje, Samsung, Whirlpool, Huawei, Panasonic, Sony, LG, Hisence, Remington, Brown, Toshiba, Lenovo and Dell. Look for the products of these world-famous brands in the stores of the Supernova Karlovac shopping centre.