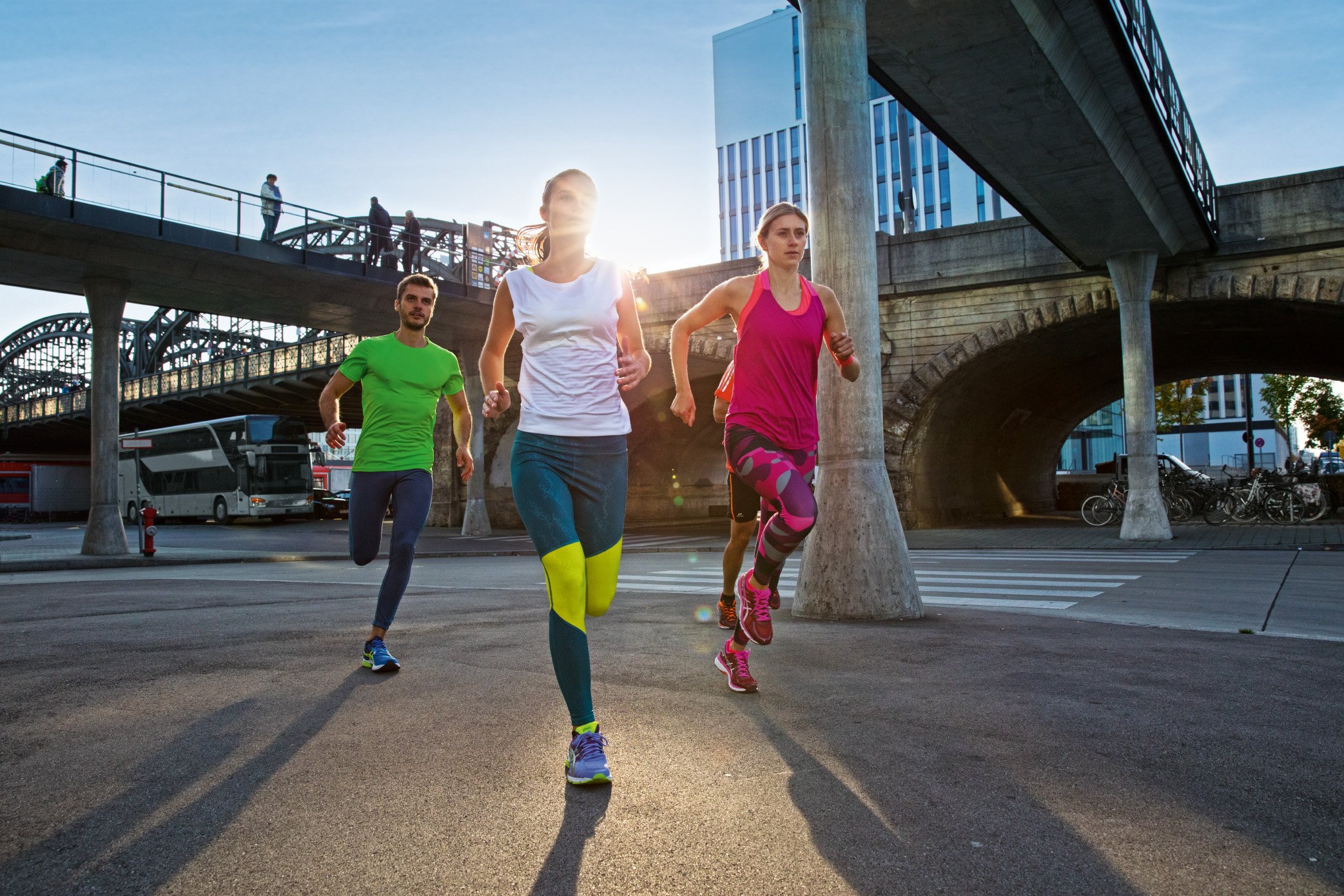 For all those who prefer sportswear and casual fashion combinations, don't miss out on the ideal outfits by choosing sportswear and attractive design.
Intersport will awaken the true sports spirit in you in the center of Supernova Karlovac
Offering a rich assortment and top-quality sports equipment, Intersport is a perfect destination for all professional and recreational athletes. Located in the large retail park of the Supernova Karlovac shopping centre, the store features equipment for a whole range of sports, maintaining an excellent price-quality ratio.
Men's, women's and children's collections of tracksuits and T-shirts, sneakers and other sports footwear and accessories such as bags, backpacks, hats and gloves await you in a variety of sizes. Nike, Adidas, Under Armour, Puma, Converse, Salomon, Merrell, Dunlop, Head, Joma and Kettler are just a few of the world-renowned manufacturers, the equipment of which is displayed on the store shelves. With the help of the expert store staff tips and hints, choose the right equipment for your favourite sport and make the training and recreation time even more enjoyable.
If you prefer sportswear and casual fashion combinations, create perfect outfits by selecting sports footwear and clothes of attractive design. Take advantage of frequent sales promotions, expert advices and a wide assortment of goods and enjoy shopping at one of the best sports shopping destinations in the city of Karlovac.
Long tradition of bringing sports closer to customers
The Intersport's story started back in 1968 when ten procurement organisations joined together with a common aim – to set up an international organization that would build up customers' confidence and bring sport closer to the people. Today, Intersport operates in 44 countries across the world with more than 5,400 stores. Offering a wide assortment, it satisfies the needs of professional and recreational athletes and fans of active living. With a strong focus on end users and customers, Intersport's philosophy is to bring the sport and sports equipment closer to all interested parties through local approach and store staff.
Expert advices and a rich assortment of premium products will satisfy even the most demanding customers. The guiding principle and the slogan of the brand is "Sport to all People". The company's policy is indeed to be ahead of the game in bringing sport to the people, so that the employees strive to be available at all times to the members of different generations, both adults and children, and professionals and amateurs. Tips and hints on the selection of the equipment that best suits one's individual needs for maximising one's results will come in handy to all. Check out the equipment for some of the most popular sports such as basketball, football, handball, tennis, swimming, fitness, skiing or running.
If any of the extreme or under-represented sports has won your heart, you will be glad to find the right equipment for such activities at the Intersport store. In addition, the store boasts a wide assortment of quality equipment for sports such as alpine skiing, snowboarding, rugby, roller skating and skateboarding.