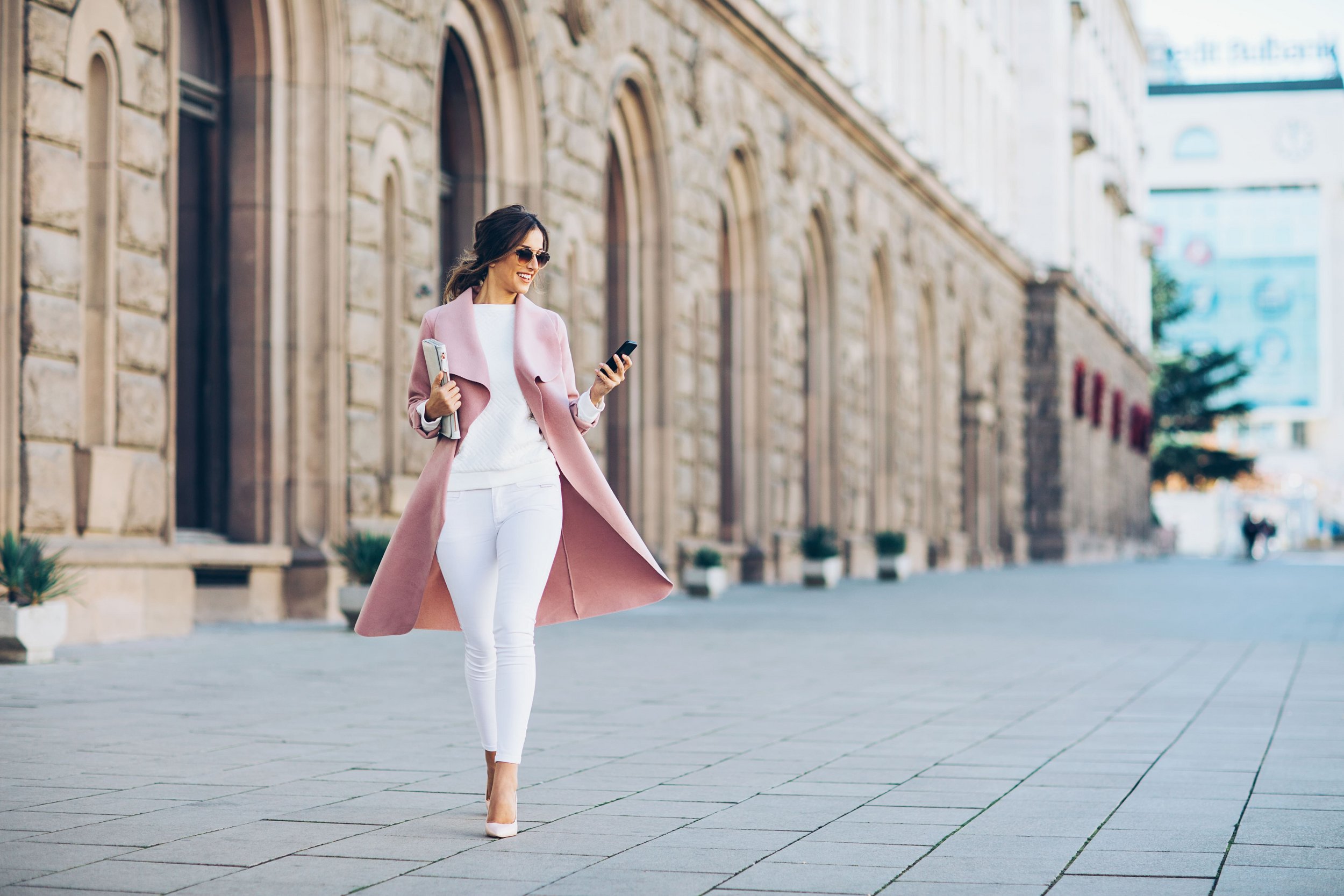 Fashion
All fashion lovers know how great it feels to do a good shopping and have your wardrobe replenished with new trendy pieces. Visit the stores in the Supernova Karlovac shopping centre and enjoy the fashion on offer.
The best fashion selection awaits you in the Supernova Karlovac shopping centre
Each new season brings new current fashion trends to the centre's stores. Imagine a fantastic outfit for a stroll through the city of Karlovac and stop by in the Supernova Karlovac shopping centre to get all you need for your complete styling and to check the latest trends.
Autumn and winter are characterised by layered clothing so you will surely need to check the new coats, jackets, cardigans, trench coats, etc. on offer. The items awaiting you are designed after the latest fashion trends and are available in a variety of styles to suit any occasion. In the centre's stores, you can find shirts, long-sleeve t-shirts, pullovers and cardigans, the wardrobe essentials, in a variety of styles in popular colours of the season. A wide selection of pants consists of classical pieces as well as denim models which are a timeless classic and the staple of every closet.
Spring and summer and warm and sunny weather are the ideal time to spruce up your wardrobe with lively colours and prints. Lovers of dresses, skirts, jumpsuits and shorts will enjoy the offer which caters for both those into casual and those into more classical and formal attire. Be prepared for the summer heat and sparkle in your best outfits at summer parties or in strolls through the hot summer streets of the city.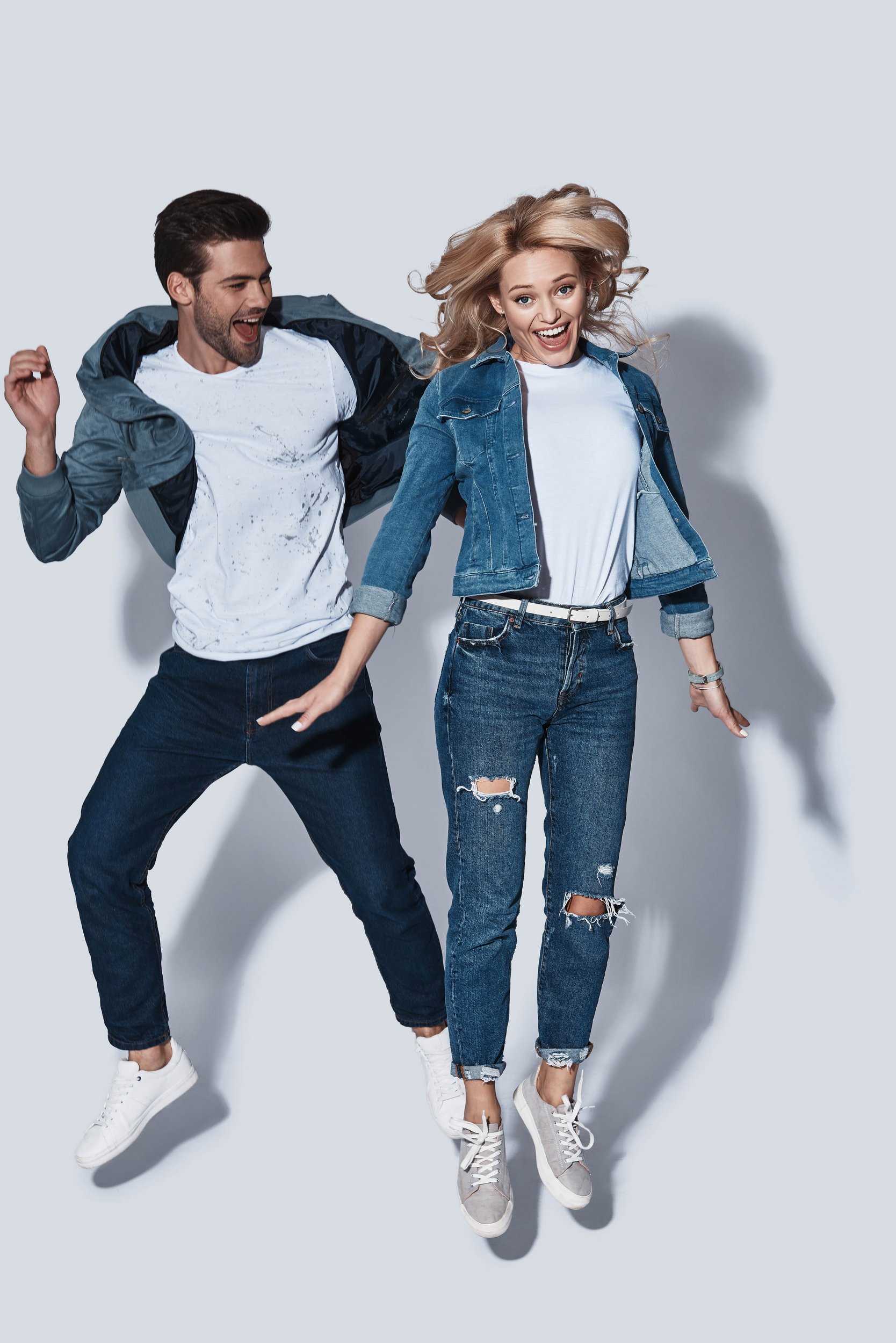 Family shopping is best when done in one place where you can enjoy numerous benefits. The Supernova Karlovac shopping centre has stores with fantastic offers for the whole family. Men's fashion is designed to cater for all occasions. Find a perfect suit, shirt, jacket or pants for formal or festive events, or a more relaxed combination of pants, t-shirts and pullovers for everyday activities.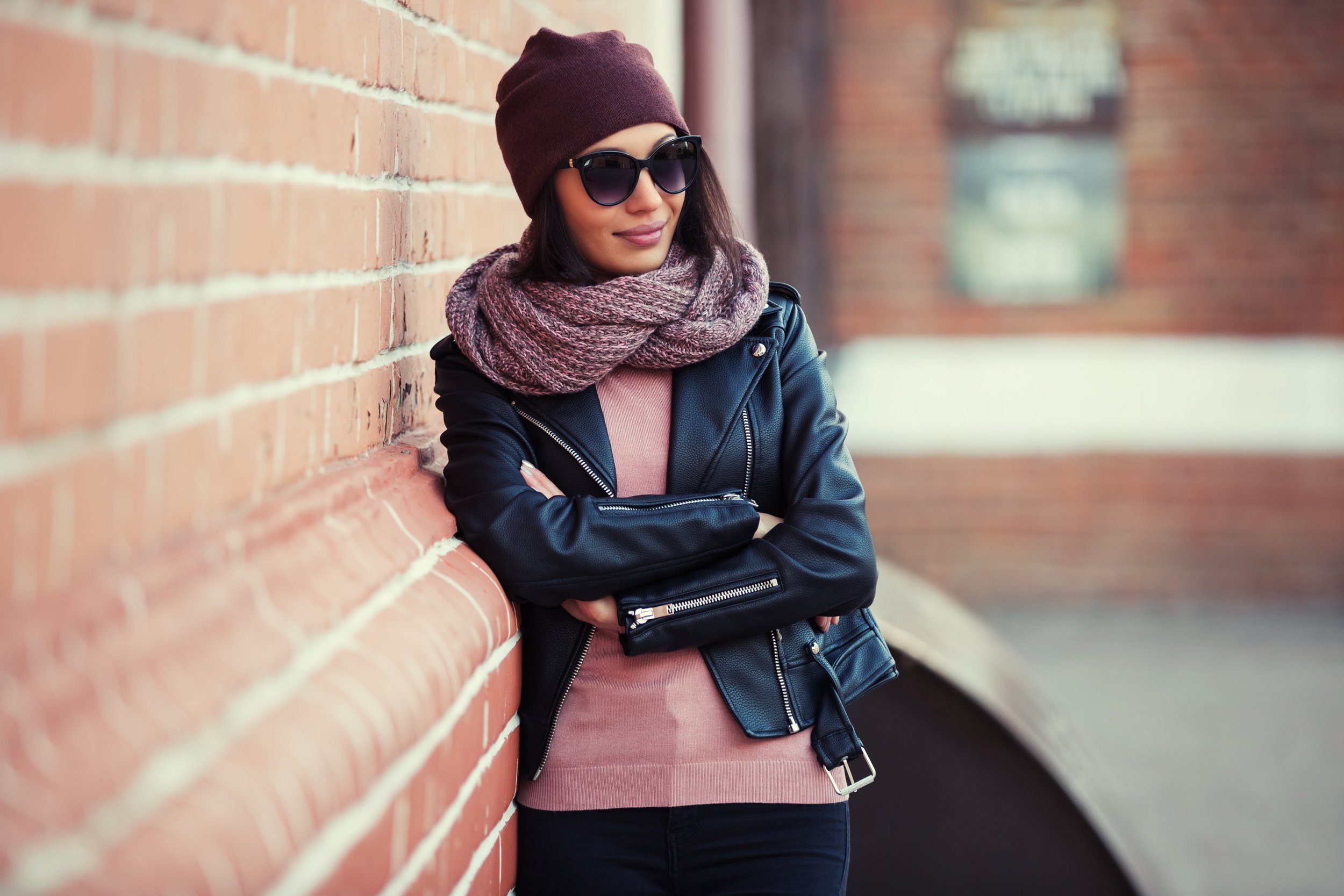 Fantastic selection for the whole family
The offer of the Supernova Karlovac shopping centre will also meet the expectations of our lady fashion lovers with a sophisticated taste. Make you fantastic outfit combinations for each time of day and for special occasions. From business to everyday outfits and those for sports and recreation. For a wedding, confirmation or some other festive occasion, choose elegant combinations of pants and blouses, mini, maxi or midi dress or jumpsuits that have been so popular lately. An excellent selection, different design and great size range will suit women of all generations and body types.
For your youngest, choose only the best materials but do not forget that modern design is important too. Although they are still so young, there is a genuine little fashion connoisseur lurking inside so surprise them with fun illustrations, interesting colours and modern cuts. The clothing that follows your child's growth perfectly is ideal for all ages and will guarantee you satisfaction regardless of whether you have a small baby, a pre-schooler, school-aged child or a teenager. Make your shopping with your youngest fun.