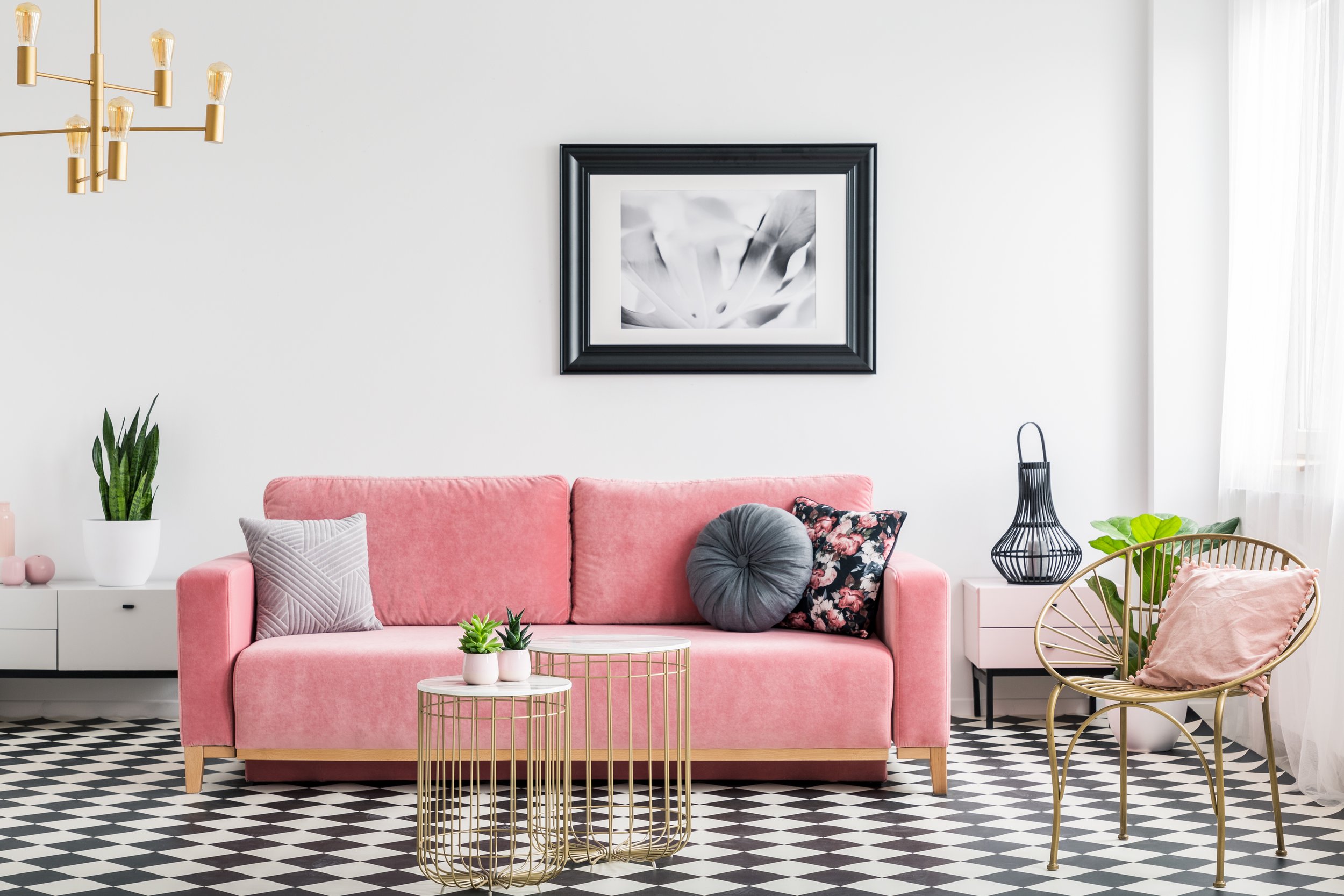 Home
To make your home into a place of relaxation and pleasure, check the impressive decorations and home cleaning equipment in the Supernova Karlovac shopping centre.
Supernova Karlovac carries all that you need for a perfect home
If you enjoy making small home design interventions, furniture and decoration stores will be your favourite destinations. If you are moving into a new home or plan a home renovation project, the furniture and decorations in the Supernova Karlovac shopping centre will help you make your dream design a reality. Sectional sofas, beds, dining room tables, shelves, armchairs and other pieces of furniture will transform your home, and even if you decide to change only one piece of furniture you will see fantastic changes.
If you are on a limited budget, do not worry, with the help of little imagination and a good selection of products, you can achieve a lot by changing only a few smaller items such as paintings, vases, indoor plants, pillows, curtains and other home textiles as well as ceramics in different design for various purposes. A carefully selected lighting can do wonders and can be chosen to accentuate different styles, from classical to eclectic. Let your imagination fly, visualise your new space and stop by the Supernova Karlovac stores to get everything you need.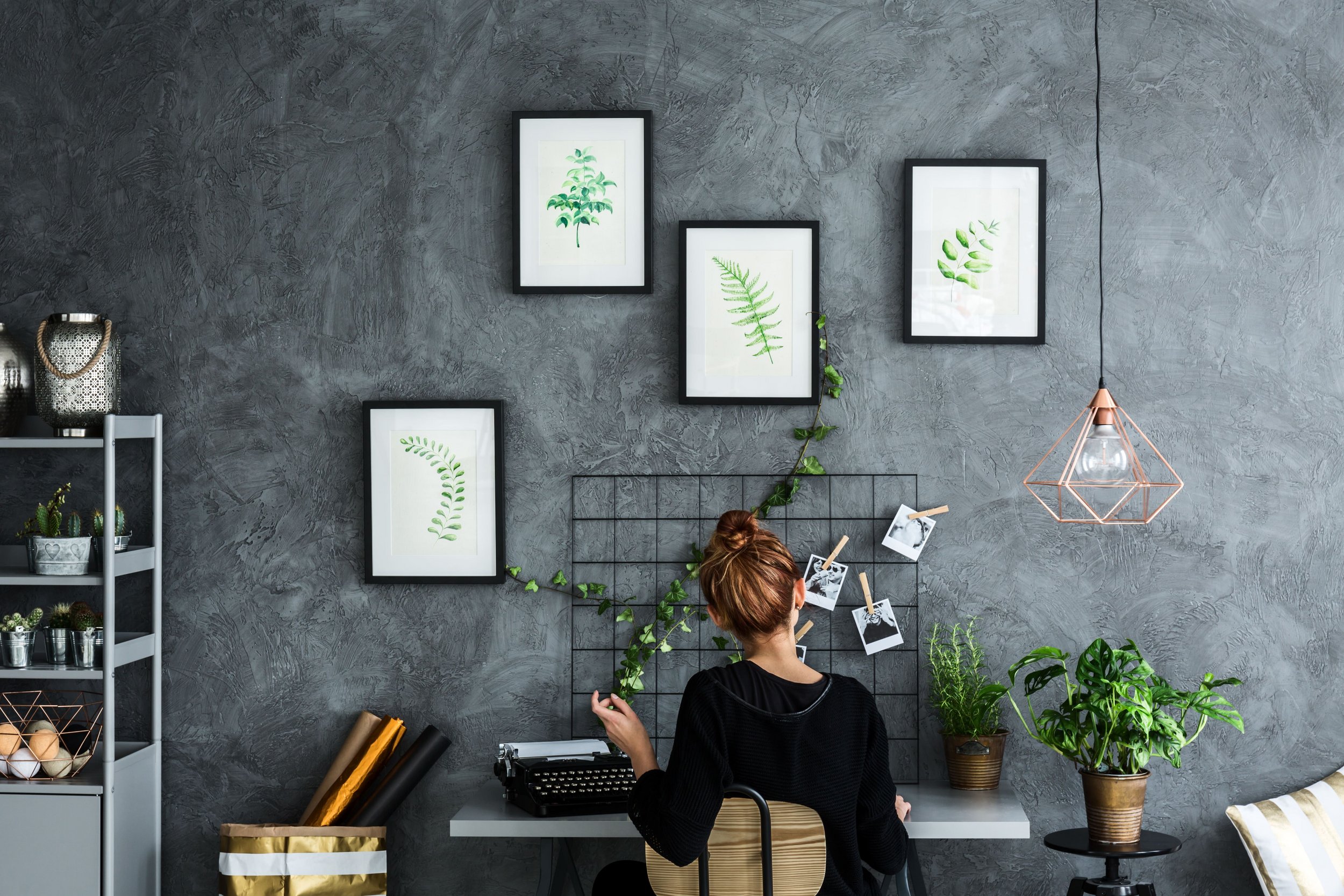 In addition to furniture, home textiles and bathroom and kitchen accessories, the centre's stores offer a wide selection of outdoor furniture and accessories. Sun beds, tables, chairs, lighting, diverse plants and seedlings and decorative items will make your garden or balcony look attractive and cosy. Enjoy the warm days of the year outdoors, drinking coffee of barbecuing in good company. Good furniture and trendy details will help you enhance this experience.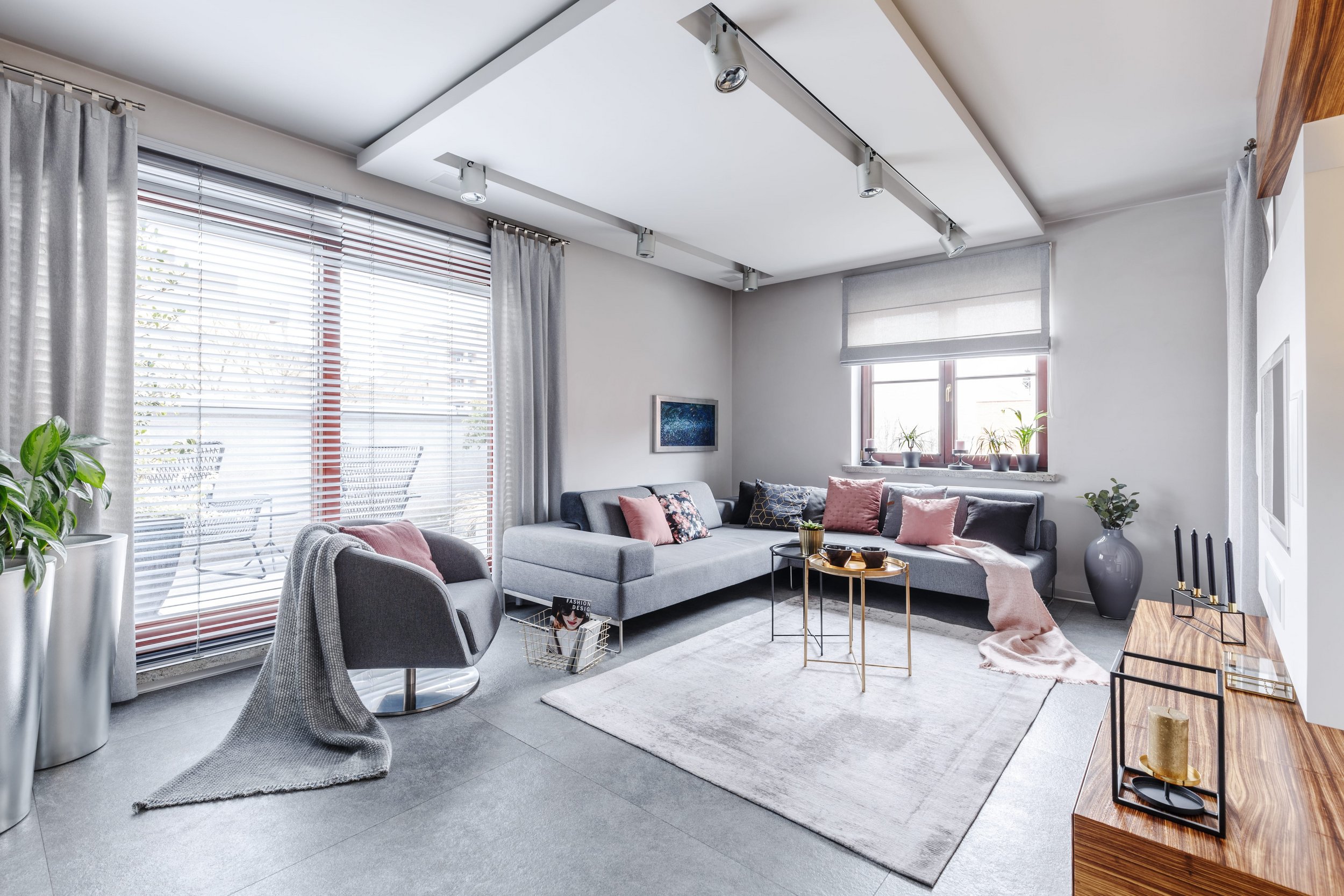 A clean home is a nice home
Cleaning is not a favourite activity for many. It is a time-consuming activity and therefore we need to find allies for faster and more efficient cleaning. The Supernova Karlovac shopping centre offers a wide selection of cleaning agents and equipment to help you in this task. With proven cleaning product lines your floors will shine, laundry smell nice and fresh, your rooms be neat and tidy and the bathroom and kitchen will be spotless. Renowned world brands and store brands guarantee great efficacy and an excellent quality to price ratio. Watch for our sales promotions to save money and choose the right products to save time.
Enjoy your free time in a cosy and clean home and look for everything you need to make that happen in the diverse offer of the Supernova Karlovac shopping centre.