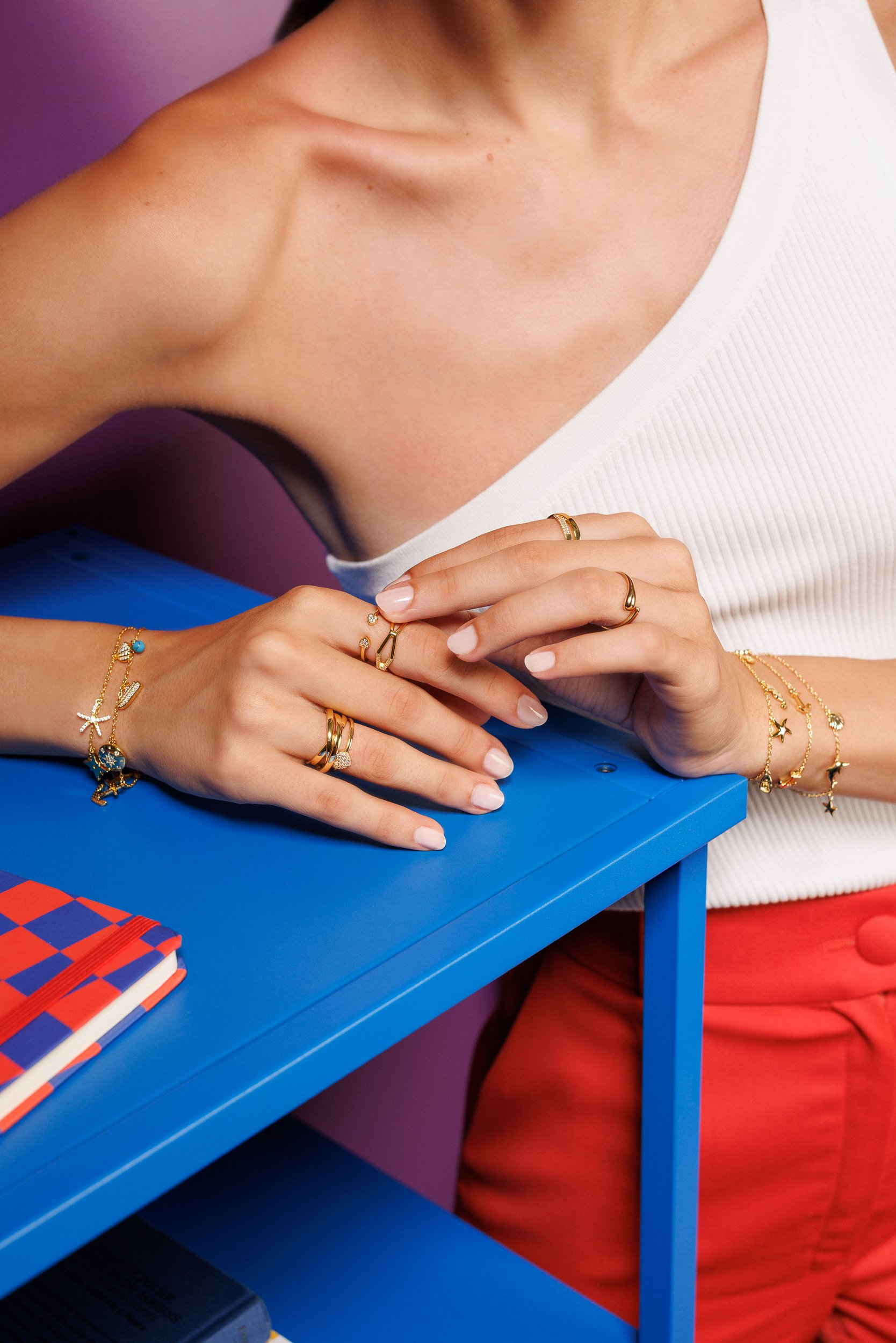 Jewelry is always an ideal gift as well as a perfect fashion accessory. Choose your favorite pieces of jewelry from Argentum's offer.
Unique silver jewellery in the Supernova Karlovac shopping centre
The silver jewellery chain store Argentum, located in the Supernova Karlovac shopping centre, has become a favourite destination for many fans of sophisticated, trendy and high quality jewellery. If you prefer to complement your clothing outfits with striking jewellery or are about to attend a birthday celebration, confirmation, wedding or other festive occasion, or are just looking for a perfect gift, then the assortment of the Argentum jewellery will surely delight you. Each new collection is distinguished by a stunning design, and in the assortment you will always find classic pieces that perfectly match all styles and generations. In addition to elegant bracelets, earrings and necklaces, the Argentum store also features engagement and wedding rings. Especially popular is the traditional jewellery collection featuring Botuna, Dalmatian flowers, rosettes and many other motives of the Croatian cultural heritage, turned into fantastic fashion accessories that perfectly blend tradition with sophisticated design and fabrication techniques. With expert tips and hints of the kind store's staff and with different payment options, your shopping experience will become even more enjoyable and you will leave the Argentum store carrying an excellent fashion accessory, a perfect gift and a timeless memento - all in one.
Argentum - wear with a smile
With fashion accessories, your personality and smile will not go unnoticed, and your confidence and personal style will stand out in the best way.
Argentum is a well-known Croatian jewelry brand that puts a smile on the faces of many lovers of fashion and fashion trends with its range of fashion details.
In 50 branches across Croatia, everyone can find something for themselves, but also for their loved ones who want to cheer up. Jewelry has always been a special gift that is remembered and worn for years with a smile. In addition to silver jewelry, Argentum is also recognizable for its own production of jewelry and gold and silver coins that are given as gifts during the most beautiful moments of life.
Regardless of the style you cherish, Argentum will fulfill all your fashion ideas, whether it was jewelry or fashion accessories such as watches.
Find your favorite details in Argentum and wear them with a smile.