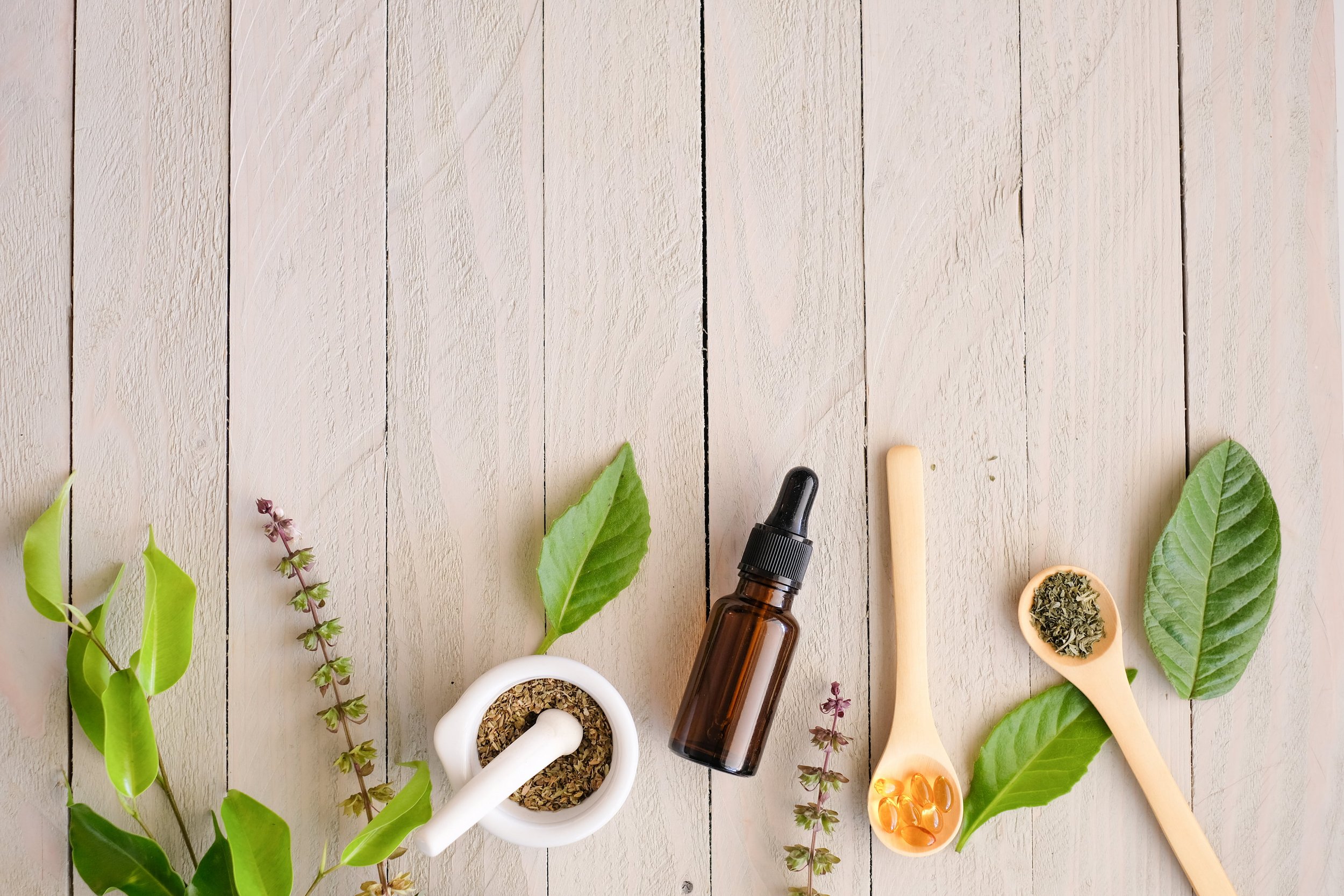 Mandis Pharm - specialized store offering a wide selection of over-the-counter medicines and other high-quality medicines.
Mandis Pharm for the best choice of over-the-counter medicines at Supernova Karlovac
Located in the Supernova Karlovac shopping centre, the Mandis Pharm branch features a rich assortment of over-the-counter drugs and other high-quality preparations. Look for products of the world-renowned brands of preparative cosmetics and choose premium quality creams, lotions and other skin care products.
As the summer approaches, prepare your skin for sun exposure, and with the arrival of cold days, protect your skin from harsh winter conditions with appropriate products. If you are watching your weight, choose some of the best and very useful dietary supplements offered by Mandis Pharma. Consider premium over-the-counter drugs as first aid in case you get sick but do not neglect the importance of prevention and look for perfect products in the assortment that will provide you with better immunity and health.
If you intend to check the condition of your body, apply for periodic preventive examinations and nutrition, dermatological cosmetics and phyto- and aromatherapy counselling conducted with the most up-to-date technology by top experts. Take care of your health by purchasing only the highest quality preparations and turn to the professional staff of the specialized Mandis Pharm store to assist you with the selection of the right product for you.
Super brands for the whole family at Mandis Pharm
A private pharmacy healthcare institution, Mandis Pharm was founded in 2008 and since then it has been operating through 16 pharmacies and 2 specialized stores. The Mandis Pharm business is based on a continuous process of employee education with the aim of enhancing professional competences, which will be of great benefit to end-users and customers who, in addition to premium products, will always be given valuable tips and hints by the Mandis Pharm expert staff.
In order to provide its customers with the best possible services, the Mandis Pharm team takes equal care of the equipment and product quality as well as of the approach to the customers, which again results in a high level of customer satisfaction and excellent market placement. Regular and timely replenishment and refreshment of the assortment guarantees a successful purchase of the necessary preparations in one place. In addition to its wide assortment of products, Mandis Pharm strives to provide its customers with additional services such as nutrition, dermatological cosmetics or phyto- and aromatherapy counselling.
Look for your favourite products of some of the most renowned brands such as Eucerin, Aderma, Avene, L'erbolario, Mustela, Eucerin, Vichy, La Roche Posay, Lierac, Phyto, Dr.Brandt and many others. Mandis Pharm has attained the prestigious Superbrand status for its valuable and outstanding operation in the market in the segment of pharmacy healthcare institutions. Contact your professional staff with complete confidence and enjoy the assortment and beneficial effect of the premium products in the market offered by Mandis Pharm.