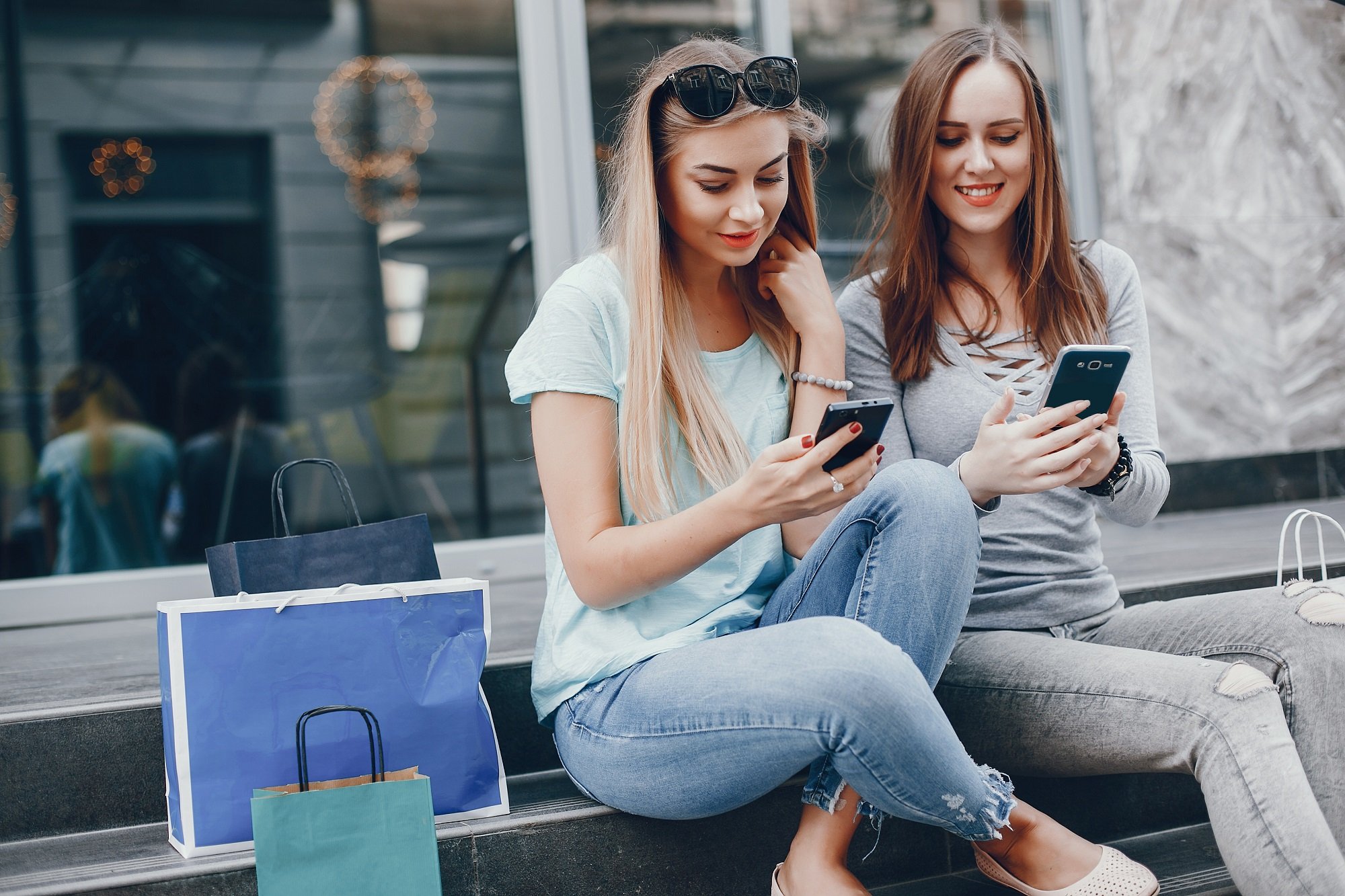 Free WIFI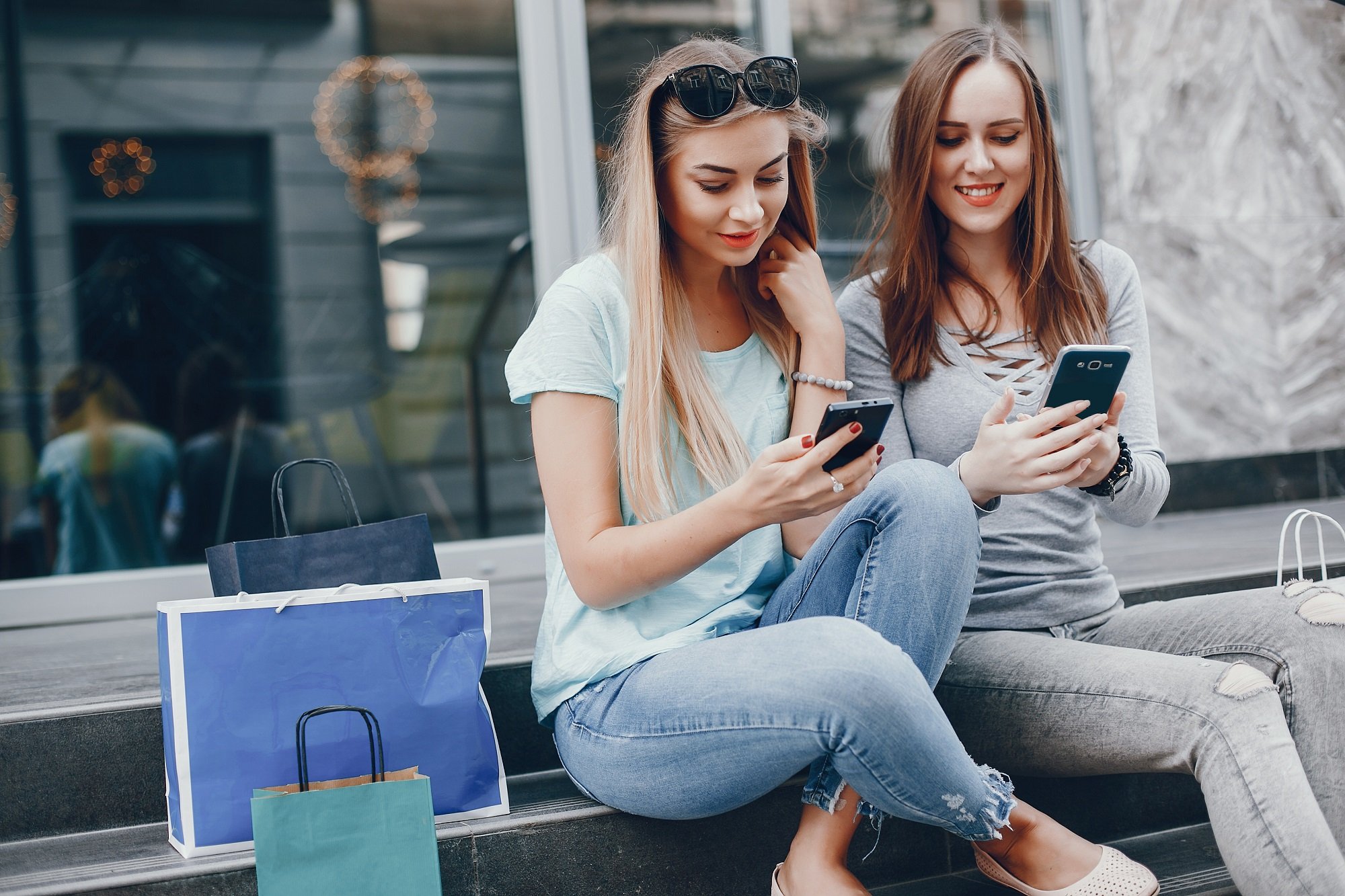 Enjoy free internet access at Supernova
Supernova Zagreb Karlovac offers you a possibility of free WiFi use.
Now you can receive and send emails, read news while relaxing and enjoy your favorite beverage, send pictures of your new fashion combinations to a friend, or share it on facebook ...
Shopping is getting a new dimension - enjoy surfing!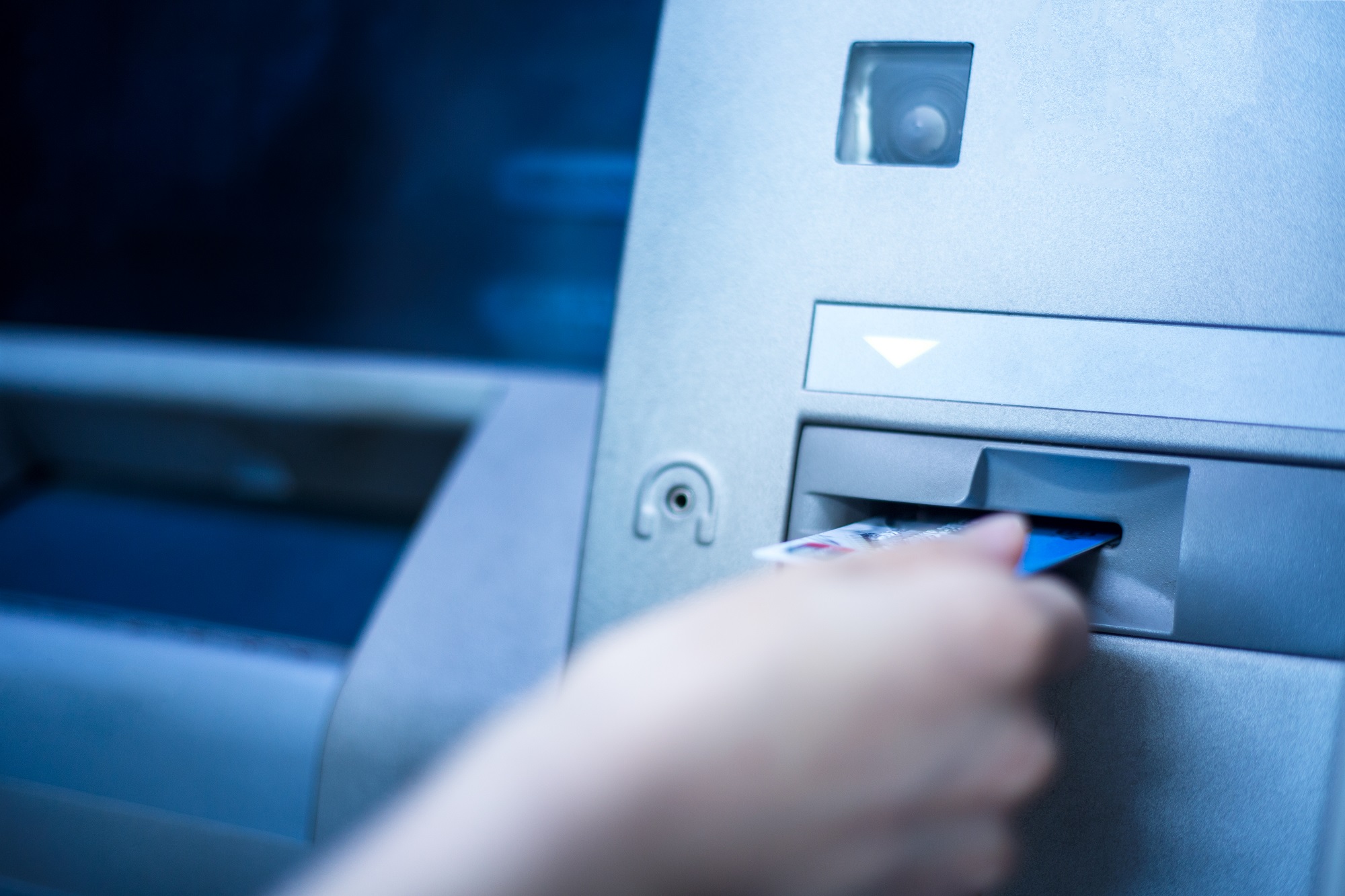 Withdraw you Cash at Supernova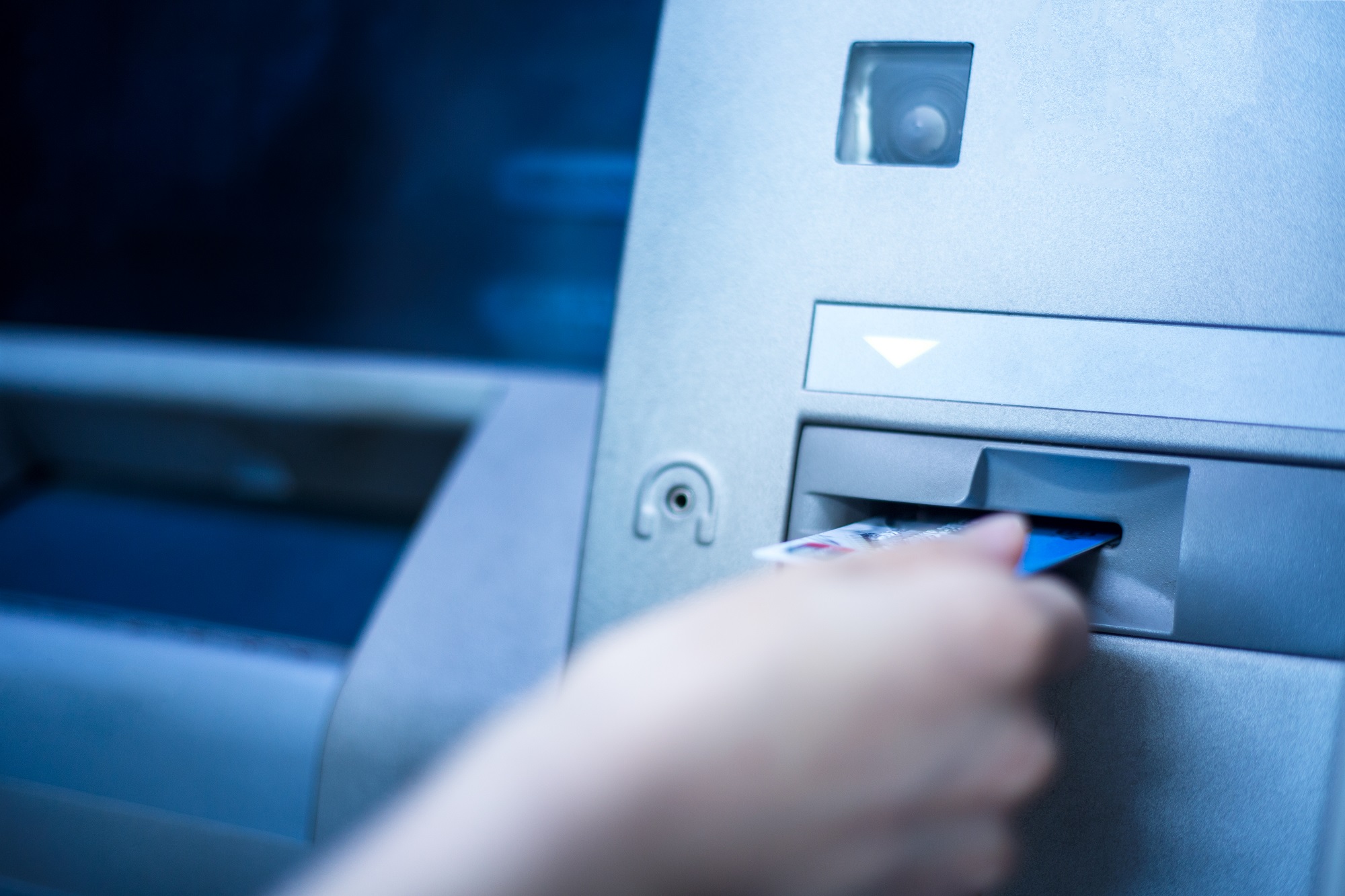 Along with rich selection of different products, we offer banking services. At our center you can find ATM's of following banks:
Erste & Steiermäkische banka
Karlovačka banka
Poštanska banka
Privredna banka
OTP banka
You can also withdraw cash at the exchange office in the Exclusive Change, through POS terminal.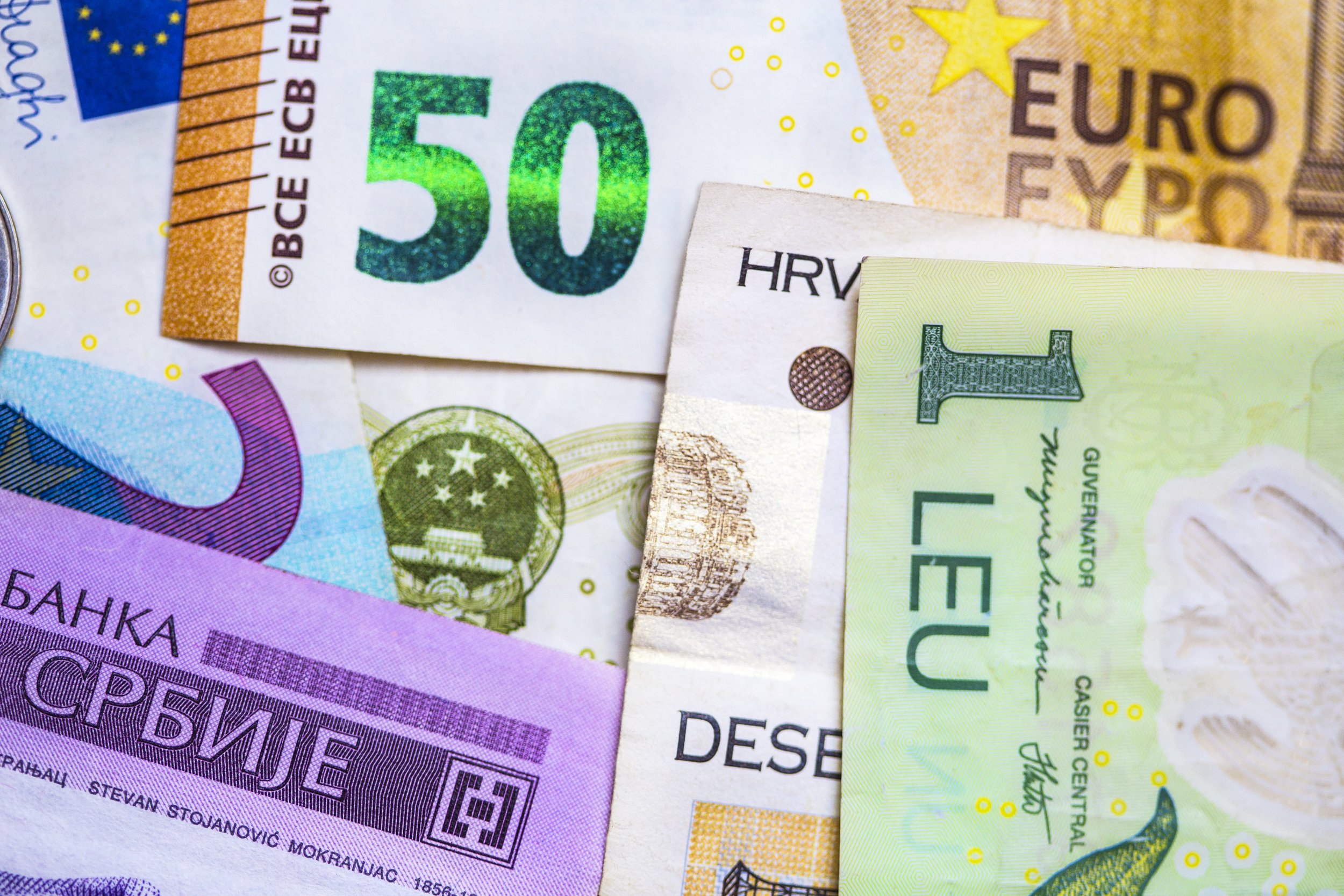 Exchange office - money transactions and currency changes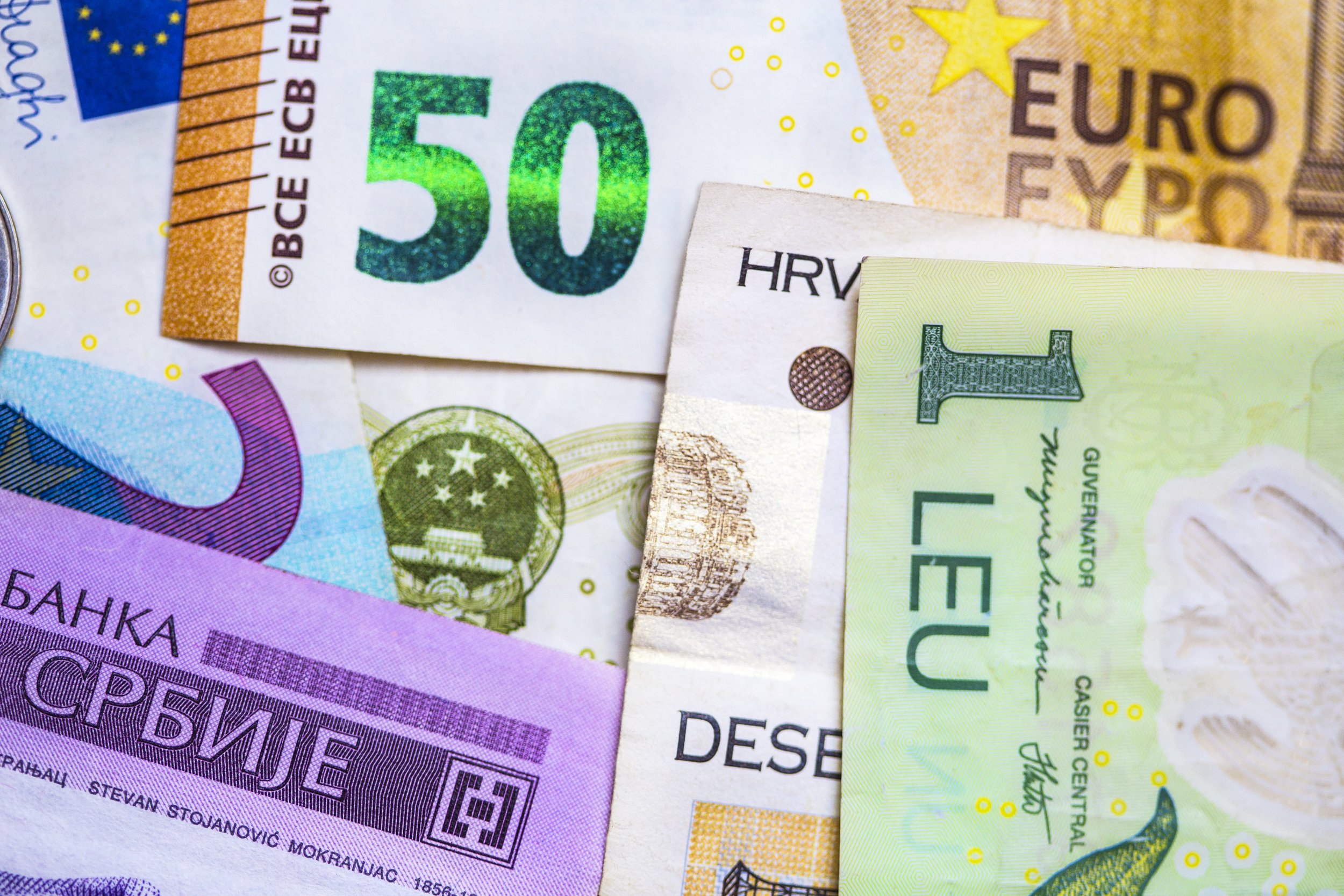 Financial business in Supernova Karlovac center is fast, easy and affordable.
Make currency conversions at the best rates in the exchange offices of the center. Whether you are preparing for a trip or traveling through Croatia and you need exchange services, Supernova Karlovac is easily accessible and it`s exchange office branches are easy to reach.
Currency exchange services are offered by next Exchange office: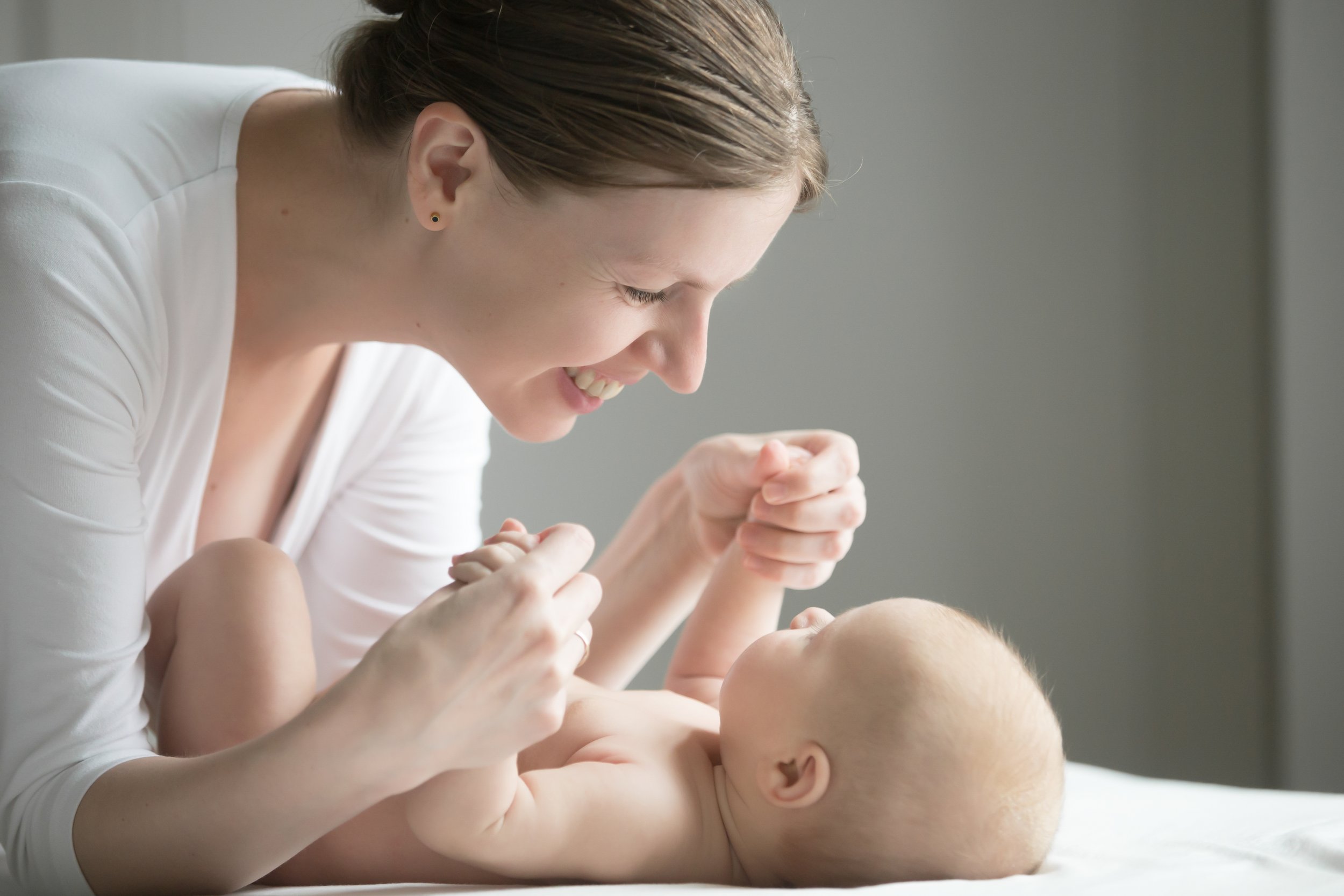 Baby Room - Space for you and your baby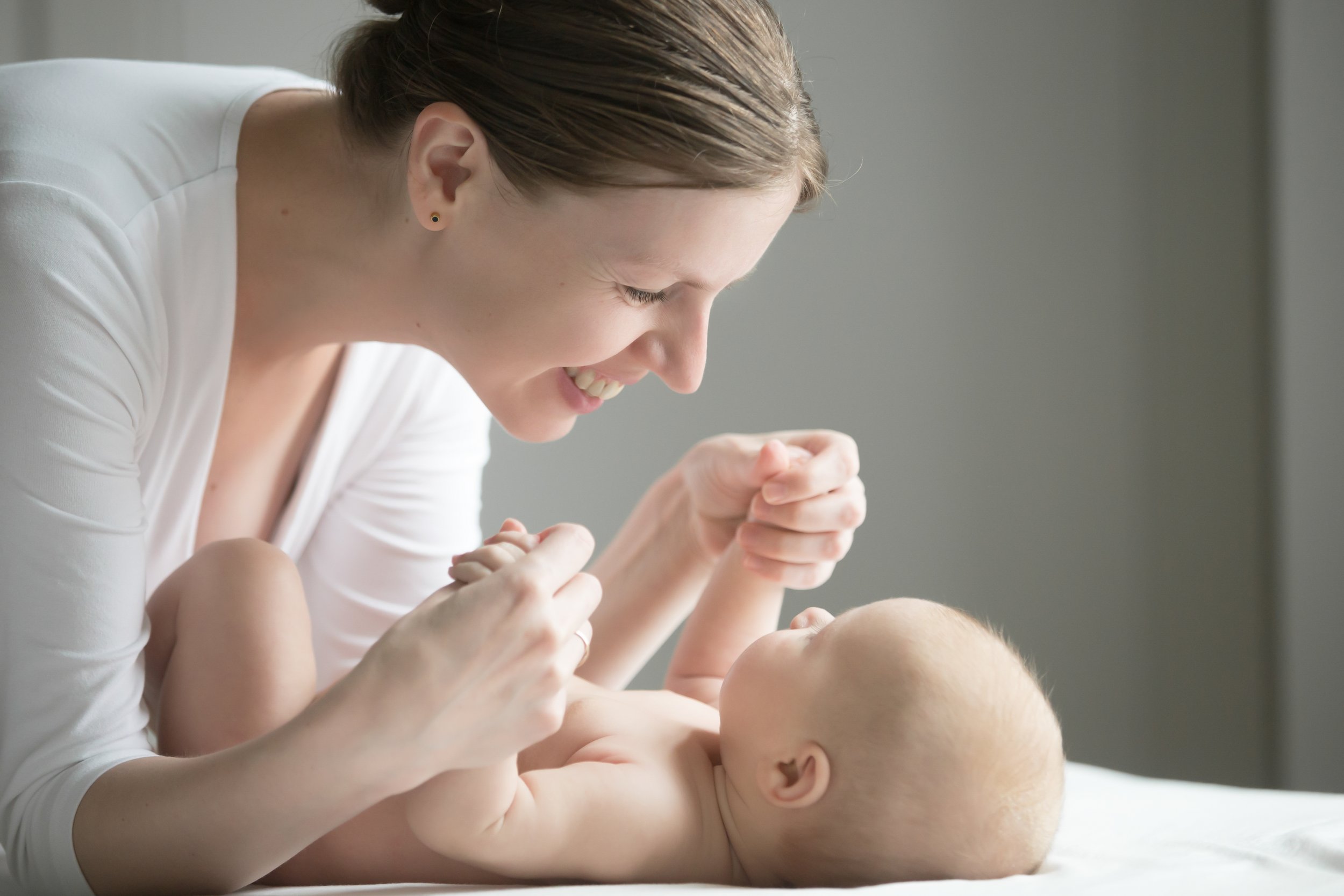 Sometimes family shopping can be a bit more demanding with little kids and baby, but Supernova Karlovac thinks of you and your loved ones.
We have provided you a pleasant and clean space where you can change clothes or breastfeed your baby!
Feel comfortable in our baby room areas.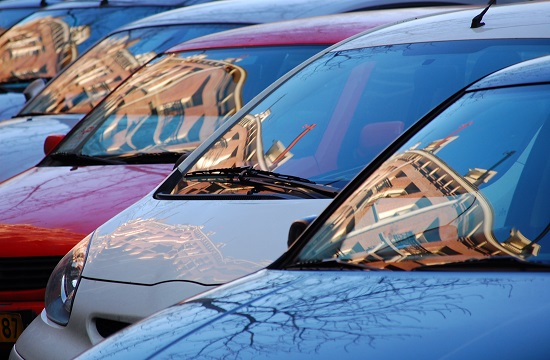 Free parking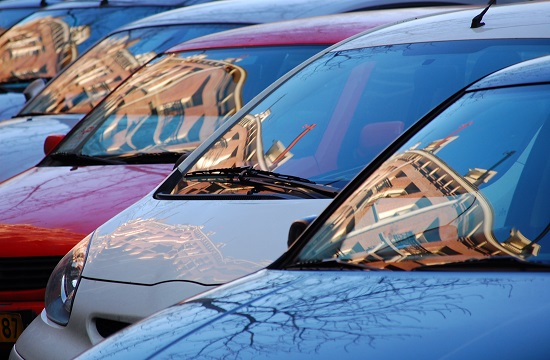 600 free parking spaces
Visit us at the easily accessible location at Prilaz Većeslava Holjevca 12.
Among the large selection of the leading European and Croatian brands choose an ideal products for yourself and your dearest and enjoy relaxed shopping experience!
There are 600 free parking lots waiting for you at the Supernova Karlovac!