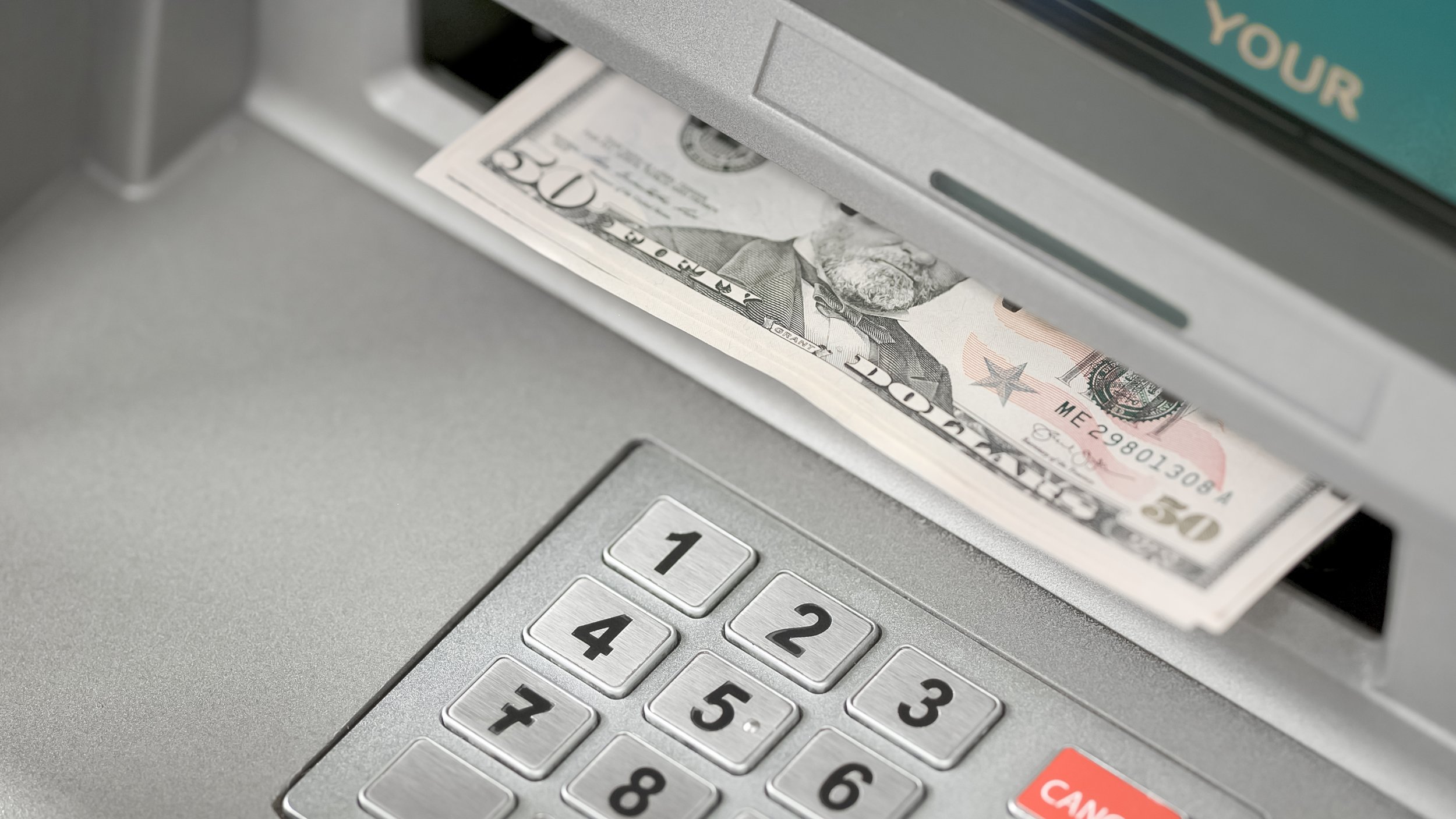 Karlovačka banka operates as a joint stock company and year after year they fulfill their main mission to achieve and remain in the leading position in the local market, creating additional value through their financial services and continuous development in efficient management.
Karlovačka Bank ATM at at hand reach at Supernova Karlovac
Located at the main entrance to the Supernova Karlovac shopping centre, the Karlovačka banka ATM allows its loyal clients to quickly and efficiently withdraw cash when shopping for themselves or their loved ones. The customers can either withdraw cash for their shopping needs or stop by the Supernova Karlovac shopping centre to withdraw cash on their way to the Adriatic coast for a vacation.
A long tradition of banking business in Karlovac
Karlovačka banka's history dates back to 1856 when the first Karlovačka štedionica was founded, while Karlovačka banka was founded in 1955 as a continuation of successful business operation. Today, Karlovačka banka is the first regional and most renowned bank in the city of Karlovac. Besides Karlovac, the Bank has also been operating in other Croatian cities such as Zagreb, Rijeka, Ogulin, Slunj, Ozalj, Duga Resa, Jastrebarsko, Topusko, Žakanj and Draganić. The vision of the bank is to provide high quality services to all generations of its clients. By investing in the business through the development and work of its employees, the Bank endeavours to continue its successful 60-year long business tradition. The business's development is due to successful investing and creating a stable base of satisfied customers - both retail and corporate.
Karlovačka banka operates as a joint stock company and year after year it manages to fulfil its main mission to attain and retain a leading position in the local market by creating additional value through providing financial services and continually developing the efficient management. The wide range of retail banking services includes opening of a new account, either a current, giro or foreign currency account. The bank also provides special services to pensioners as well as numerous benefits for setting up packages of account combinations. In addition to opening an account at Karlovačka banka, the customers can also open a savings account to ensure saving under favourable conditions.