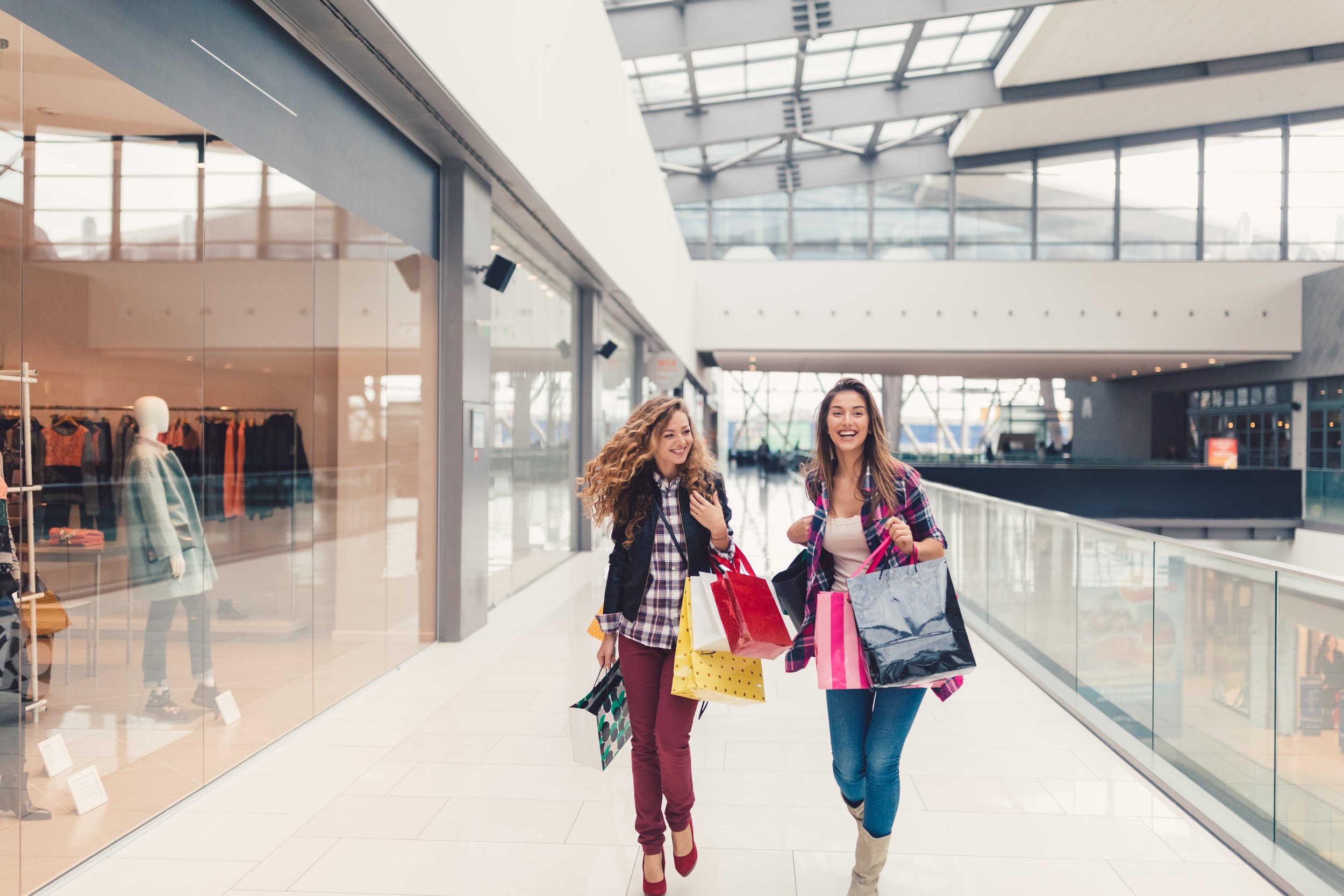 Other Facilities
The Supernova Karlovac shopping centre is a place offering great shopping experience to you and at the same time it is a place where you can perform many daily tasks. The favourite shopping centre for the whole family offers you many services within easy reach.
The best shopping and top quality service of the Supernova Karlovac shopping center
If you decide to visit the Supernova shopping centre to perform many daily tasks, the excellent location will make it easy for you to access the shopping centre with no effort and at the same time will save you time. Visit the shopping centre located at Prilaz Večeslava Holjevca 12, at the very entrance to the city. The location is easily accessible, whether you live in Karlovac or have just arrived from the surrounding towns and cities to do the shopping in the shopping centre. Apart from shopping, you can also perform many practical services here such as postal services - sending letters and parcels, paying bills, withdrawing cash, carrying out financial transactions, contracting Evo TV subscription and additional health insurance. Fans of games of chance can play some of their favourite games or buy lotteries in the centre.
If you prefer a beauty makeover, or would rather treat yourself to a regular hair treatment after a busy day, excellent assortment of services will await you in the hairdressing salon of the shopping centre. Expert staff, professional service and an assortment of top-quality hair care products have been continuously attracting satisfied clients, who are glad to visit the Supernova hair salon for a men's or women's haircut, hair highlighting, a festive hairstyle, regular hair care or a complete makeover.
Numerous services provided by outlets and offices of the Supernova centre make the shopping centre a unique place in Karlovac, where customers can carry out their daily tasks, spend fun time with family and friends, enjoy shopping or just relax having a drink or a delicious snack.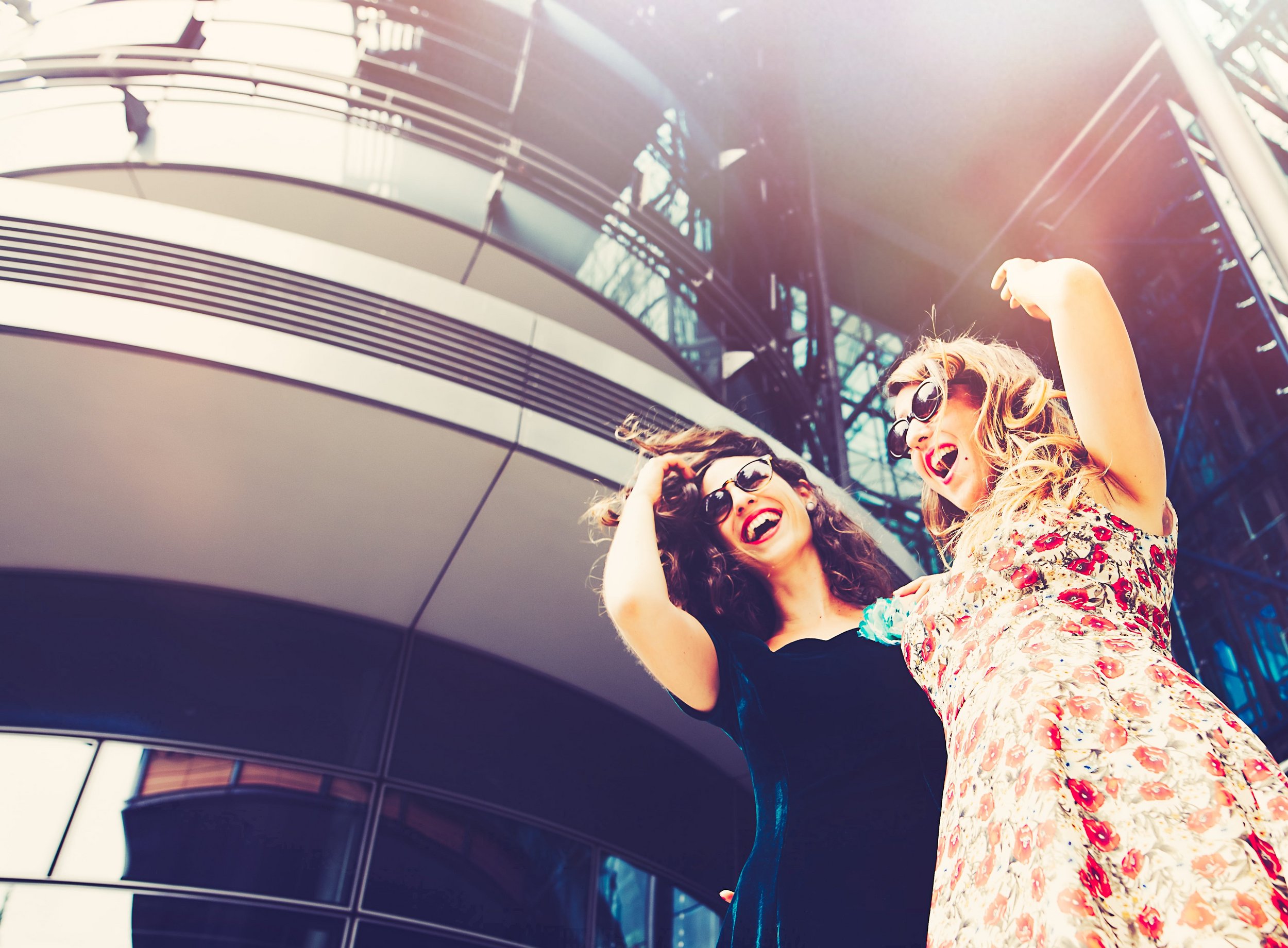 Unique choice and rich assortment
In addition to professional and practical services, the Supernova Karlovac shopping centre features a specific shopping offer such as popular e-cigarettes and accompanying e-cigarette liquids and a variety of accessories. Pet owners with their furry family members enjoy shopping at the pet store which features food, care products, toys and all other assortments needed for quality and playful life of pets. The assortment boasts products of world-renowned manufacturers that guarantee top-quality, excellent service and affordable prices.
Situated at the entrance to the city, the Supernova Karlovac shopping centre guarantees you excellent shopping, comfortable environment, significant saving of time and easy accessibility. Safe and secure parking and a fantastic assortment of products and services are just some of the reasons why many customers flock to the Supernova shopping centre to purchase its products and services and take advantage of many sales promotions as well.